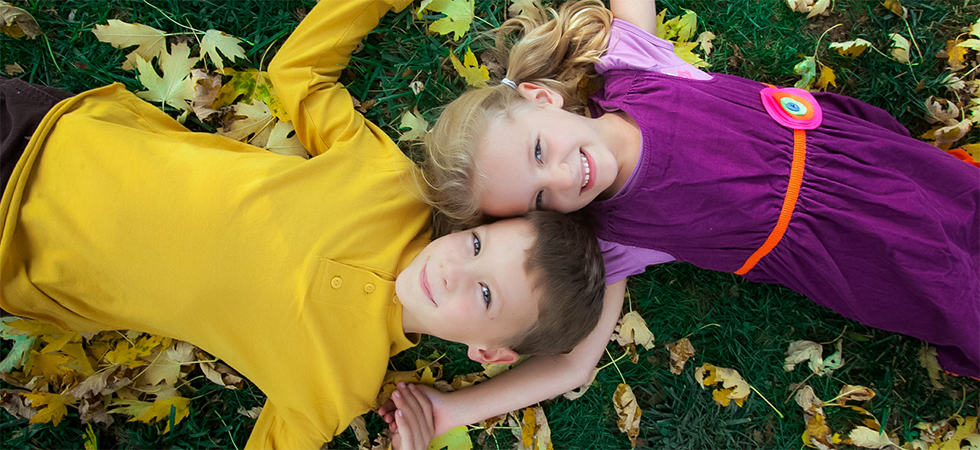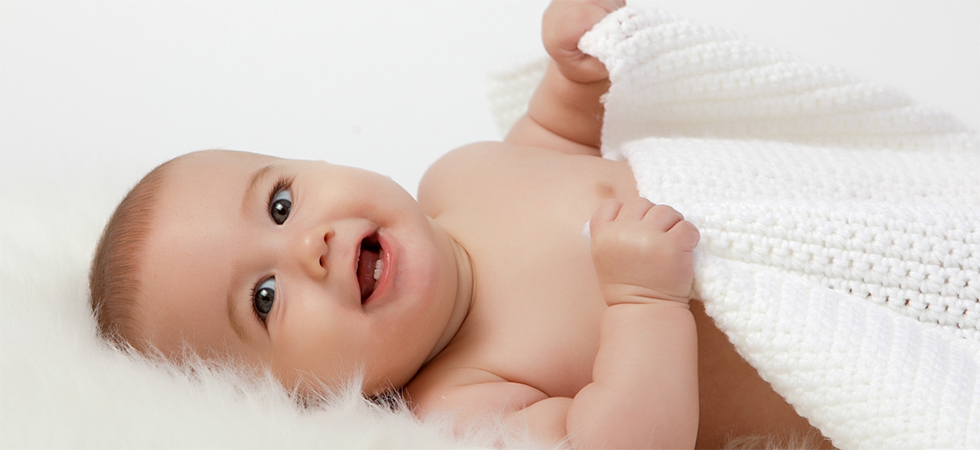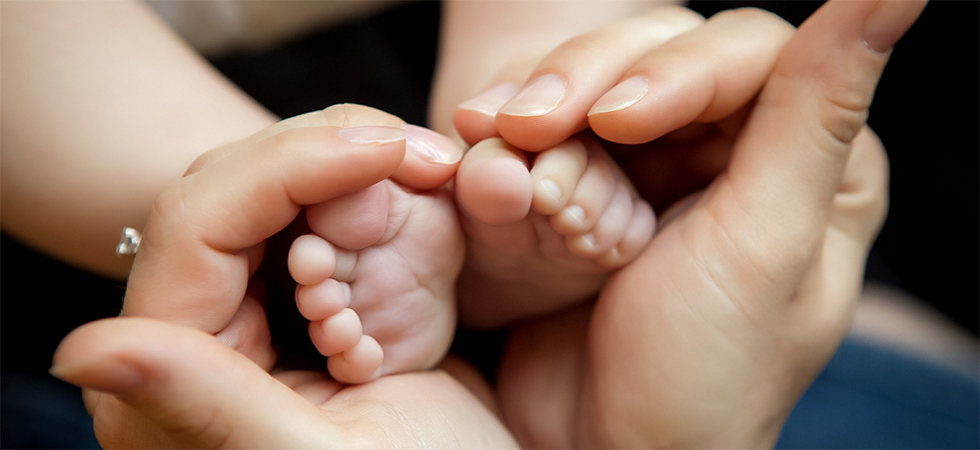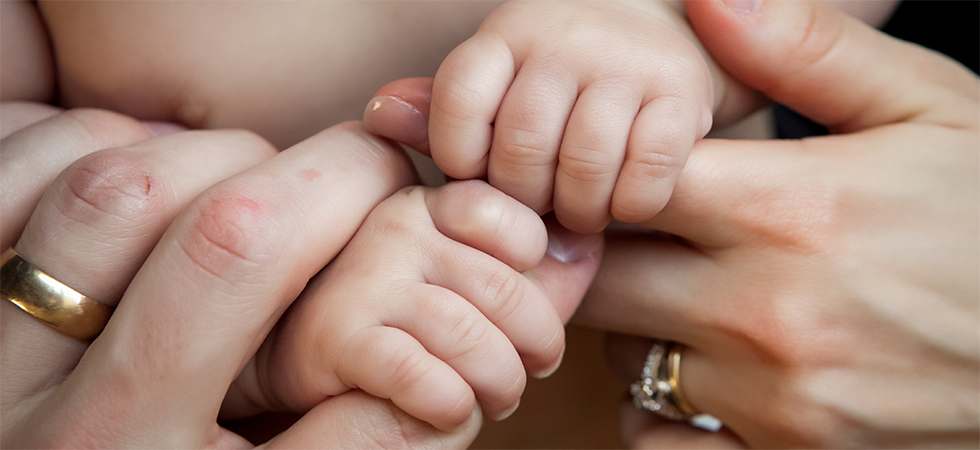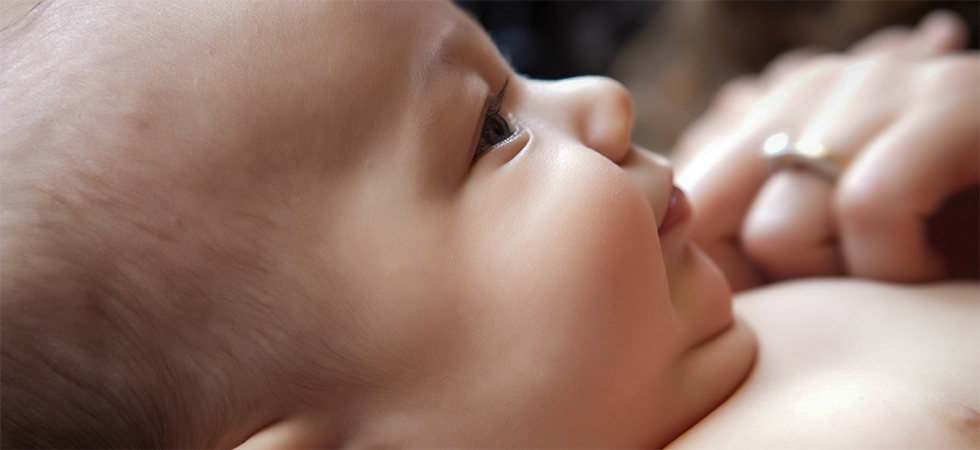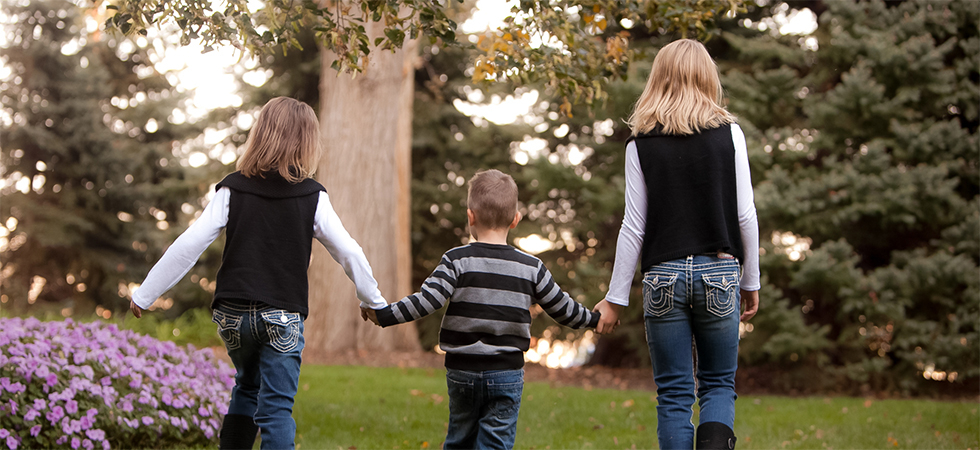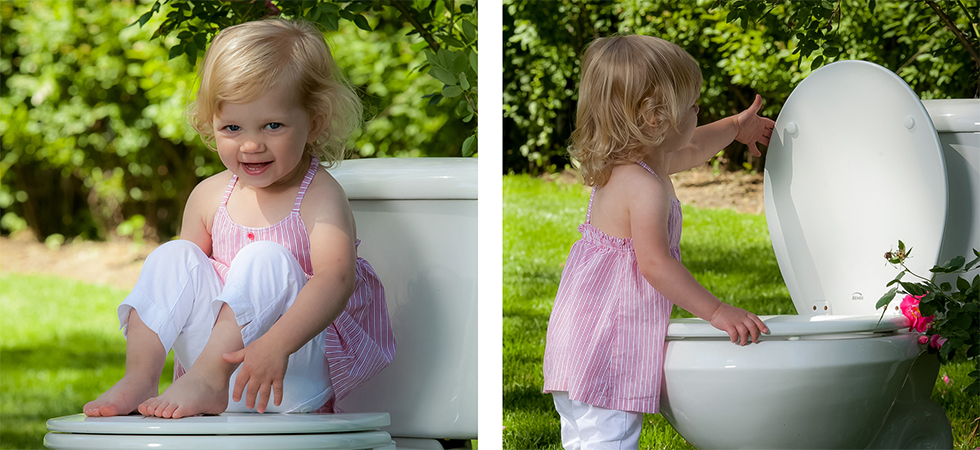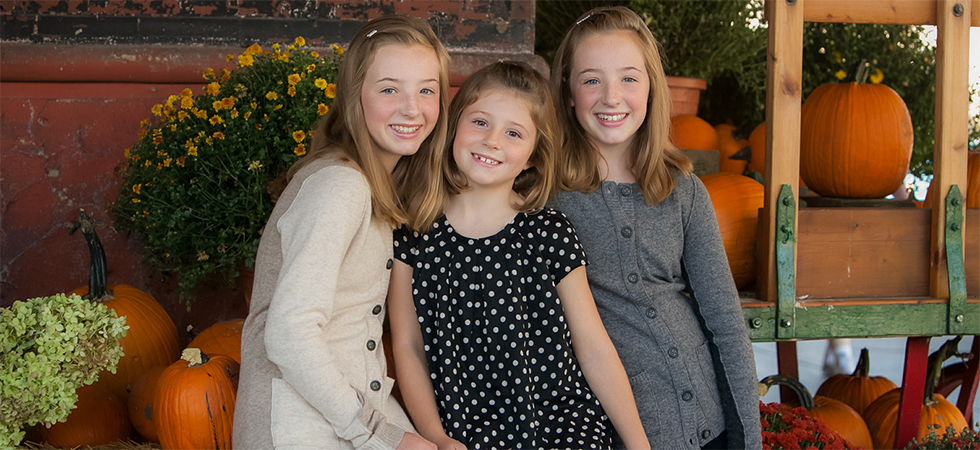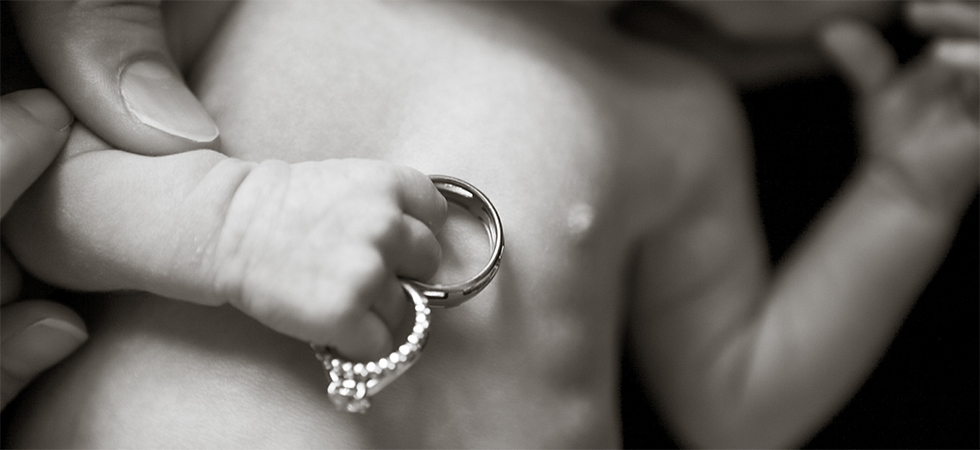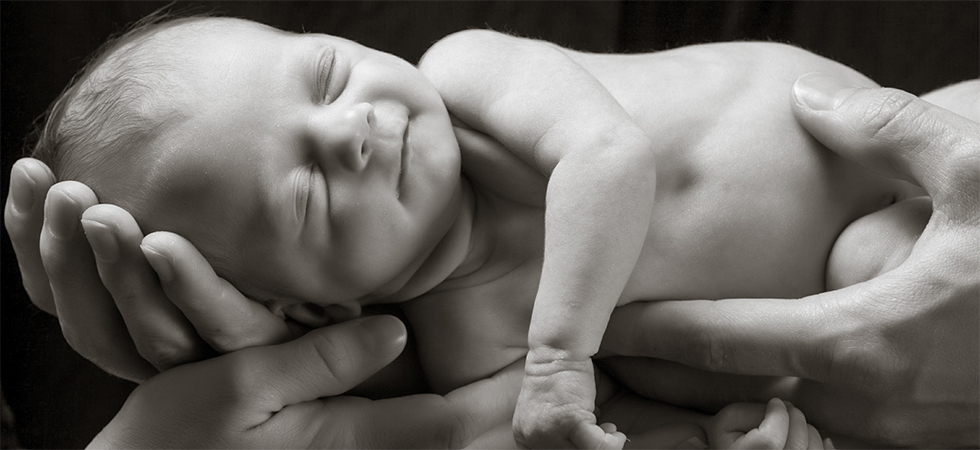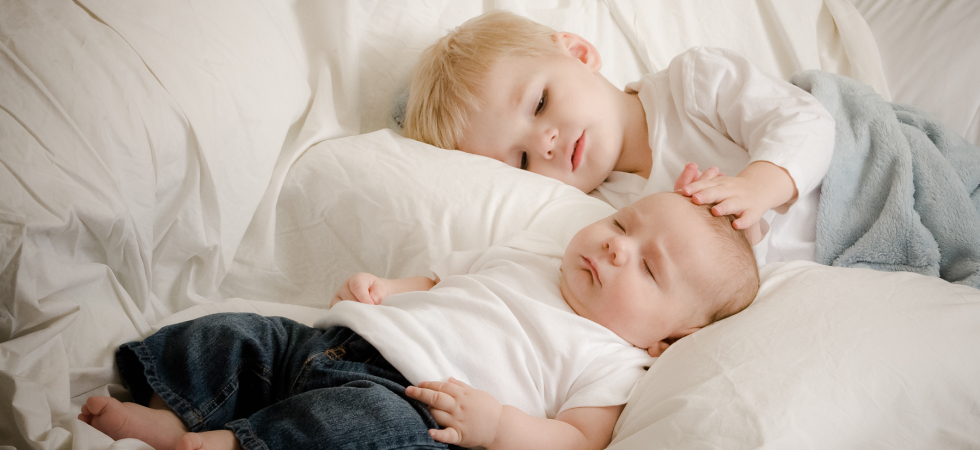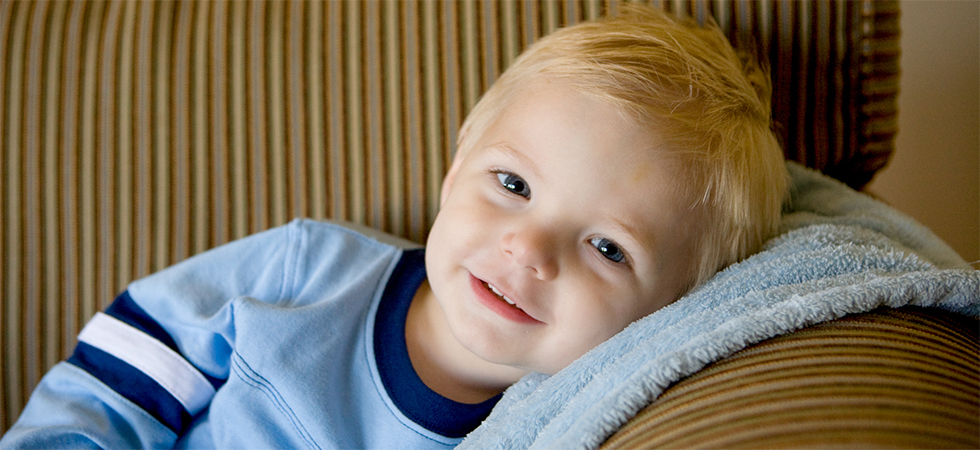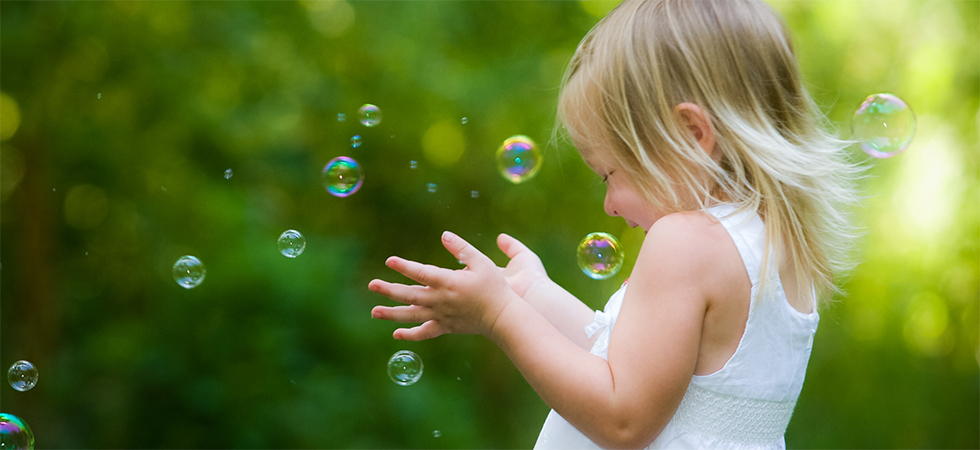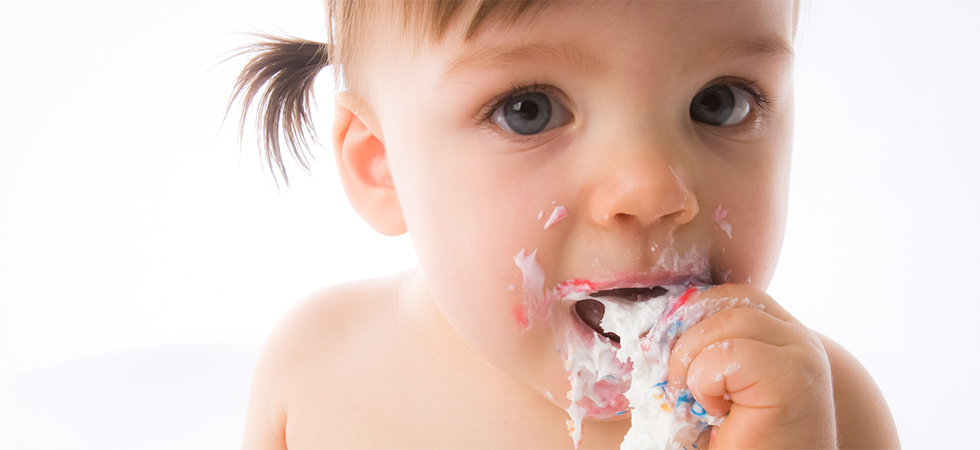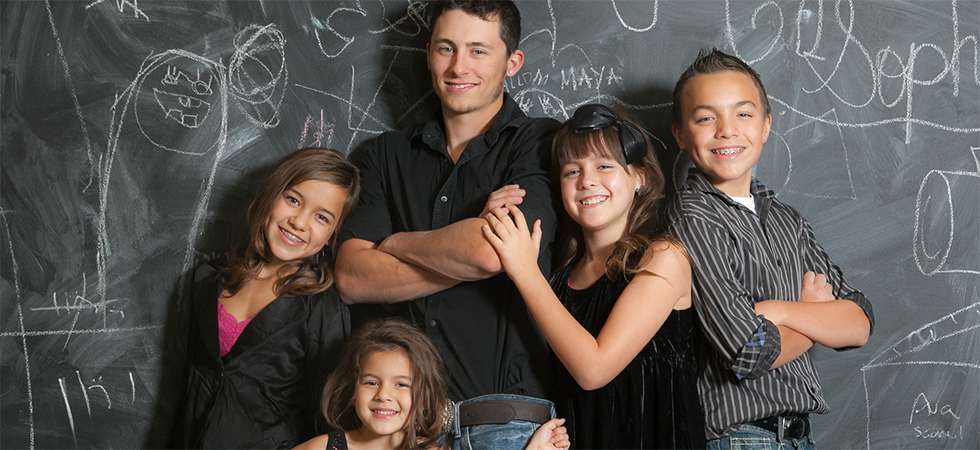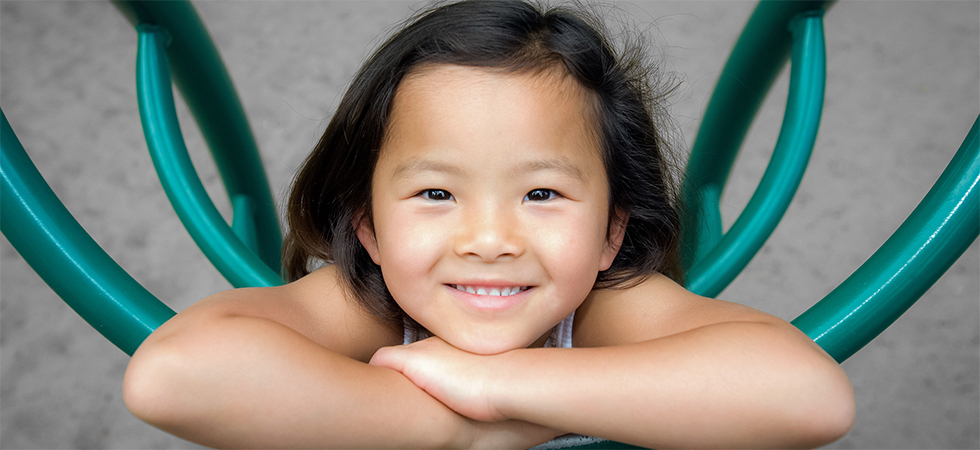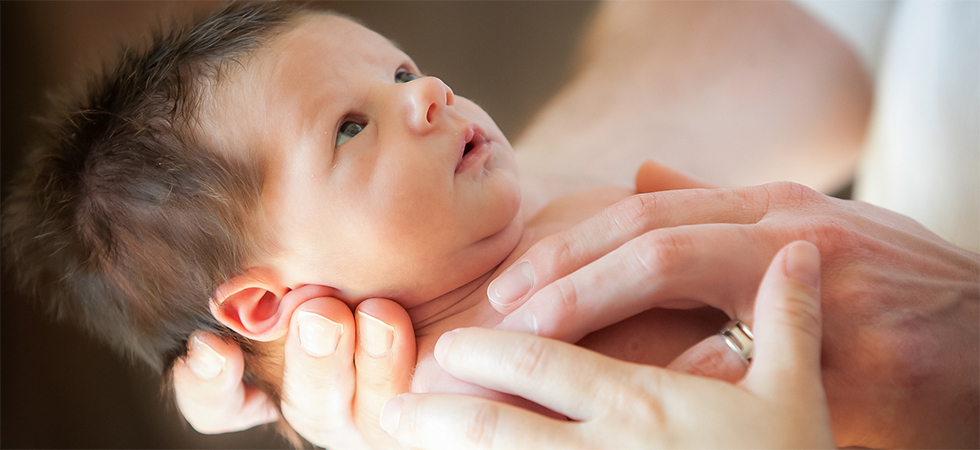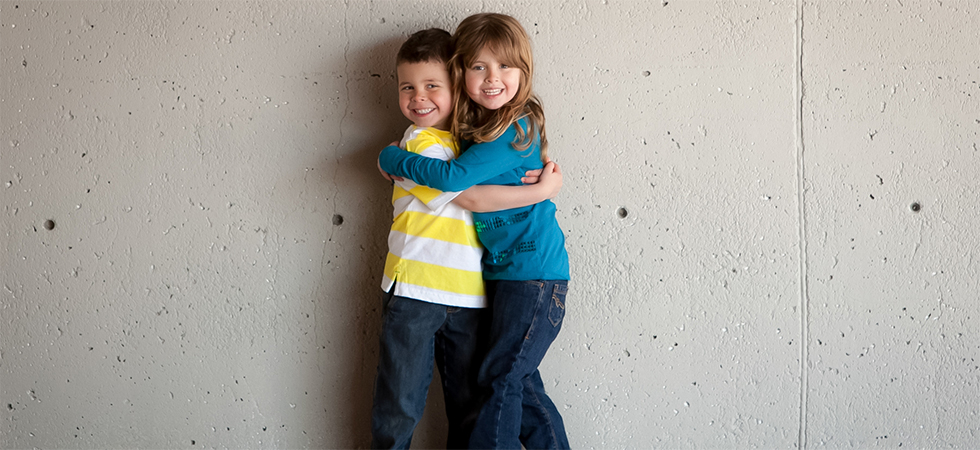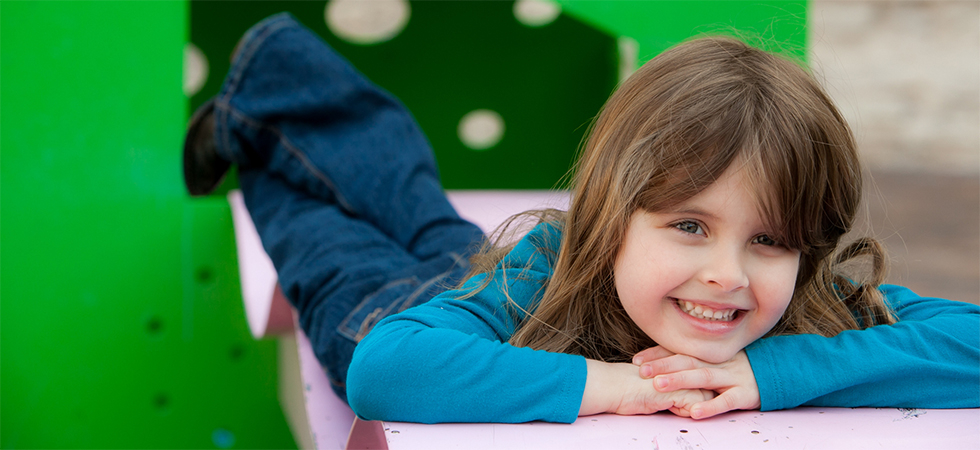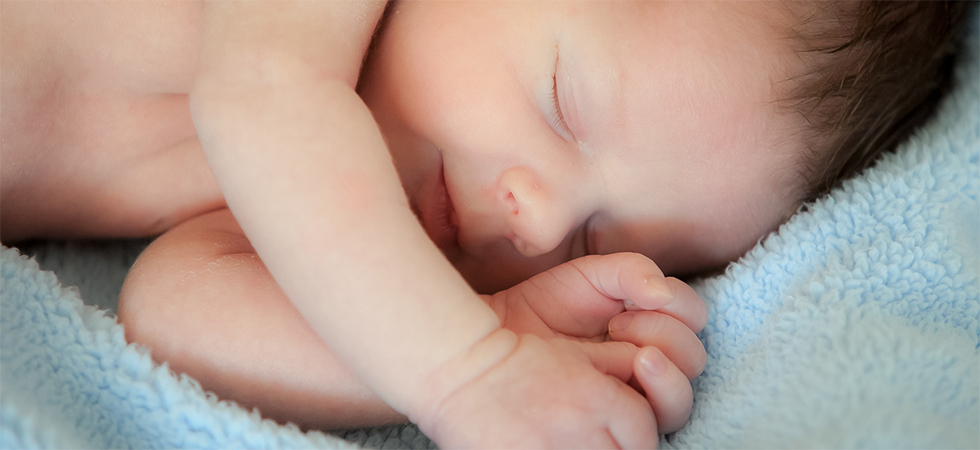 Omaha Children Photography
A Better Exposure Photography is a premium Omaha Children Photography Studio. Our goal is to create timeless experiences and memories for your upcoming children photography session.
Steve Kowalski has a very patient, easy going and fun style throughout the process. Steve enjoys combining elements of lifestyle experiences by adding family pets, bubbles, toys, cake, balloons, music and anything that makes life just a little better for your child. We are excited to create just a little more excitement and follow the interaction and passion that children have with their favorite and familiar items and all that the environment brings to our session.
As Omaha Photographers, we enjoy documenting your children photography throughout all stages of development, including maternity, early childhood stages, teen age and finally our extended Omaha senior portraits session. Be sure to mention the availability of grandparents, siblings or friends to attend and add to your children photography and multi generation pictures.
 A Better Exposure has an indoor studio location in the Omaha downtown area with an urban feel but we really see your childs eyes sparkle when they can visit a local park to allow your kids to be themselves and create a comfortable, safe and fun experience. Some of the most enjoyable experiences that we've photographed at are created in your home, several local parks, Ice Cream parlors, Old Market, Henry Doorly Zoo and open fields where they can run, play and explore the rich areas.