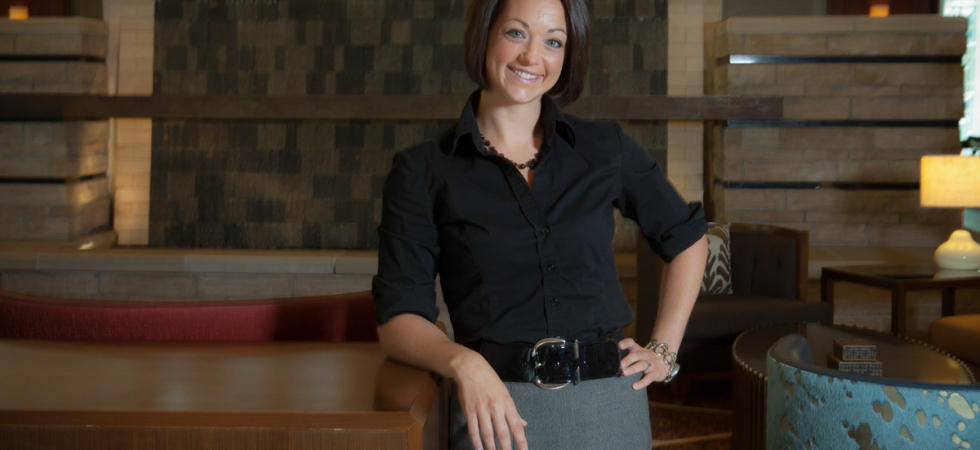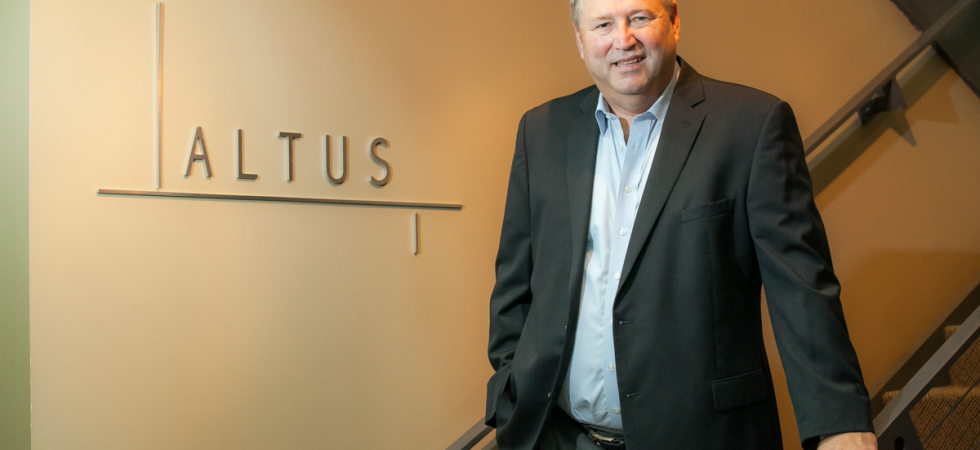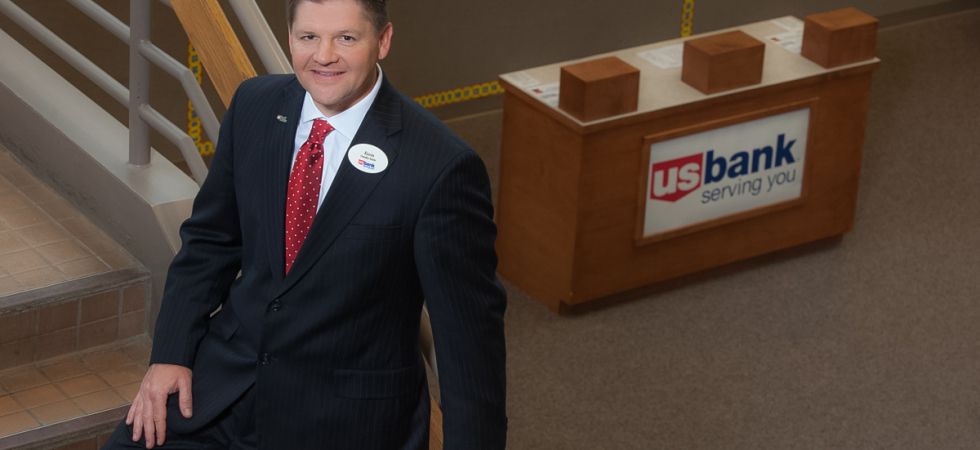 Omaha Business & Portrait Photographers
Omaha's favorite Business Portraits Studio specializing in progressive Business Corporate Head Shots, Lifestyle Business Portraits & Small Business Headshots for personal branding photography, Advertising, Website, Business Cards and Social Media applications. We work closely with many Omaha businesses and corporations and are available for progressive head shots and lifestyle business portraits in Omaha and welcome travel throughout the midwest.
In many situations we are called upon to set up our studio on site at your business location, for Head Shots and business portraits or at our downtown studio for smaller groups. We welcome the opportunity to discuss your upcoming session including clothing, off site locations, schedules and deadlines. We look forward to delivering a quality service and product for your Business Portraits & Headshot needs.
Contact us today regarding your Professional Photography needs. 
Call or text message (402) 453-6000
Send us an Email for info steve@abetterexposure.com