Lauren and Brian's Phenomenal Wedding takes a side step to the Poop Deck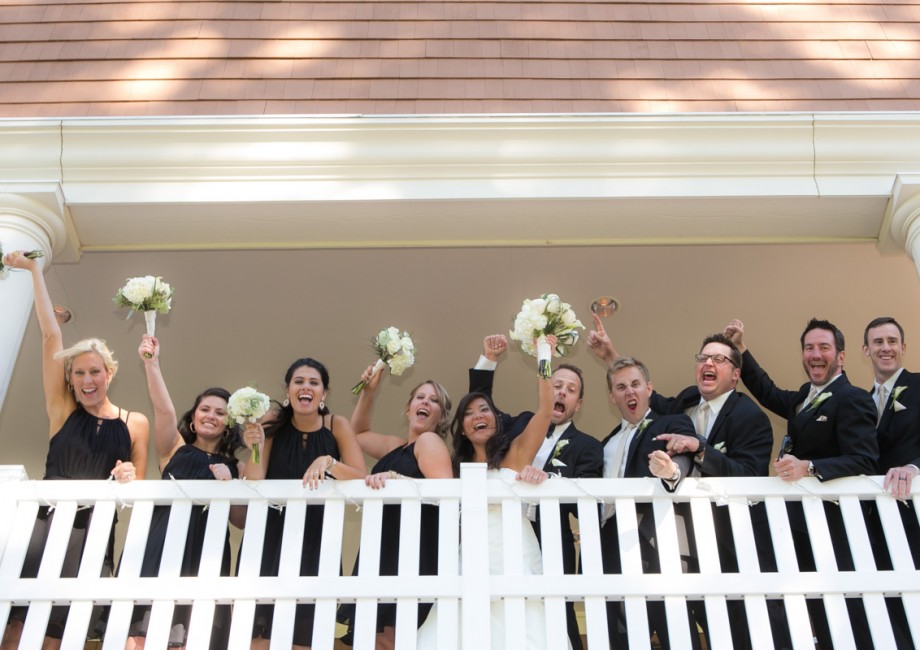 Lauren and Brian's phenomenal wedding takes a side step to the Poop Deck.  Yes, happiness prevailed on this phenomenal wedding day. I'm not sure where Brian was earlier in the day but Lauren began a very light and easy going day at with her ladies, getting real pretty at the Field Club. I love the old world feel upon entry and so happy we could return following their ceremony. If Frank Sinatra was alive, I know he would hang out there. The something blue had to be the skies. It was so beautiful in Nebraska, a Phenomenal Wedding Day indeed.
As a wedding photographer, we have the distinct honor to witness love. This happens all around us each day, but so much more profound on a Wedding Day.  What is also interesting are the mix of people. I know that there are two degrees of separation in Omaha and even though you may not know everyone, someone knows someone who happens to be in our own circle of friends or families.
So even though the ceremonial pageantry made for a phenomenal Wedding Day, we hopped on the bus where the bubbly flowed and the real characters emerged. One of the stops, I had never been to or heard of before, was an old bar called the Poop Deck.  It was a chance for the group to meet up with guests who apparently, happened to be there. After a few group shots, we all went to the famous Anthony's for a most decorated and rich feel thanks to Jo, the mother of the bride and a true professional designer.
If you know someone who will be getting married in the near future and would like to discuss wedding photography, please contact us for an opportunity to discuss your Phenomenal Wedding Day.