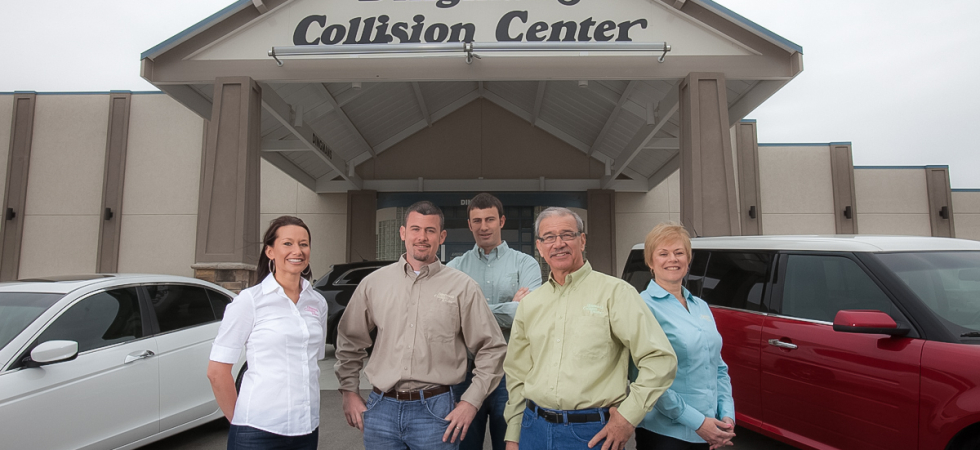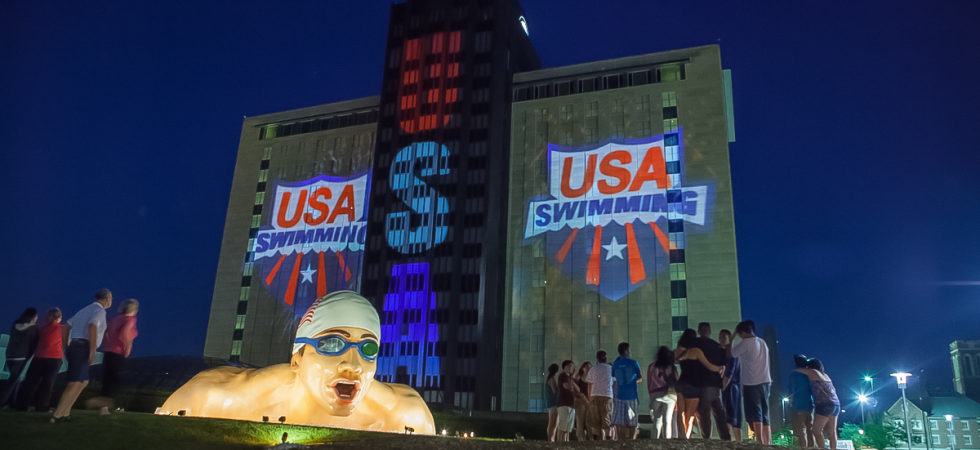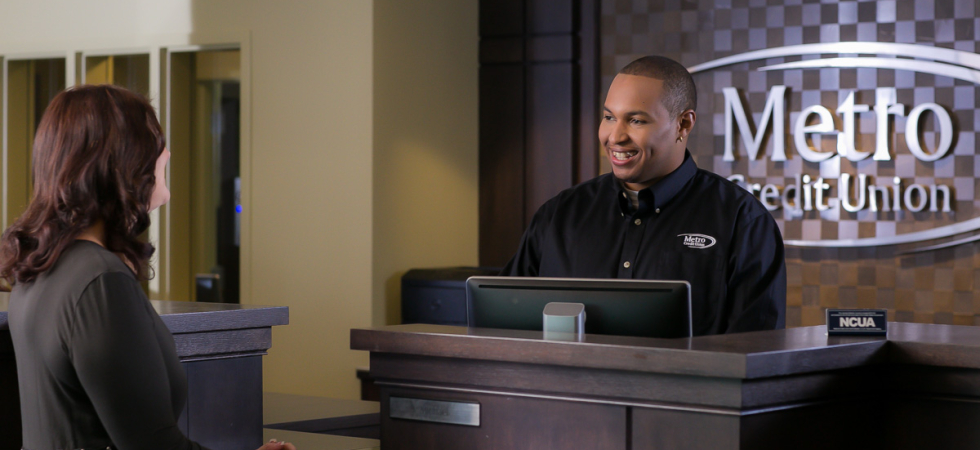 Omaha Commercial Photographers
A Better Exposure are a collective group of premium Omaha Commercial Photographers dedicated to your professional development for both small business and large Corporations.
As Omaha Commercial Photographers, we realize that your image is your brand and having a current professional headshot will always stand apart from the selfies that are currently floating around on LinkedIn and other social media platforms. As the preferred Omaha Commercial Photographer, we will discuss suitable clothing and the need for makeup artists in order to refresh of your business image.
Our team of Omaha Commercial Photographers take a fresh approach to making modern Business head shots, lifestyle Portraits on location, Corporate Events, Annual Meetings and other Commercial Photography projects. We work closely with multiple Omaha businesses and corporations throughout the year and have extensive familiarity with key sites that house major Omaha Events.
We recognize that your projects are of the utmost importance and a goal of ours is delivery of a timely and high quality set of digital images for your use as web content, business cards and advertising media.
Our primary studio is located in the heart of downtown Omaha, however, we are not limited to that location but will also make business head shots and portraits on site at your business locale. We always welcome the opportunity to travel throughout the midwest and would be happy to make a site visit as well as to discuss your upcoming project. Our online pricing reflects individual head shots or business portraits, but we do offer discounts depending on the number of employees that you have.
Our team is ready for the challenge and available to provide same day delivery of high quality digital images as needed. We love our work and our experience has made us highly sought after as Omaha Commercial Photographers.
Please do call or email us today for a more extensive discussion about your upcoming project.
Call or text message (402) 453-6000
Send us an Email for info steve@abetterexposure.com