Web content management for local architects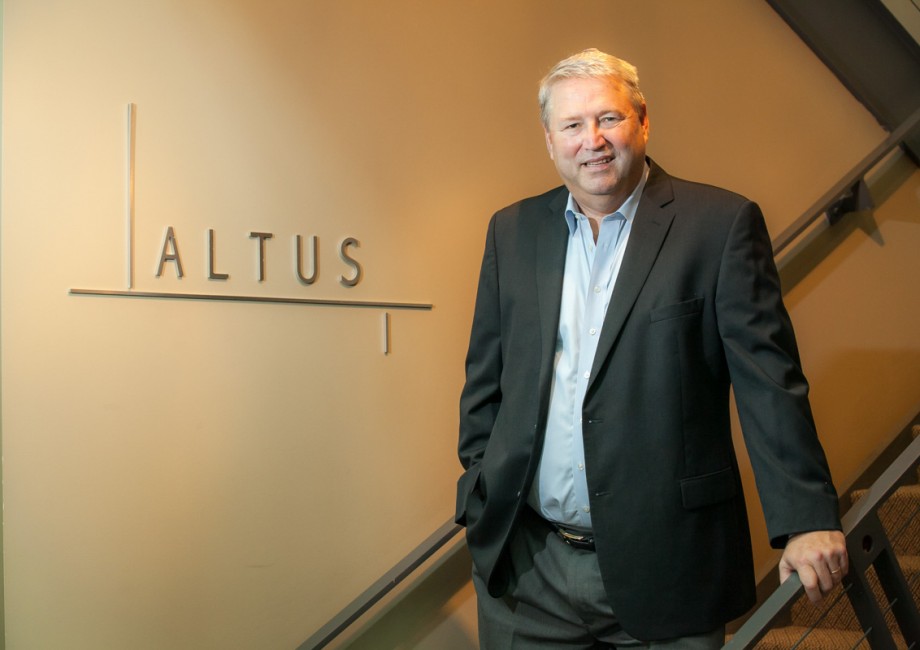 We were recently contacted to assist with web content management for local architects.  This involved refreshing  business portraits for the website and marketing materials. Altus Architectural Studios are based out of Omaha. They are the leaders in Architecture and Design and specialize in architecture, planning, and interior design for healthcare. This team brings a combined total of hundreds of years of experience to their platform.
Recently, I was honored to be asked to assist with web content management with a refresh of professional business portraits. What I enjoyed was a request for a mix of relaxed and formal portraits and with free reign of their building. I am equipped to set up a studio and use the work environment with your style  preference in mind. This can include a lifestyle session, business portraits with studio background or the environment in the business. The group asked for their portraits to include a clean background and use of their architectural environment at work.
This is one of my favorite kinds of commercial photography assignments. We will make creative photographic content for websites and marketing materials. We will cover anything from annual events, architectural photography, business portraits and employee groups and will travel anywhere at anytime.
For a customized quote based on your project scope, contact Steve Kowalski at 402.453.6000.