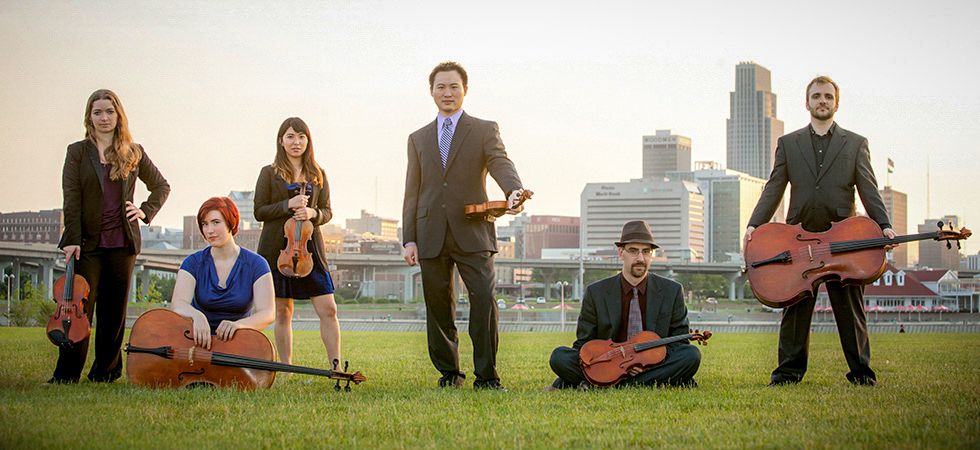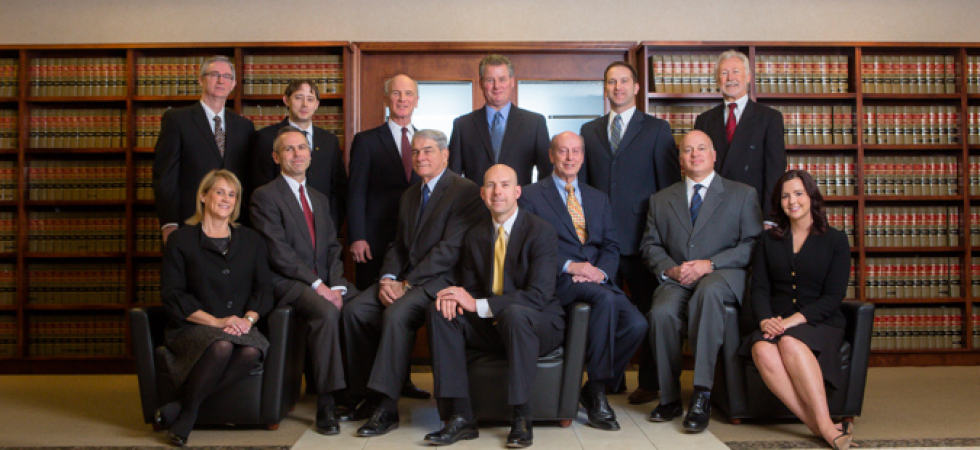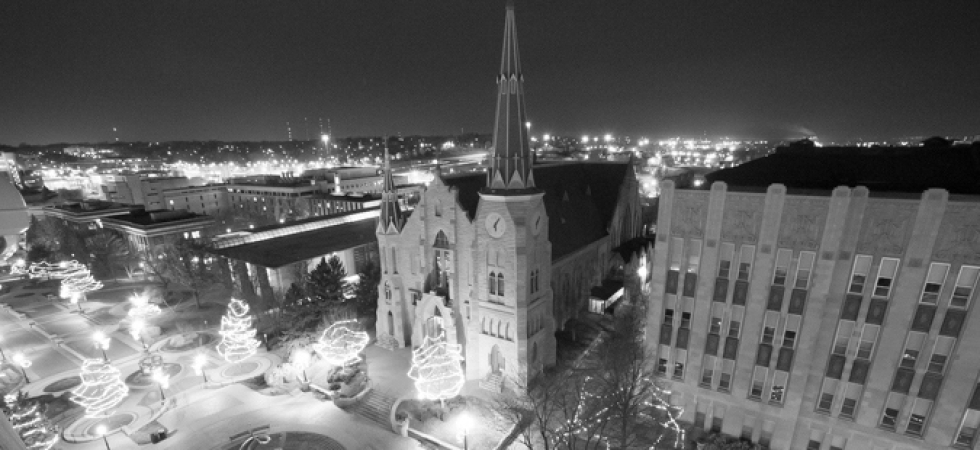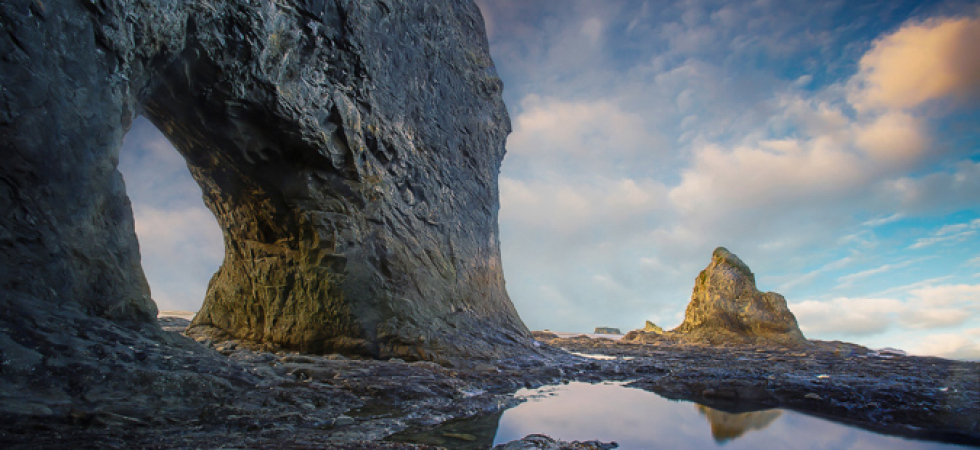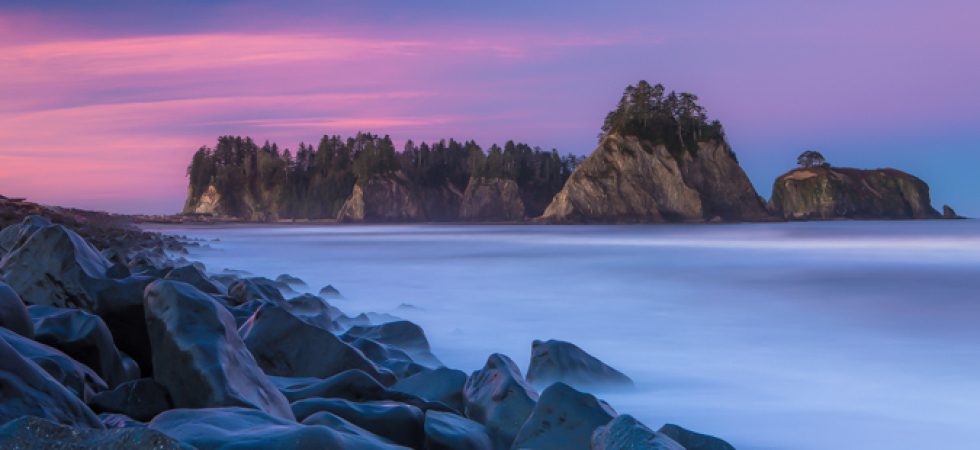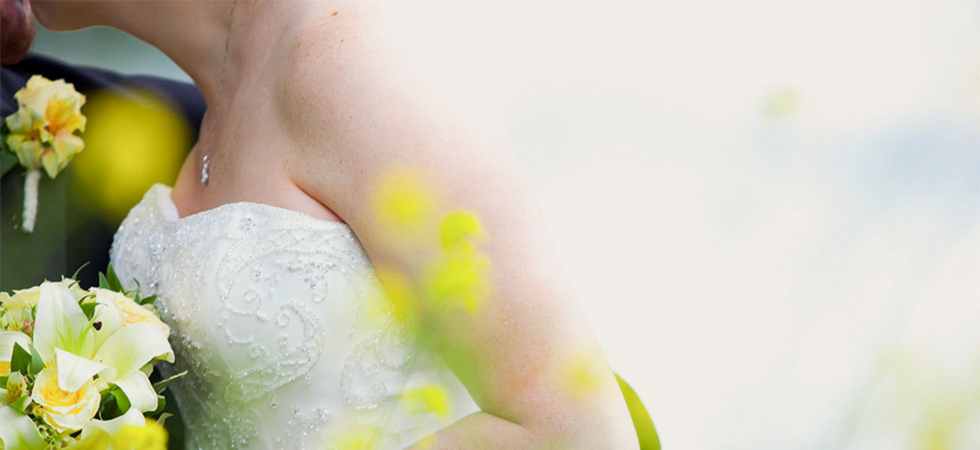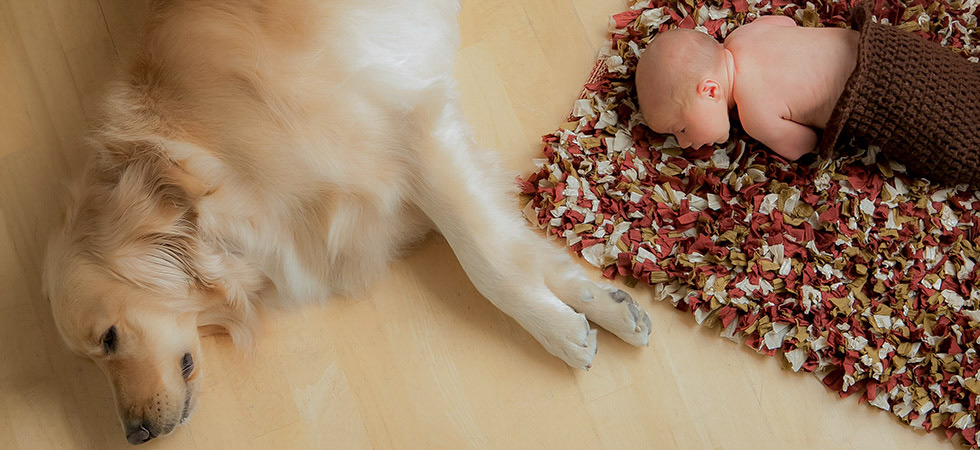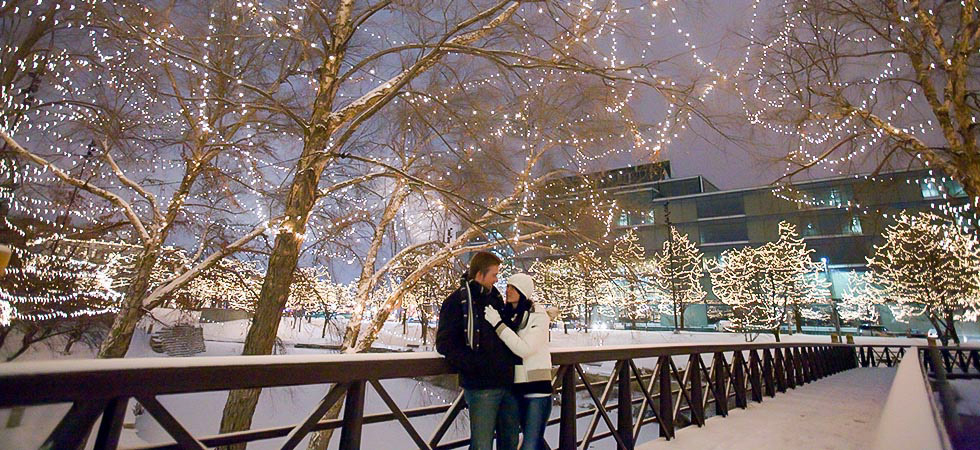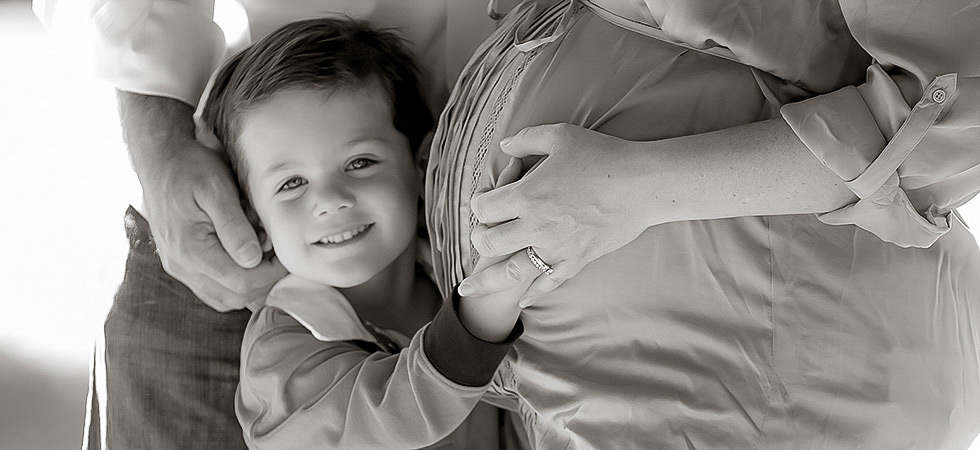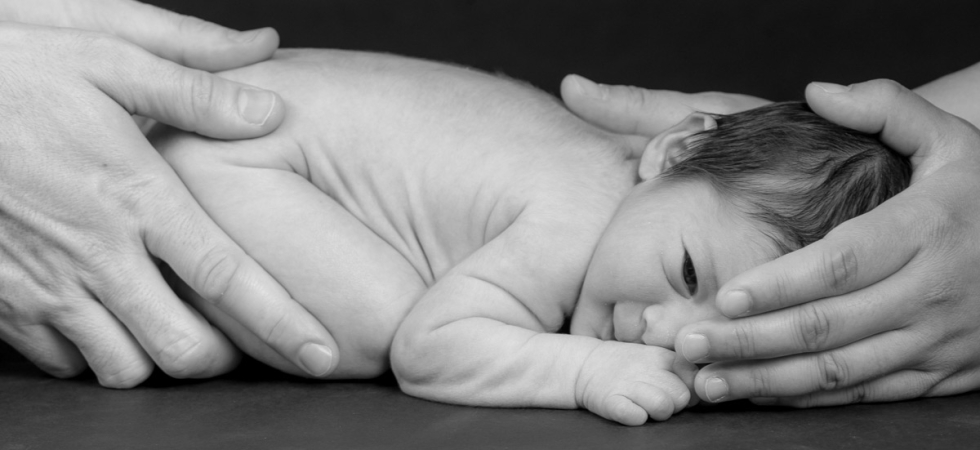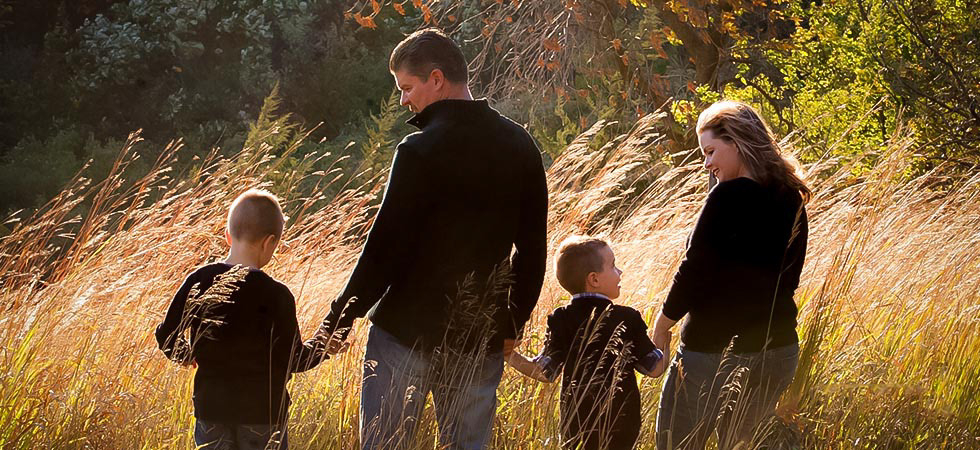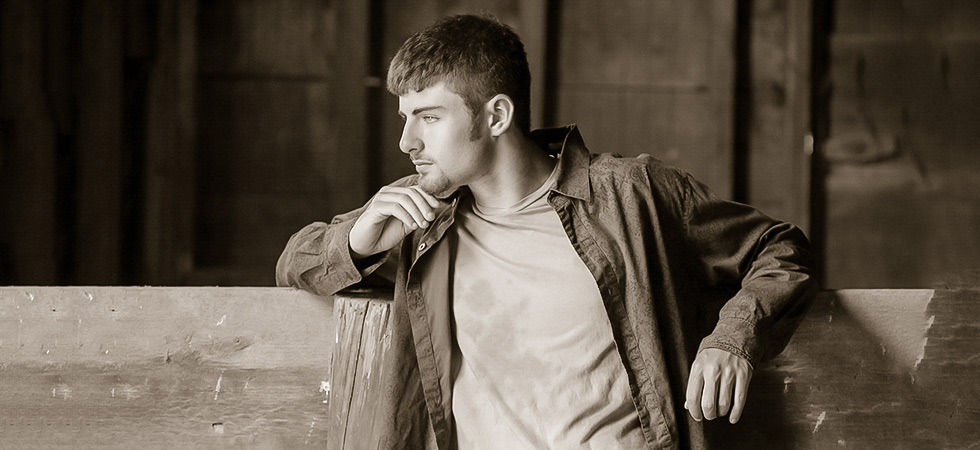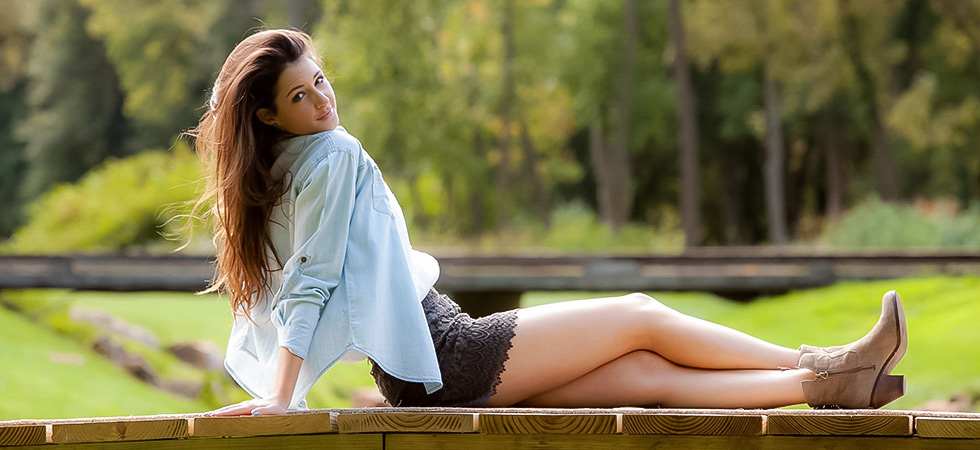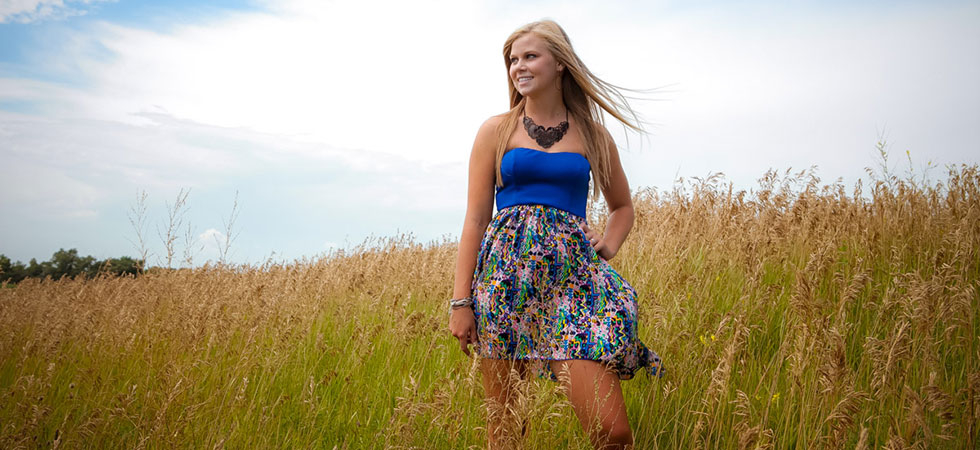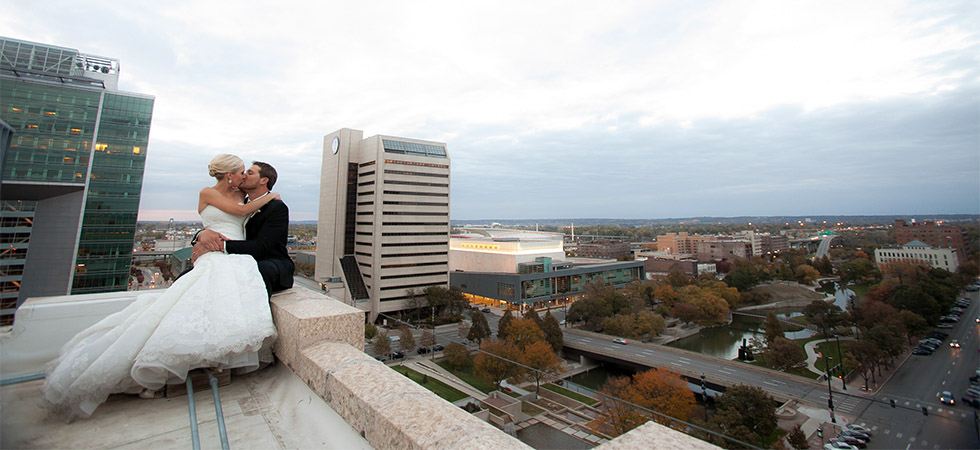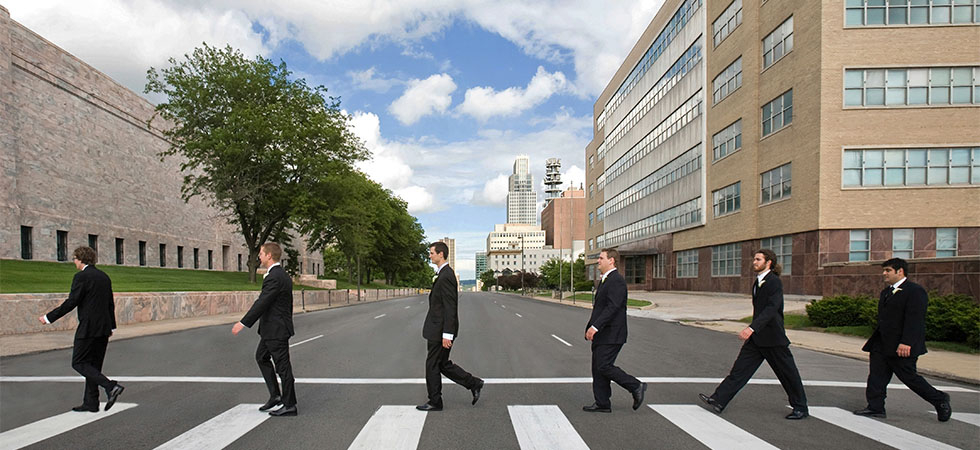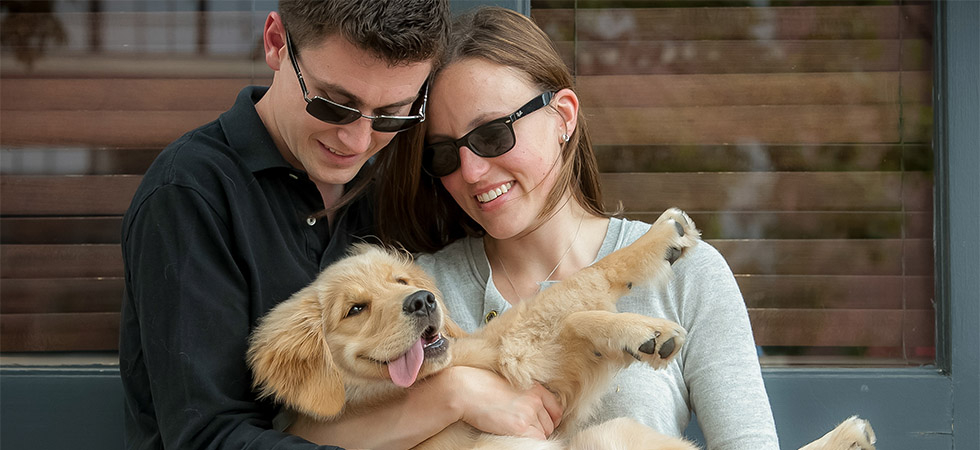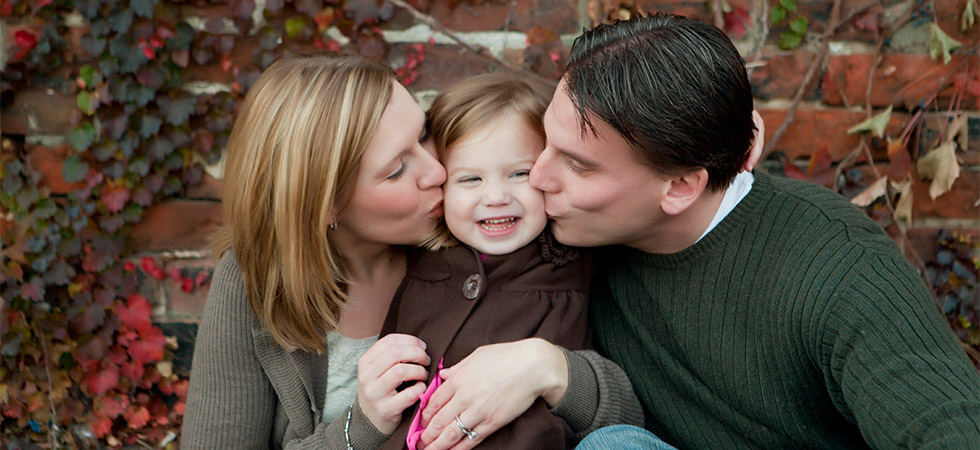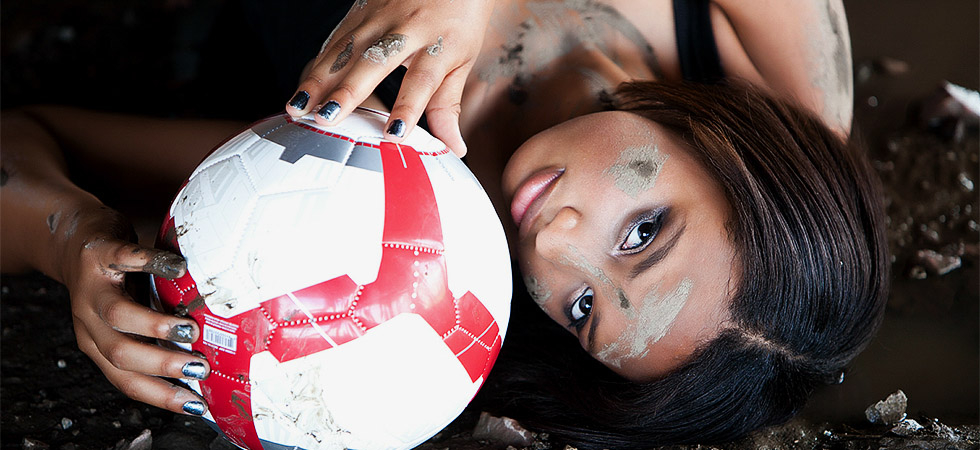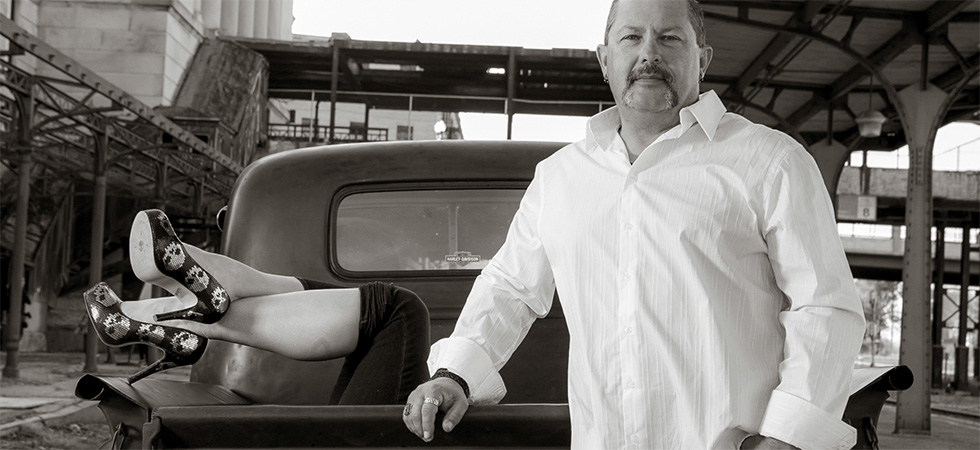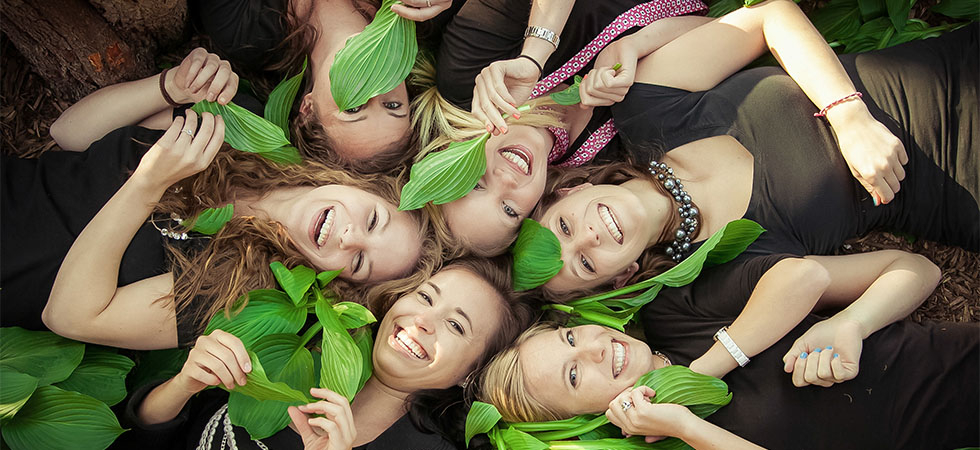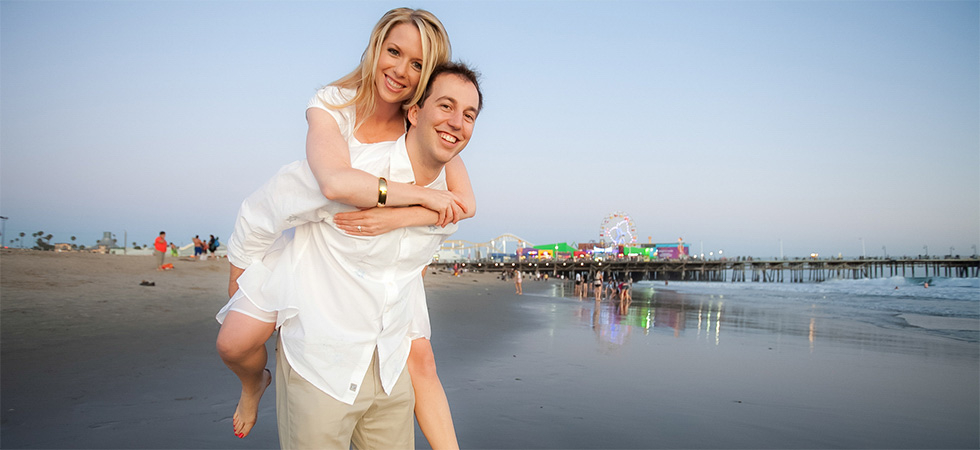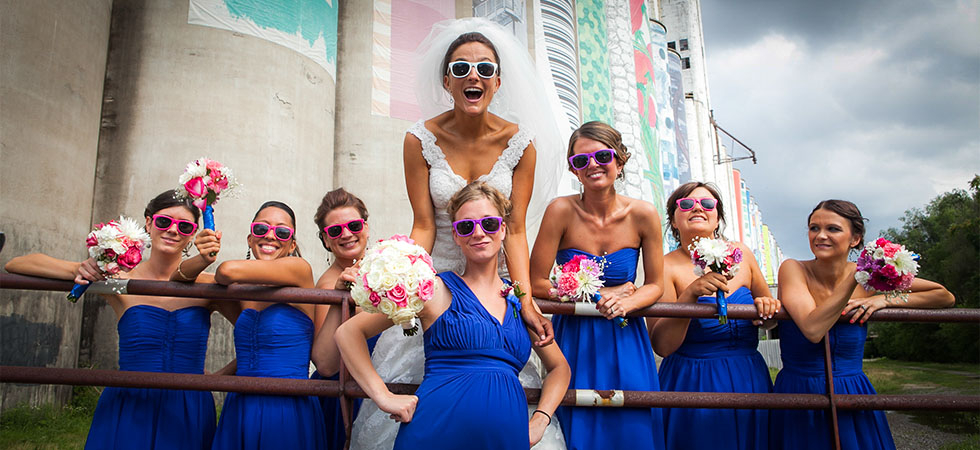 Passion. Creativity. Experience. Your Omaha Photographer.
We Make Memories That Last
Which memories do you want to capture forever? Your first kiss as a married couple? The first time your baby has a birthday? Or maybe a special event?
Luckily, our Omaha photographers can do it all. A Better Exposure travels the Midwest to take photos you will never forget.
Family Memories
As Omaha family photographers, we work to capture fond memories. Our staff can help you with any special family event:
We are also set up for photos on the go. If you have a pretty backyard, we can bring our equipment to you. Maybe you want to have your photo session at your local park or even at the zoo. We can meet you at the spot of your choice. The result will always be gorgeous photos. The hardest part will be trying to pick which one to hang in the living room.
Commercial Photography
A Better Exposure also works with the best commercial photographers. Our Omaha photographers offer a lot of services for business owners. Do you need to promote your small business? Let us help you put your best foot forward! Maybe you are the CEO of a big corporation. Let us take employee shots for your company web page.
We even have expertise in candid photography. Let us get a great shot of your holiday party or big picnic.
We Do Even More
Our Omaha photographers do all that they can for our clients. From architectural photos to pics of a wedding, we do it all. You can call us to take photos of your sports team. Do you have an idea we do not have listed here? All you need to do is ask. We can likely do it.
Schedule Your Session Now.
Are you ready to schedule your photo session? A Better Exposure is here to help. Call us at 402-453-6000 to get started. You can also email our Omaha photographers at steve@abetterexposure.com.