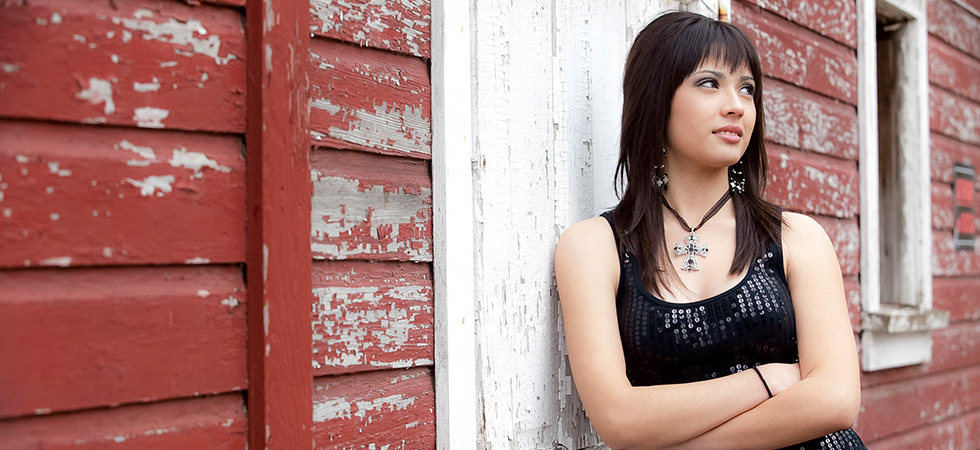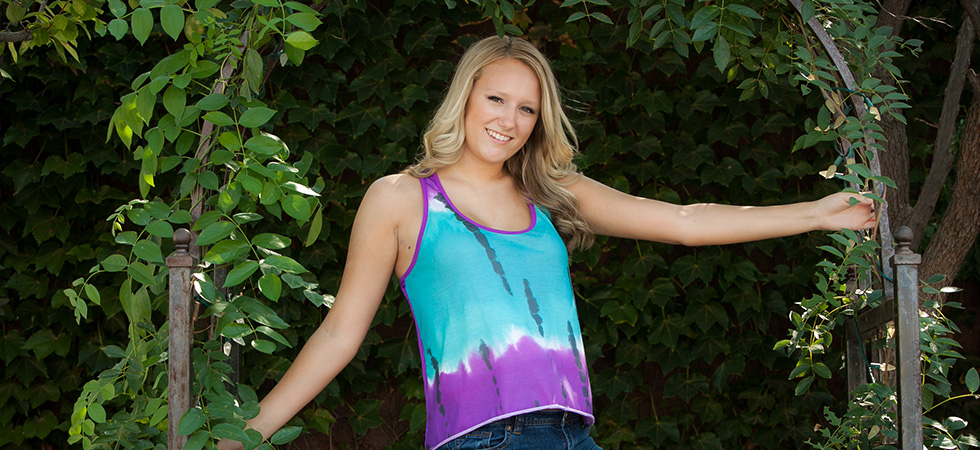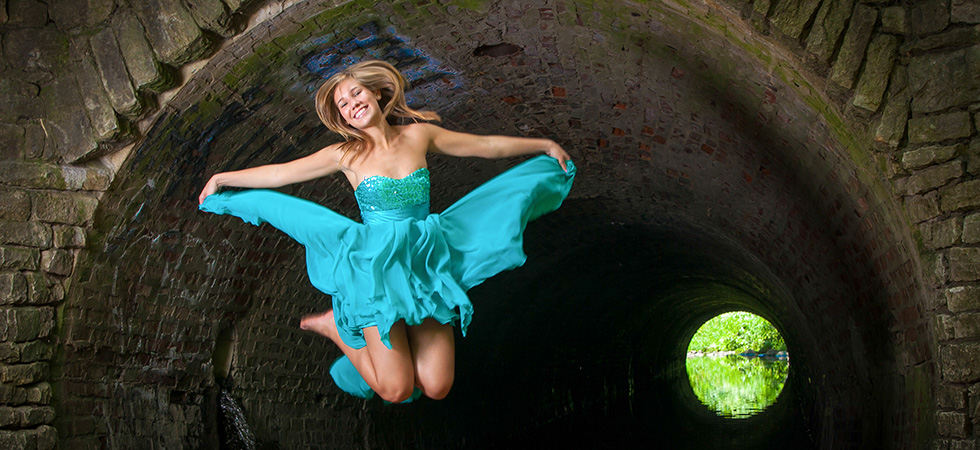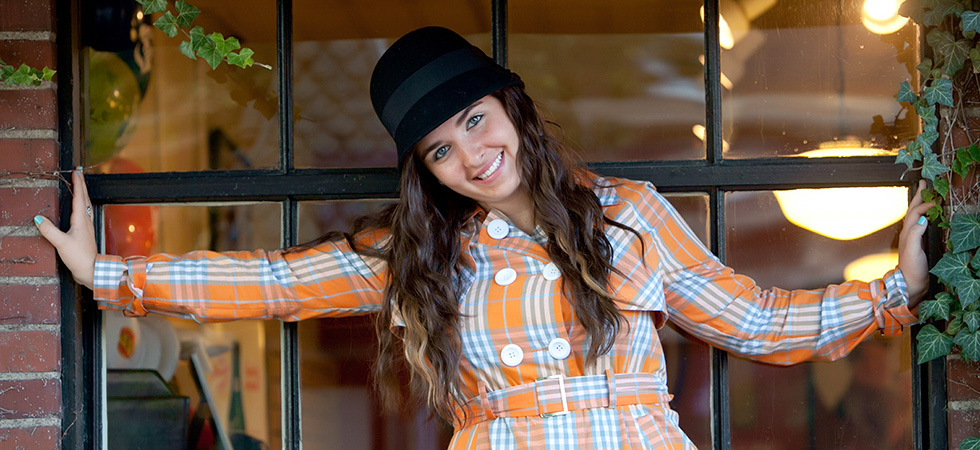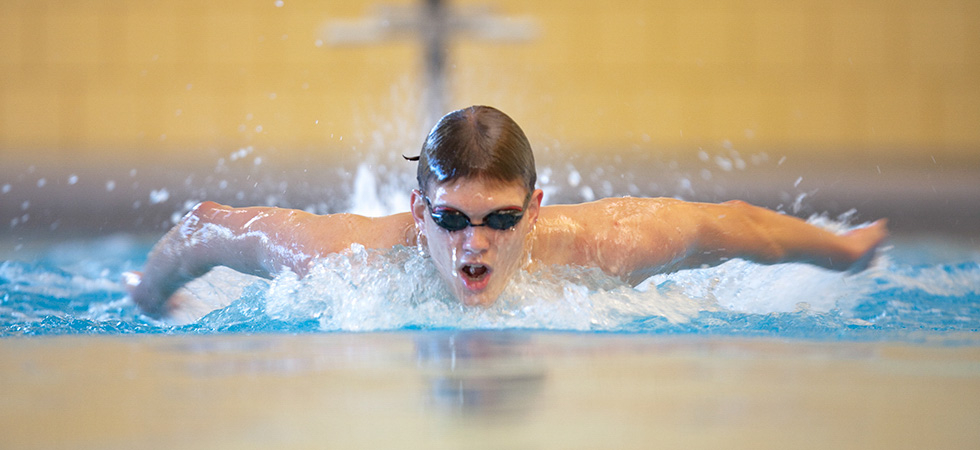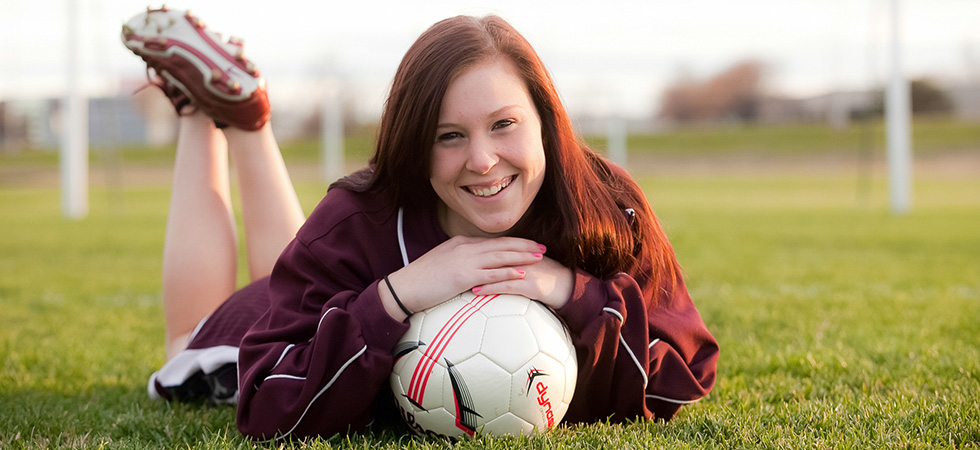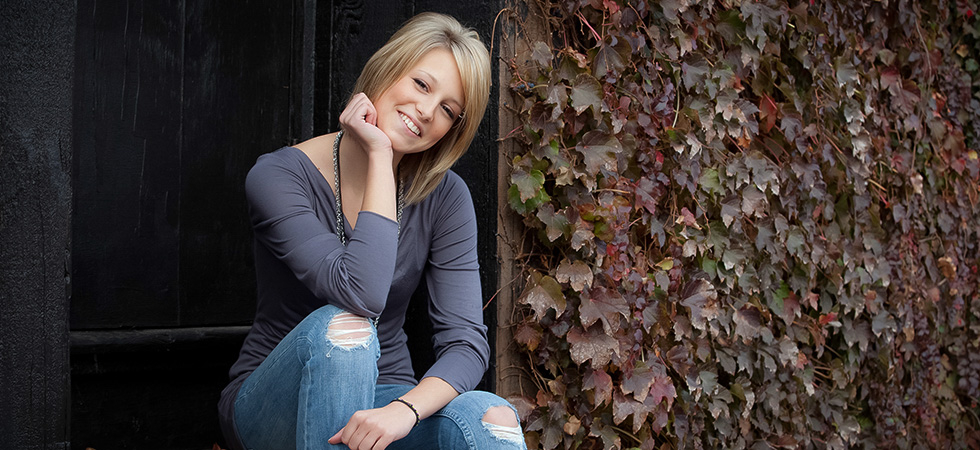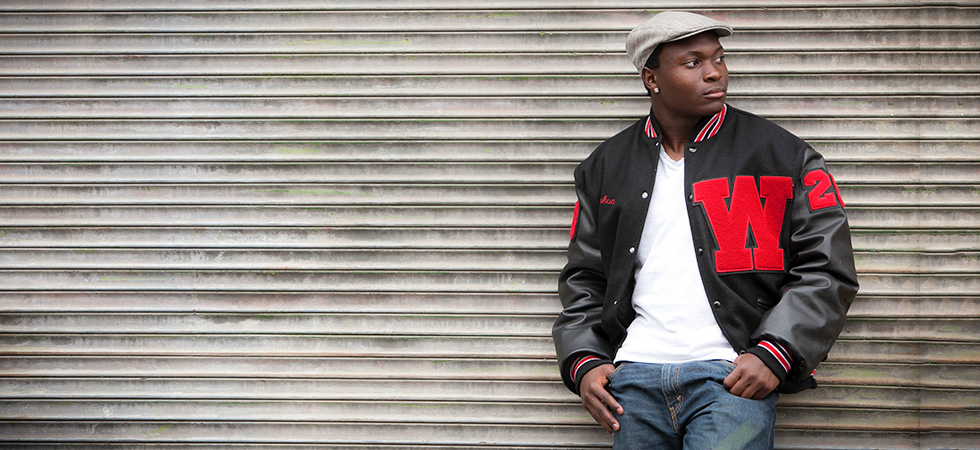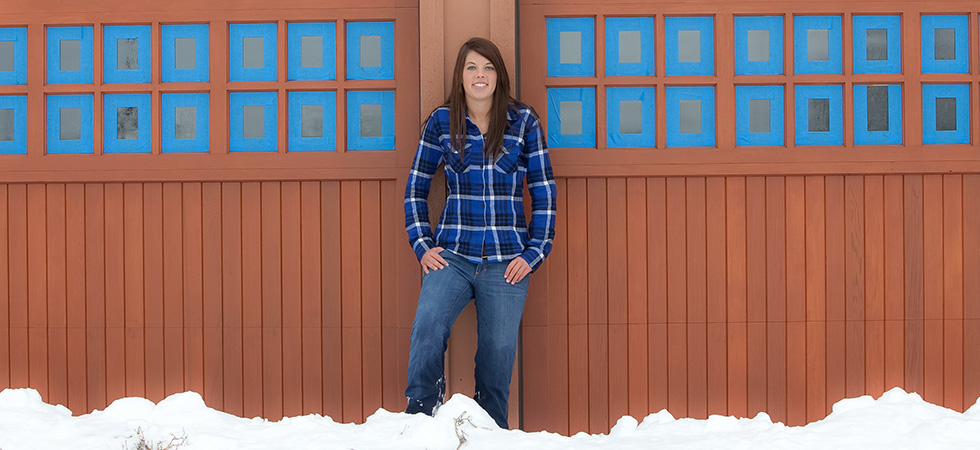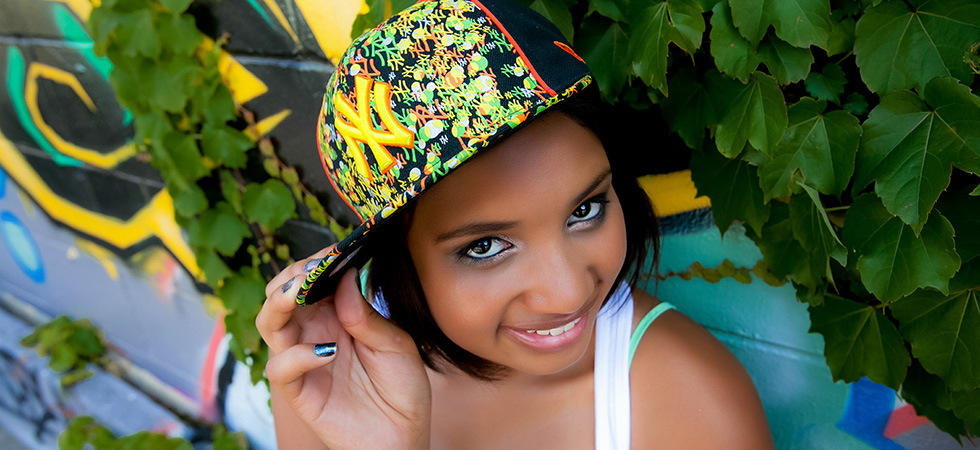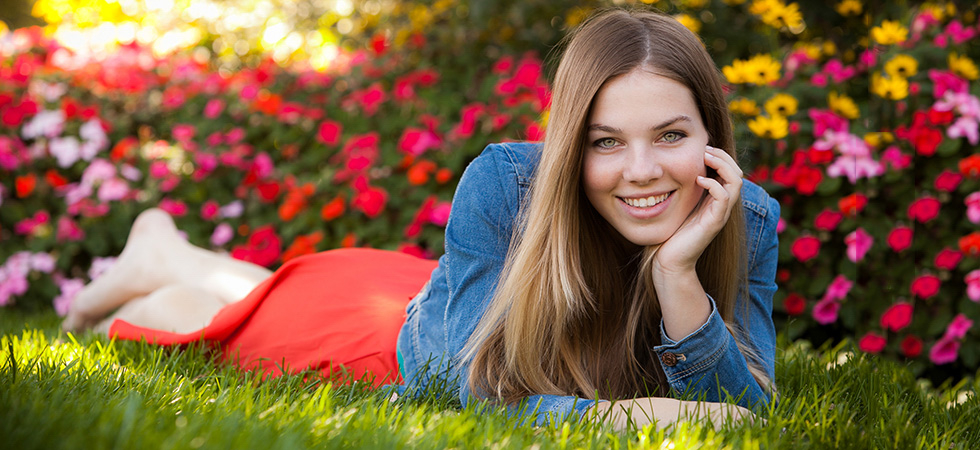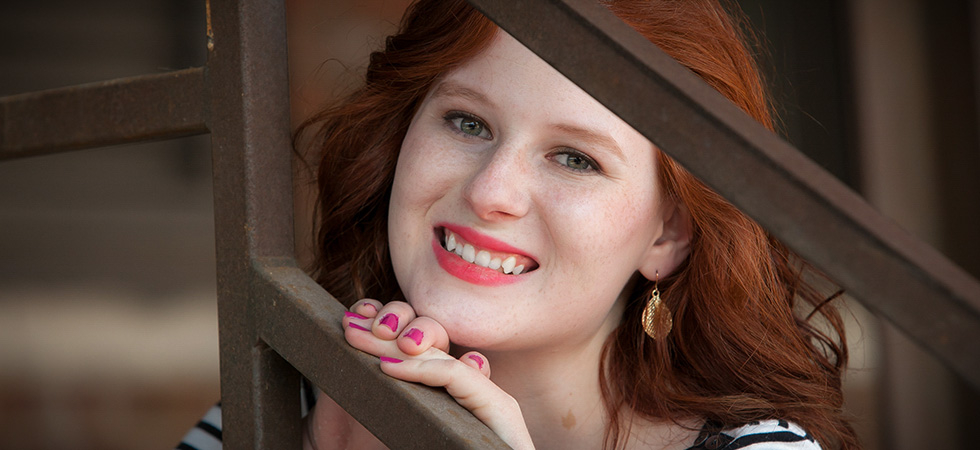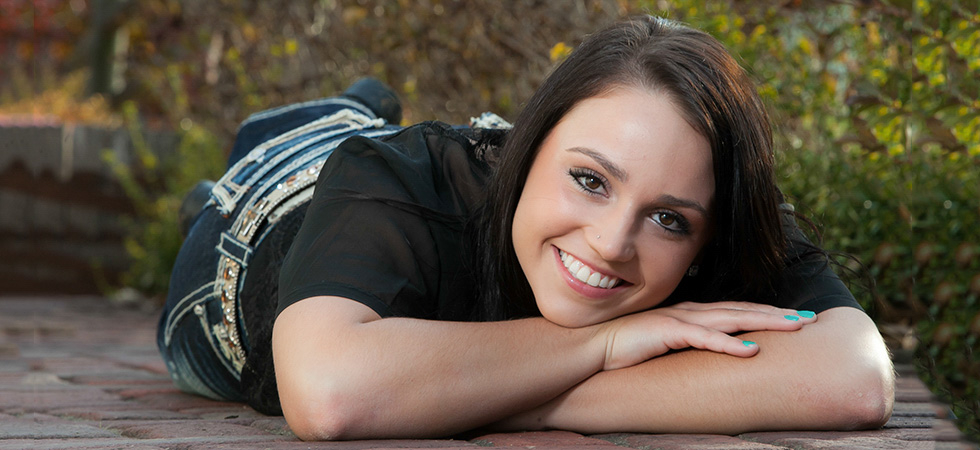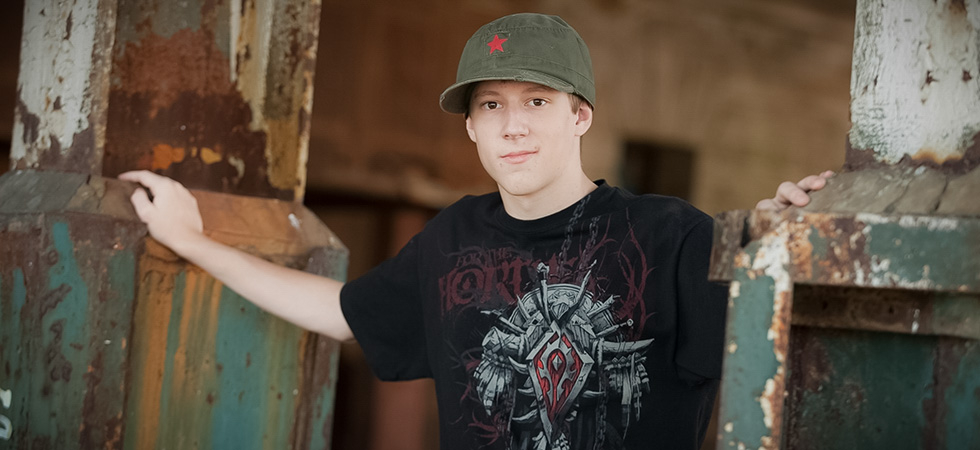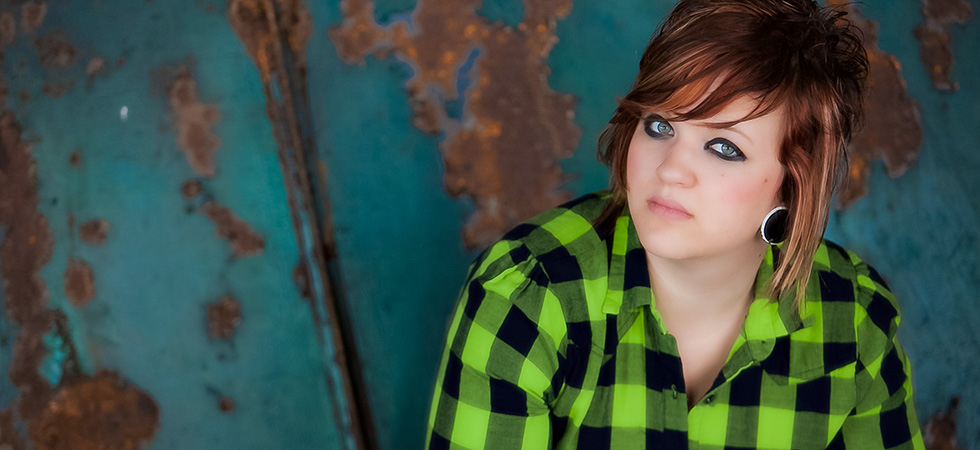 Omaha Senior Photographers
As Premium Omaha Senior Photographers, A Better Exposure is Omaha's creative studio for lifestyle Senior Pictures. Our passion and drive as Photographers in Omaha, will make this a once and a lifetime experience for you. Your session may include your choice of locations including at our urban studio, located downtown. We will find numerous backgrounds, including indoor exposed brick, high ceilings, oak floors and edgy architecture. Our studio has quick access to some of our favorite off site places include parks, golf courses, Henry Doorly Zoo, forest, lakes and country roads. We want you to be yourself so do plan to bring your musical instruments, sports memorabilia, favorite car, motorcycle, books, and treasures. We will handle the rest. You may always add in special family or friends along the way.
Steve Kowalski has mastered skills in both digital and film photography. His manner is easy going, fun, collaborative and has a creative passion for blending the classic and life style photography in his approach to Senior pictures. Steve has been voted as one of Omaha Photographers best in the Senior Portraits category.
When requested, Steve will also make some of your images more interesting by creating black and whites, sepia, metals, while insuring the accuracy of your art and quality in your final set. As one of the few studios in Omaha to offer you high resolution digitals, we will edit and prepare your Senior Pictures, print ready and include a license release for you to use as you wish for social media, prints and electronic slide media.
We know that your school and outside activities are so important to keep and we'll plan the timing of your session around the best time of day for your schedule. Our recommended best time for lighting occurs usually in the early morning and later afternoon or evening. Our passion for Omaha Senior photography and what you enjoy in your day to day lifestyle will be meaningful for the best Senior memories from your final year in high school.