United Way Campaign United by Strength rallies the community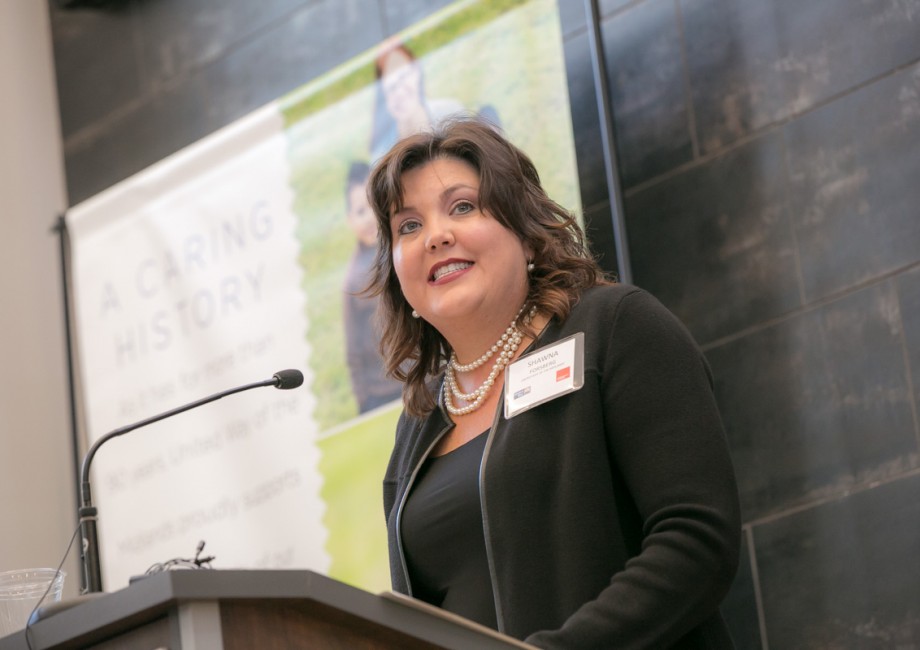 Each year, the United Way Campaign rallies the community to reach out to the desperate needs of those who lack food, clothing and medical assistance to sustain their lives. The commitment to provide for these basic services was announced by Interim President Shawna Forsberg at the new Barbara Weitz Community Engagement Center on the University of Omaha campus. A lofty but essential goal for the Omaha community to reach has been set at 23.7 million this year.
For more information about the upcoming United Way Campaign, see here: United Way of the Midlands Campaign.
As always, it is an honor to stay connected with Omaha by these and upcoming Events in our community. Please contact Steve Kowalski to gain a better exposure photography for the community thru your upcoming projects and events. We will provide a full service including touch up and full resolution images.