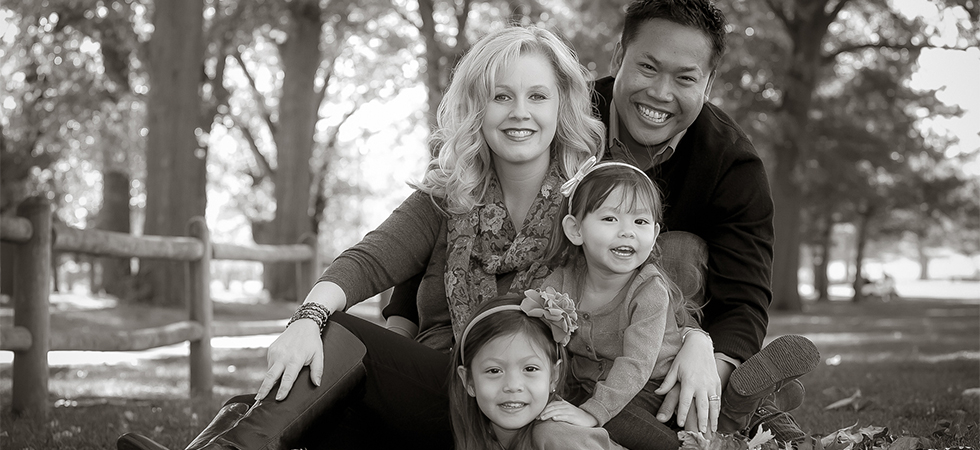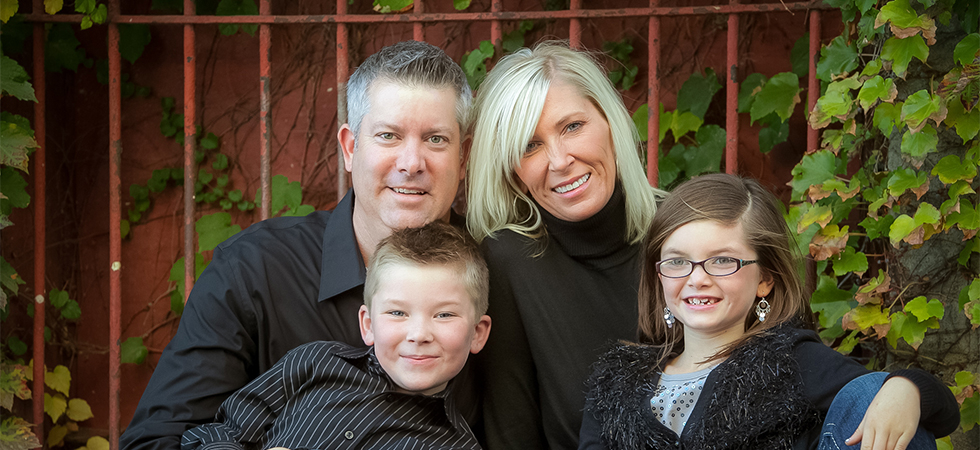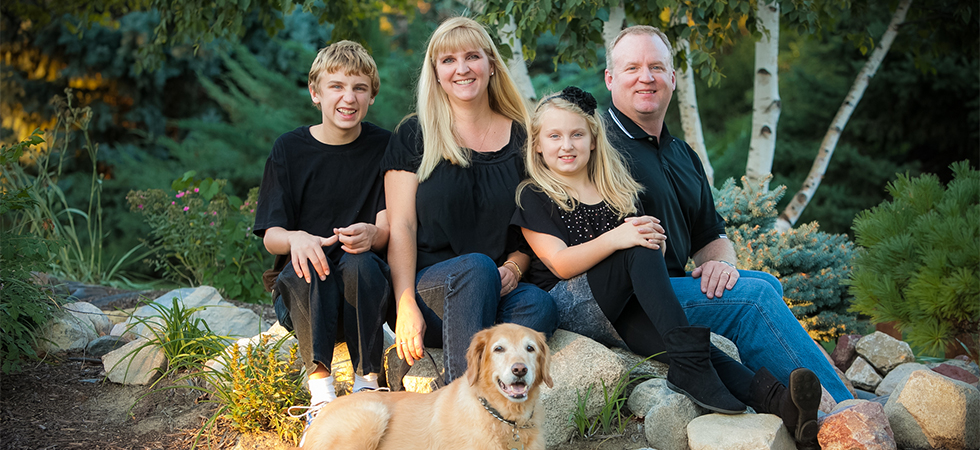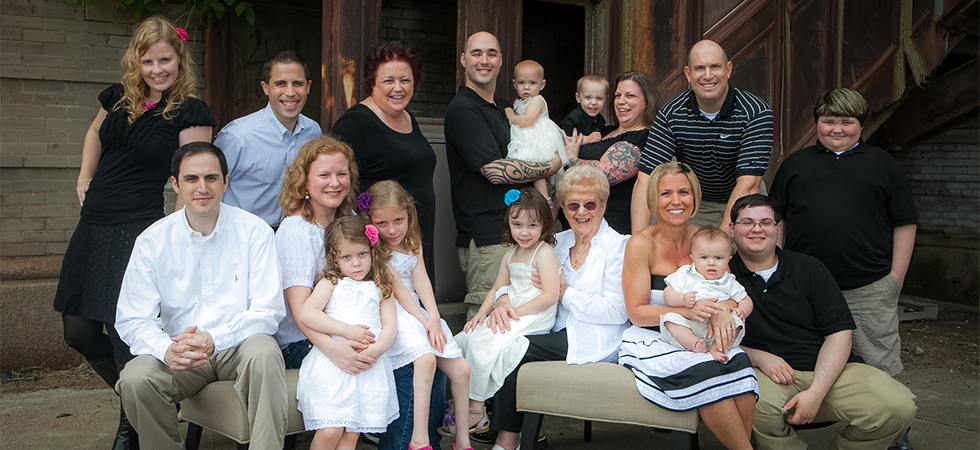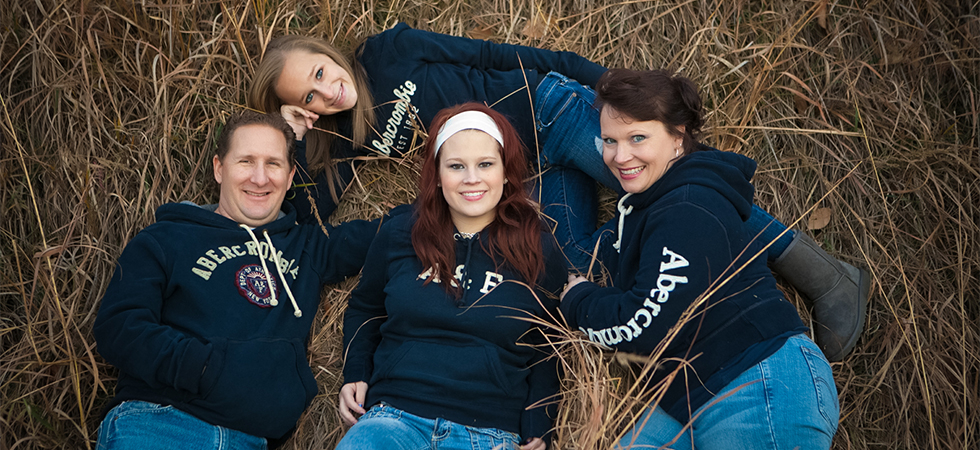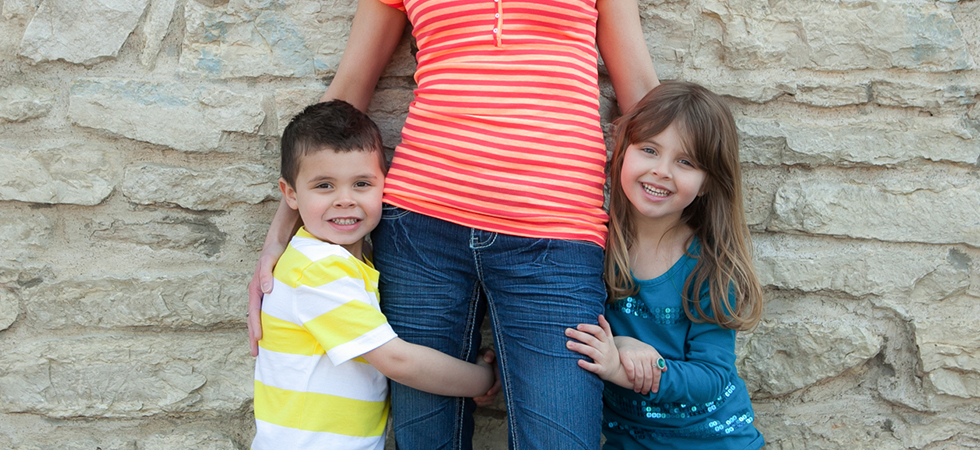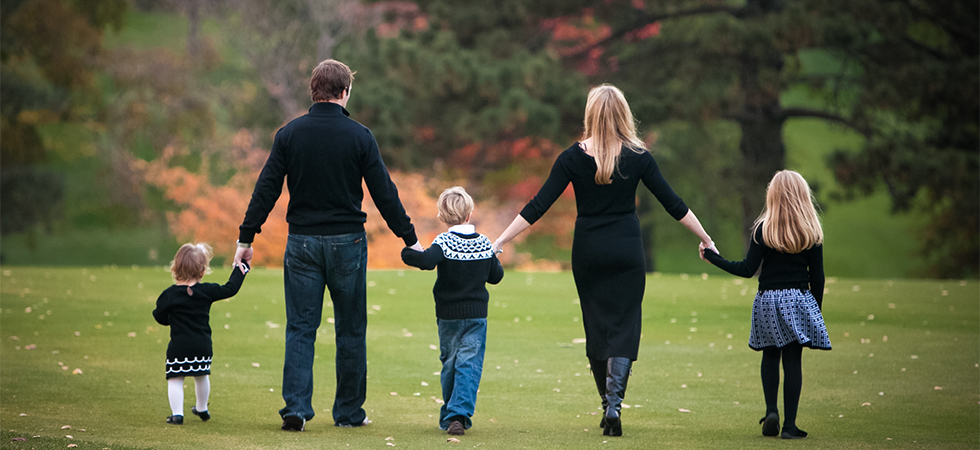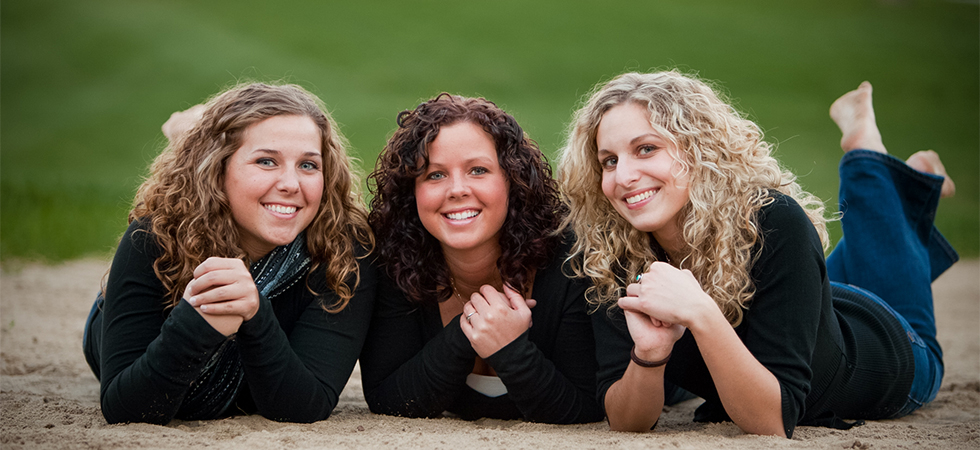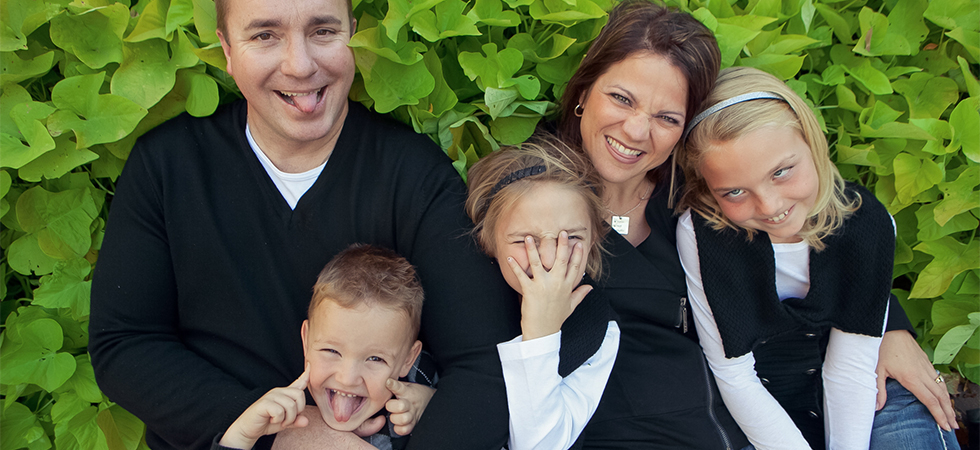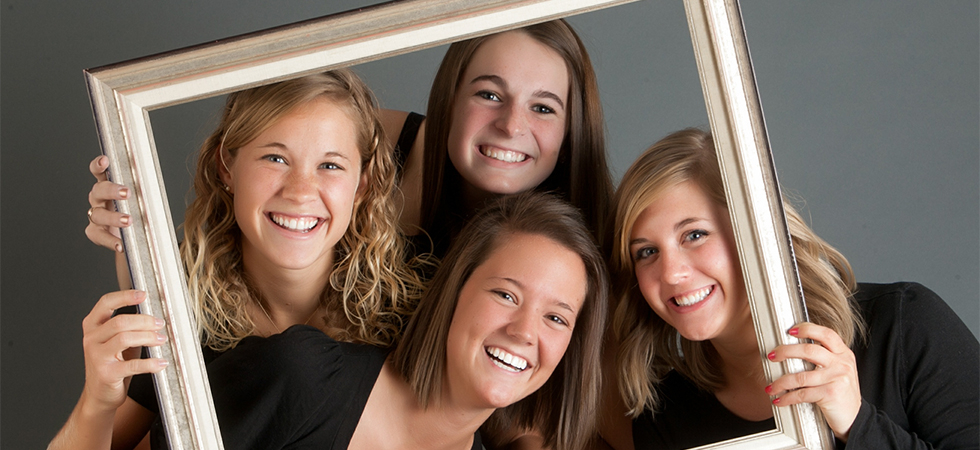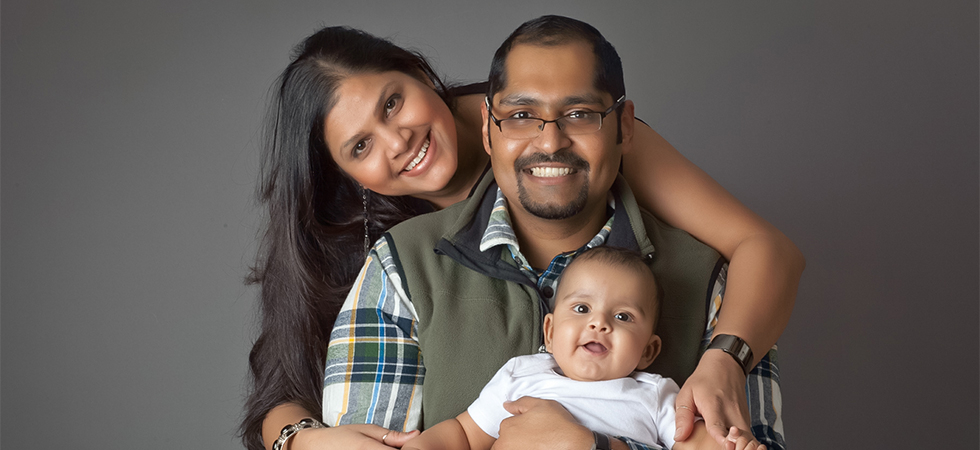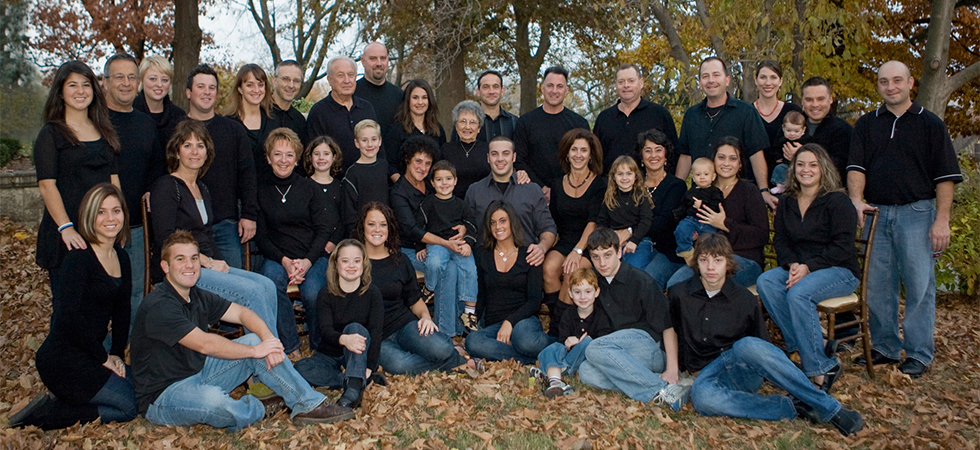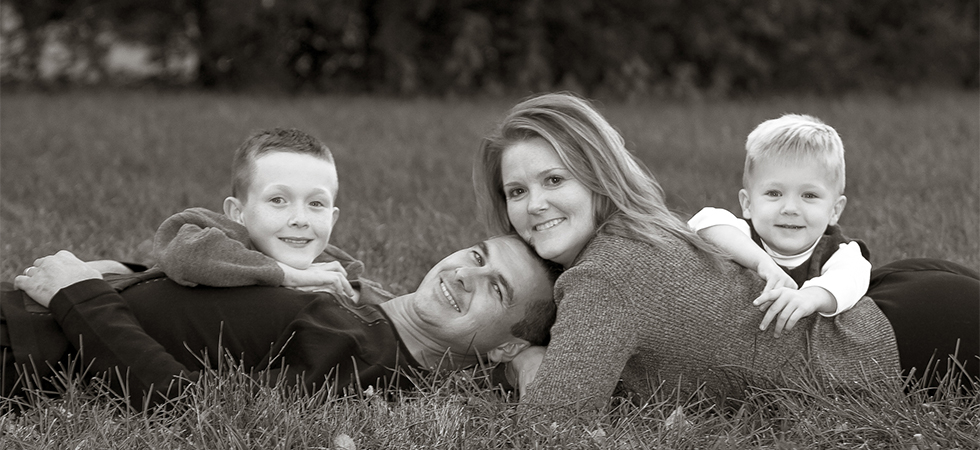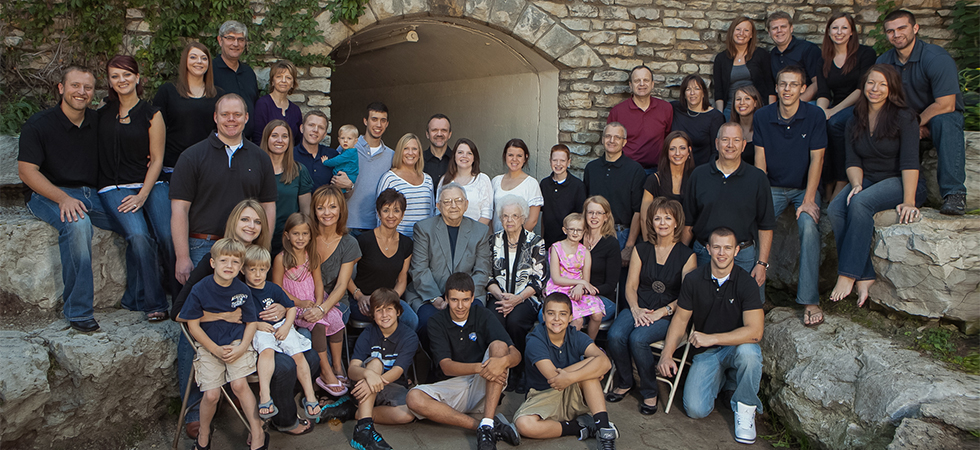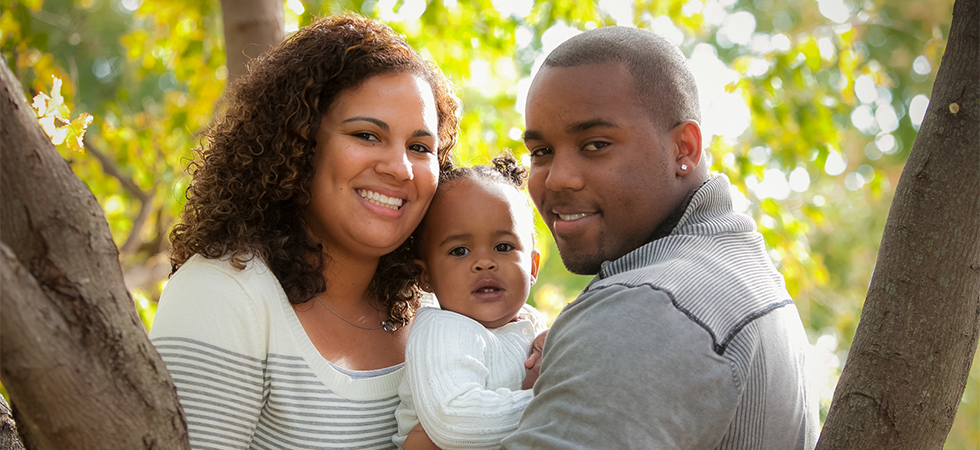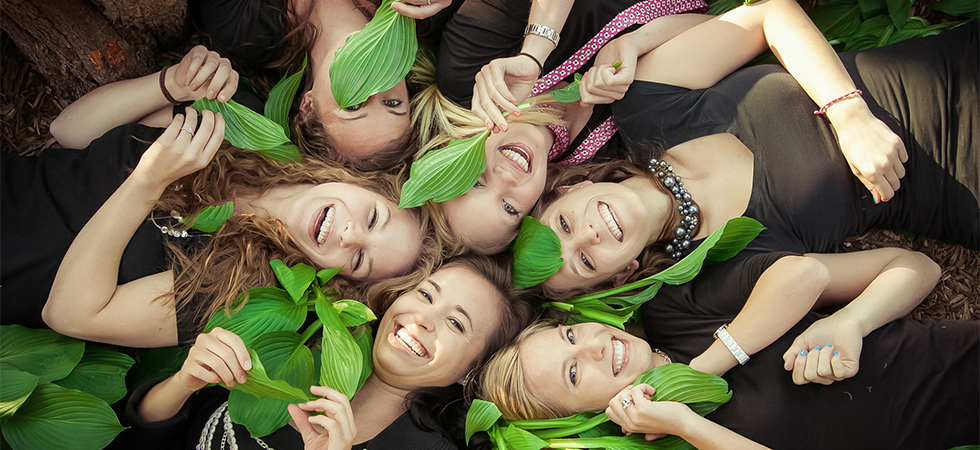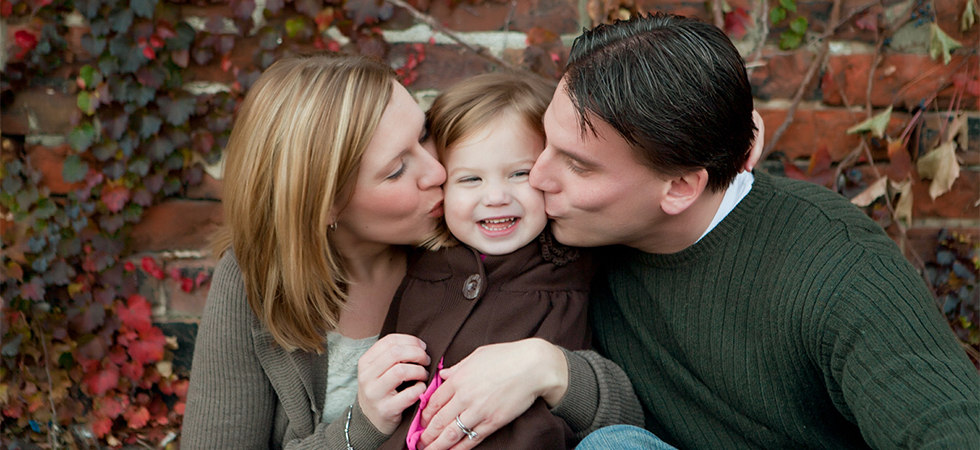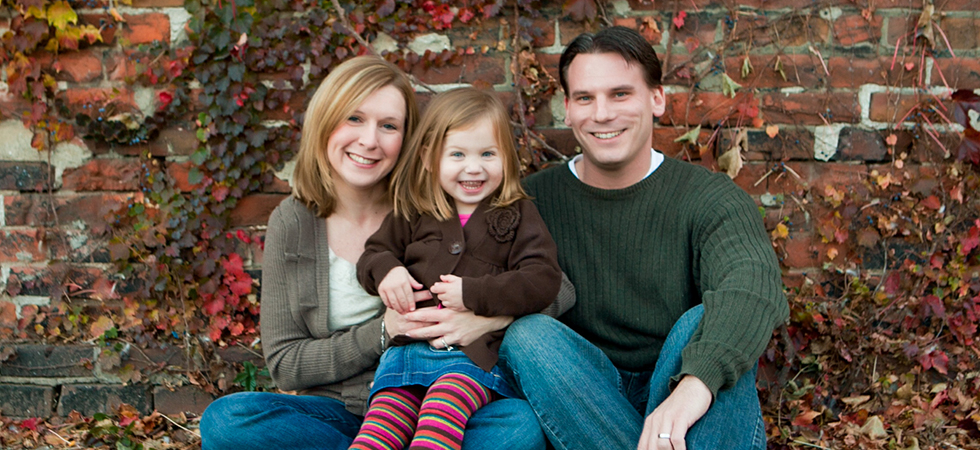 Omaha Family Photographers
Family Portraits to Last a Lifetime
The Omaha family photographers of A Better Exposure are ready to help your family get the pictures you want. We have the know-how, ability, and equipment it takes to make sure your pictures are beautiful. Do you need new family pictures? Maybe you'd like a children photography session for your child's next birthday. We can do what you need.
Children's Photography
Children are quite fun to photograph. However, they can also be hard to take pictures of. Little legs are always on the move. Children's smiles don't always want to show up. Our Omaha family photographers are up to the test. We tell kid's jokes and use fun props. We work hard to get your little ones smiling. We help them look at the camera. Of course, you can also bring your own props.
Here is a list of some of our props:
Balloons
Smash Cakes
Puppets
Stuffed Animals
Blocks
Bubbles
Music
Puppies
Family Portraits
Is it hard to get the family together? You can keep family members close with great pictures. Our Omaha family photographers work with all kinds of families. We can take pictures of your children alone or with the parents. We do shoots with grandparents and extended family. We can even do an entire family reunion.
Candid Photography
It can be hard to take great candid shots. You may just forget to pick up your camera. Don't miss out on the next family party. Let our Omaha family photographers help. We can come to anniversaries or be there for any occasion. We can set up in a corner of the room. We can walk around to get the best shots of you and your family.
Schedule Your Session Today.
When you need beautiful family portraits, you need A Better Exposure. Schedule your appointment today. Call our Omaha family photographers at 402-453-6000 or email steve@abetterexposure.com.
We look forward to helping you capture memories.