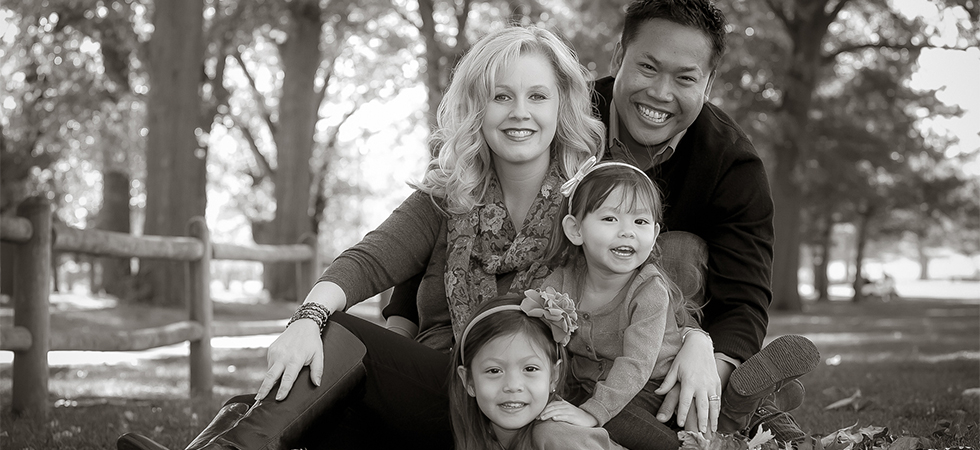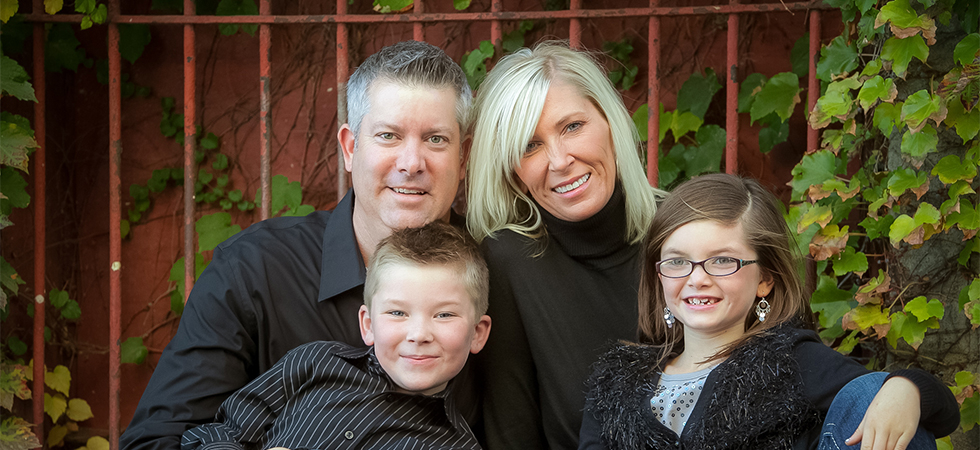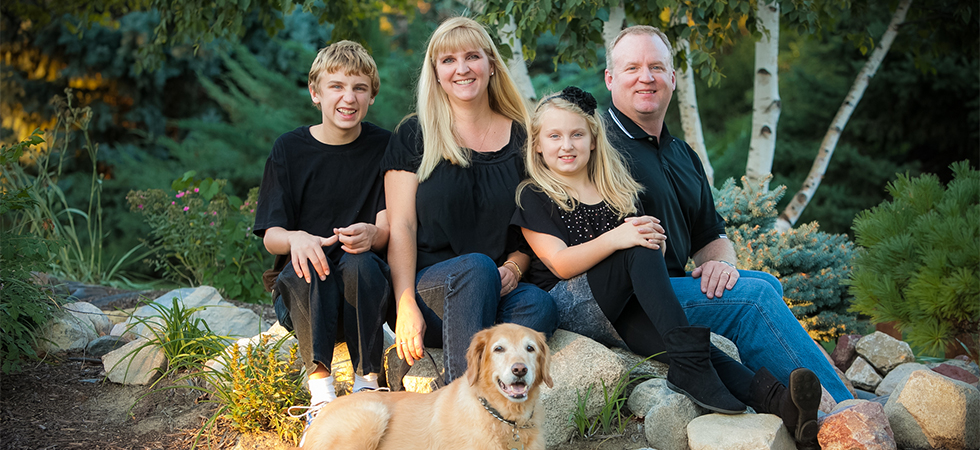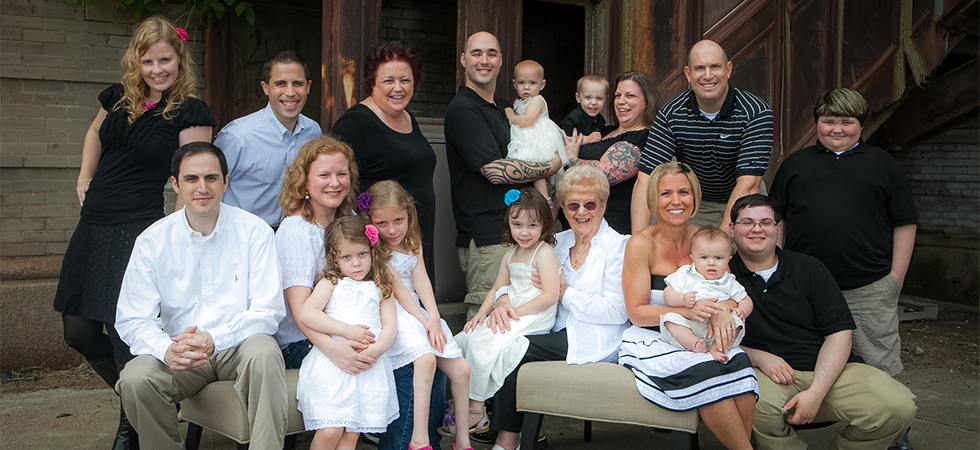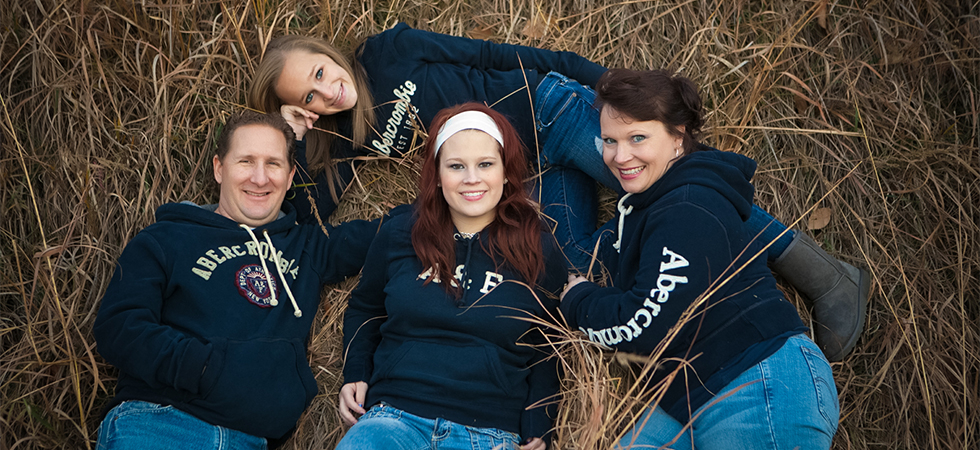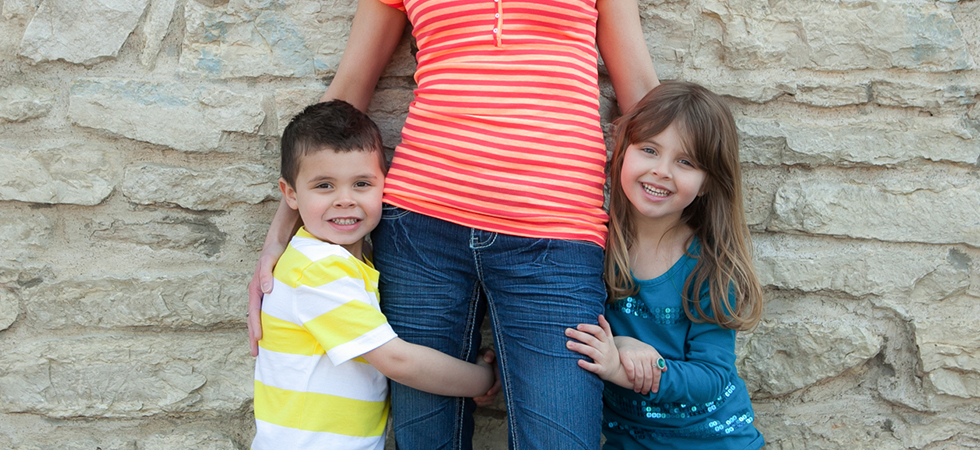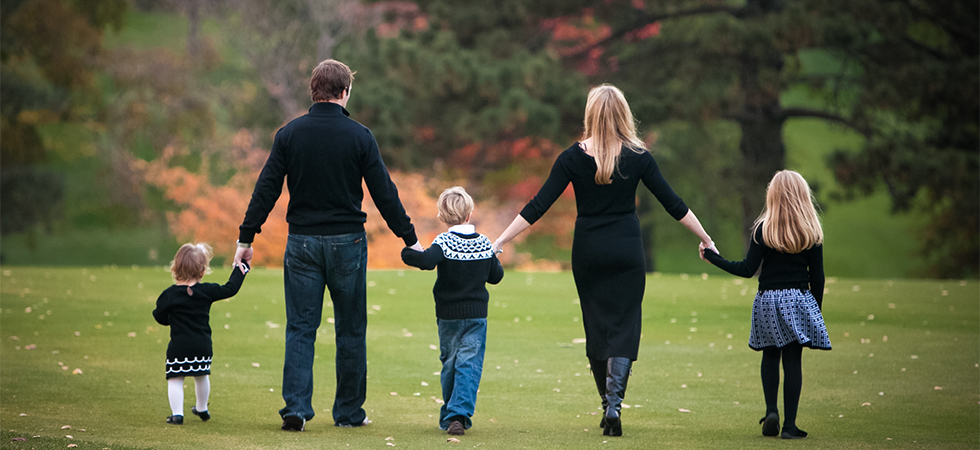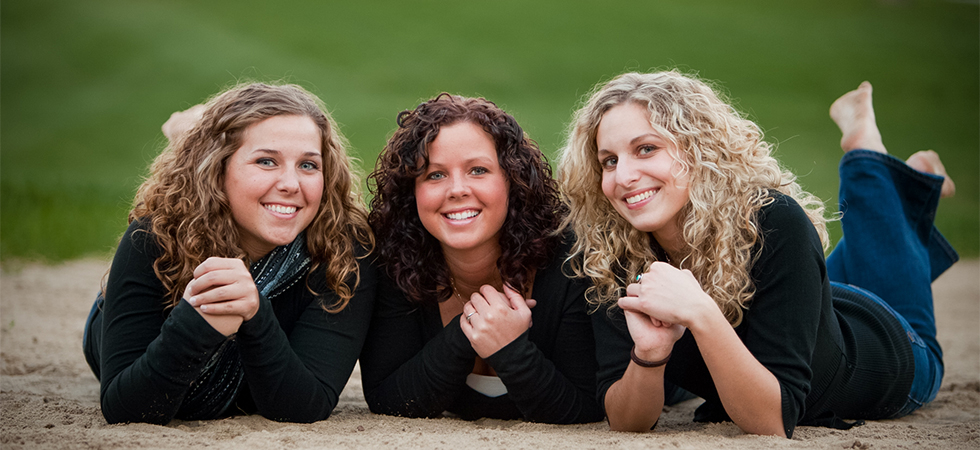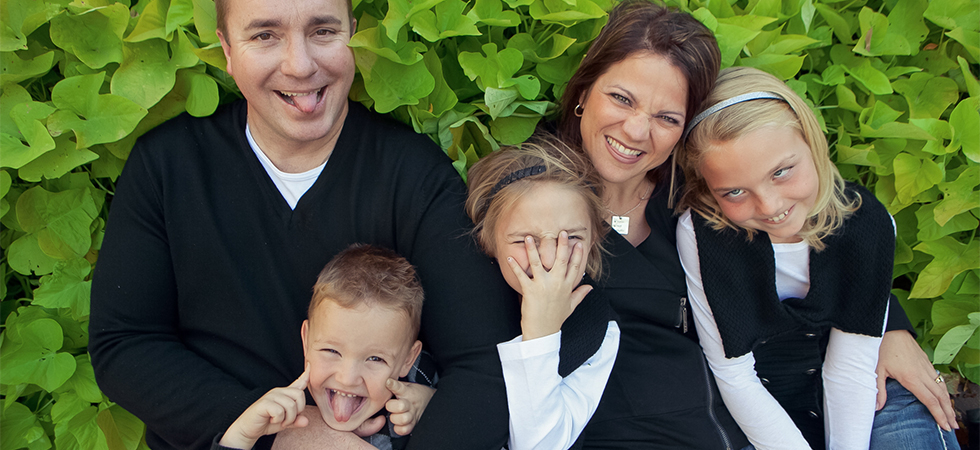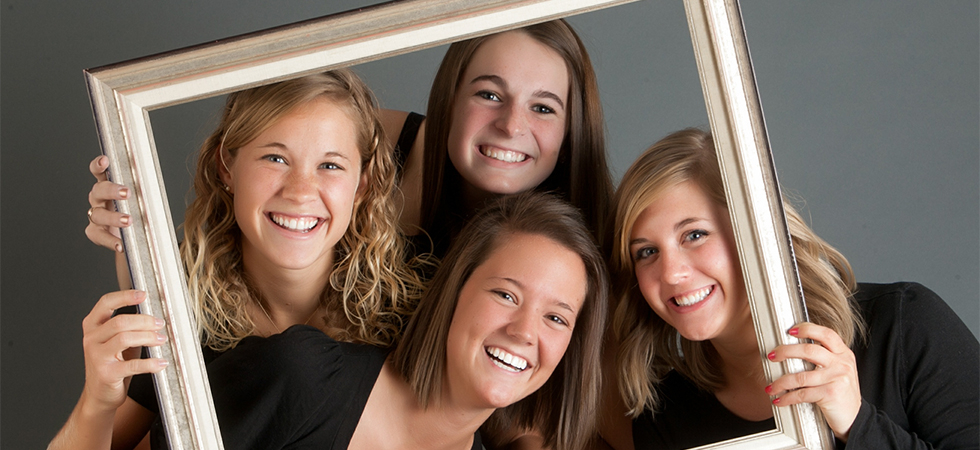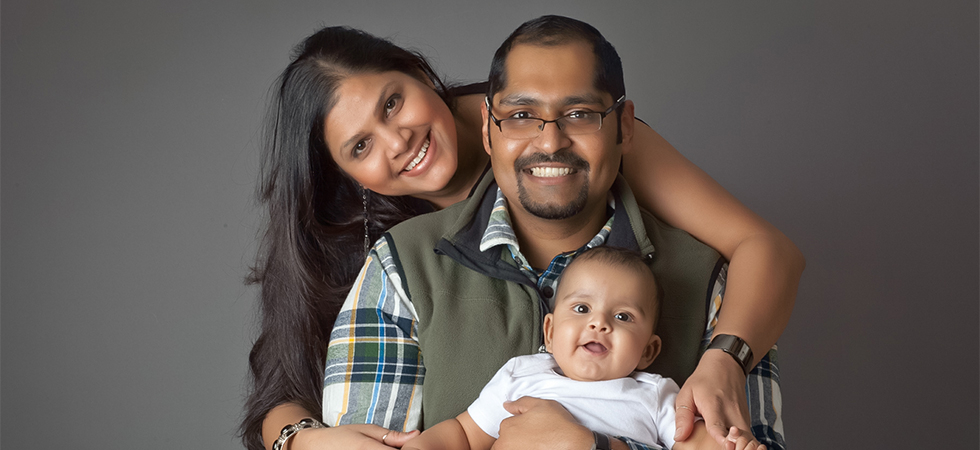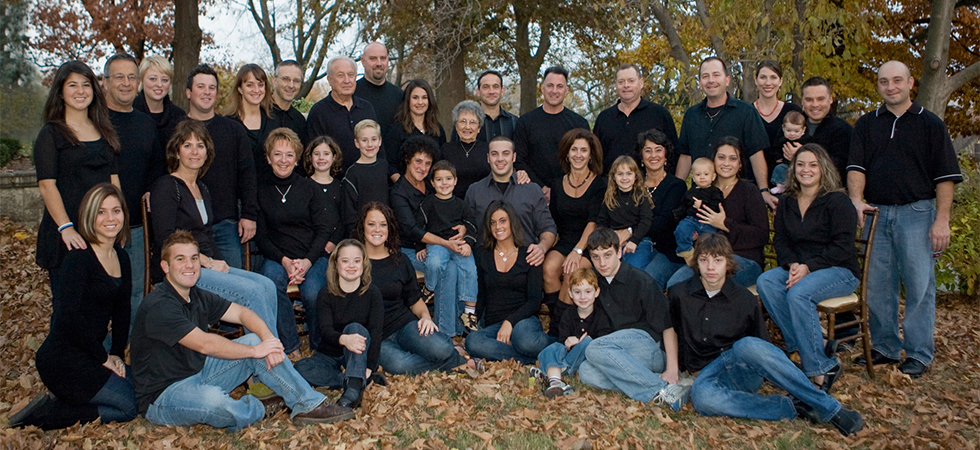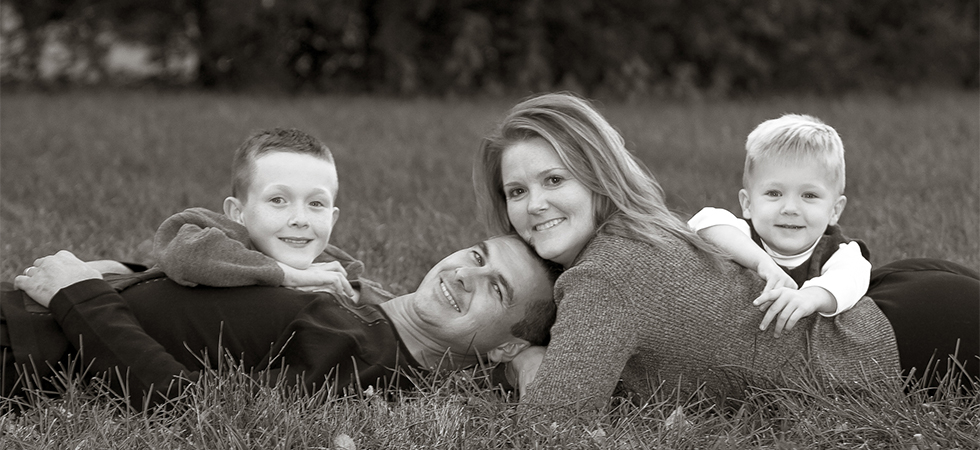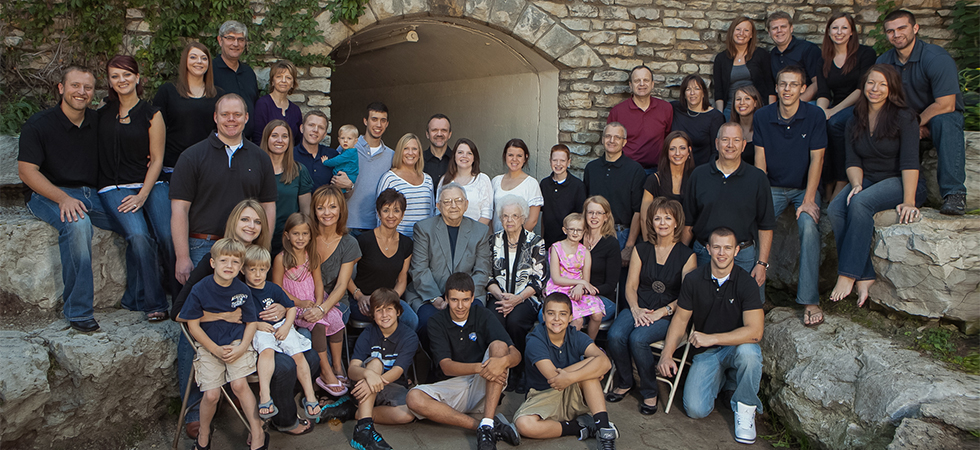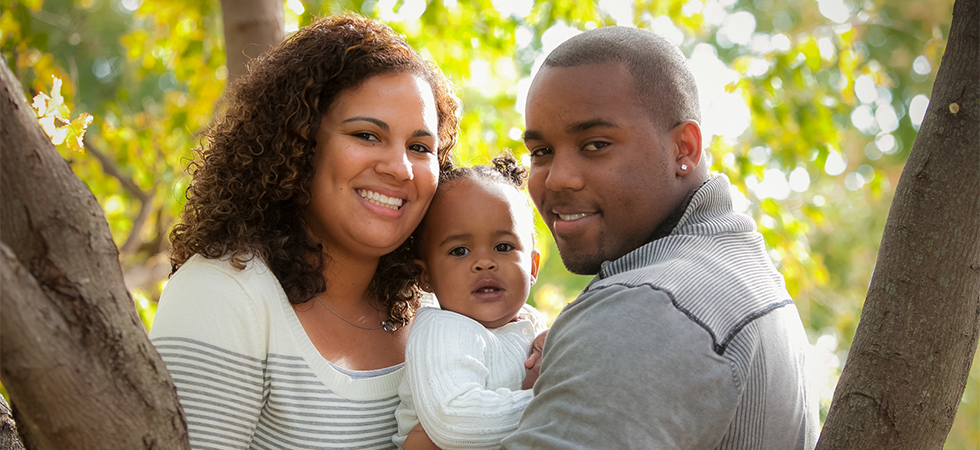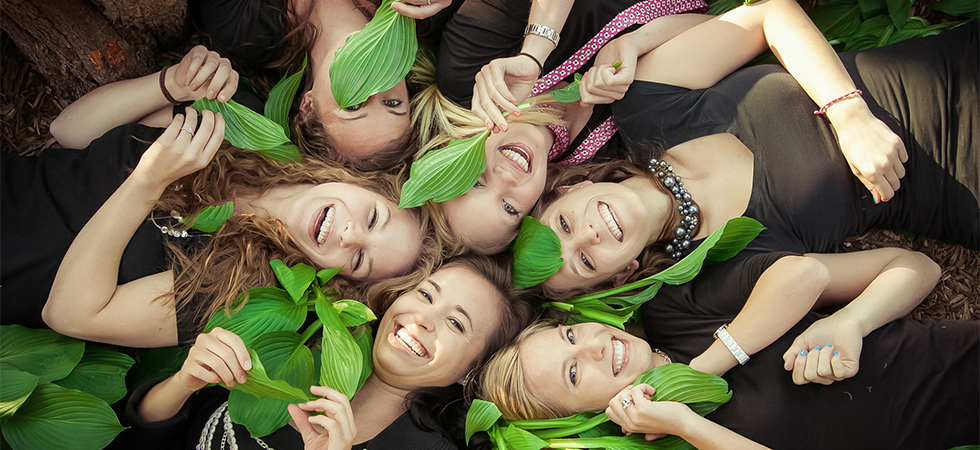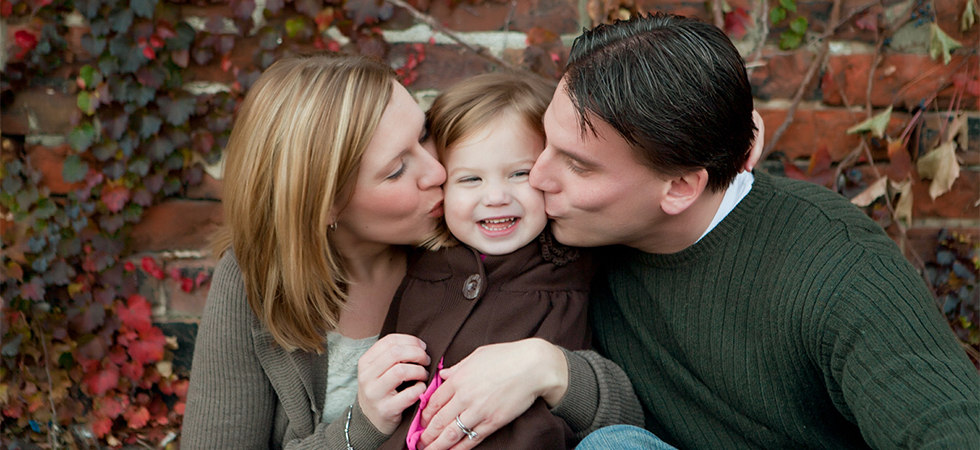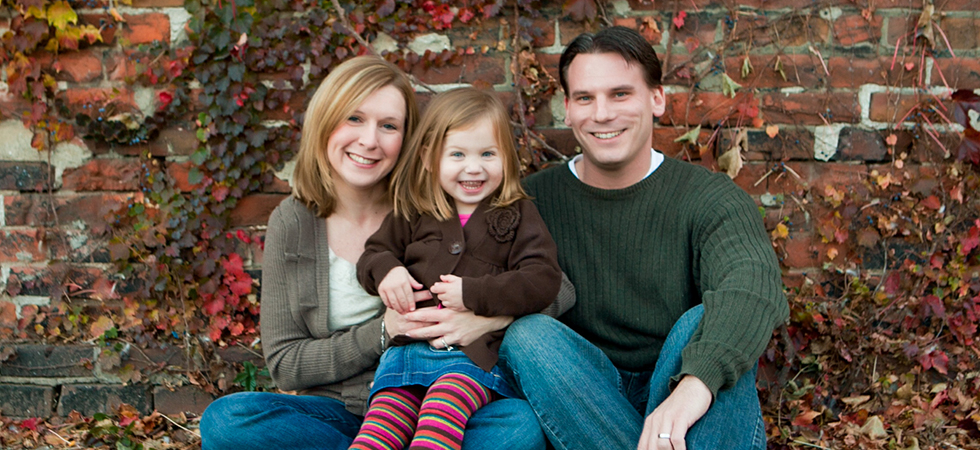 Omaha Family Photographers
Family Portraits, no matter how large or small, is our specialty at A Better Exposure. This is how it all began for us. Your family portraits session is so important to document and may include any size of group. Our style will have a classic look as well as candids, like you would expect to see in a lifestyle session. Plan on both the large group and any break outs of immediate groupings that you would expect. One of our favorite breakdowns within your family includes children photography and multi generations, if applicable. Our style is easy and fun for all. Please call to discuss your ideas as we collaborate with a plan for location, timing and style.
We will travel to a location of your choosing but some of our favorites include parks, lakes, Omaha Henry Doorly Zoo, or you may meet us at our urban studio with many natural and studio background choices available. We look forward to sharing ideas and planning your upcoming session. Contact us today to schedule your upcoming family portraits.
Contact us today regarding your Family Portraits needs. 
Call or text message (402) 453-6000
Send us an Email for info steve@abetterexposure.com