Peg and Phil add a newborn son to their Family Photography Session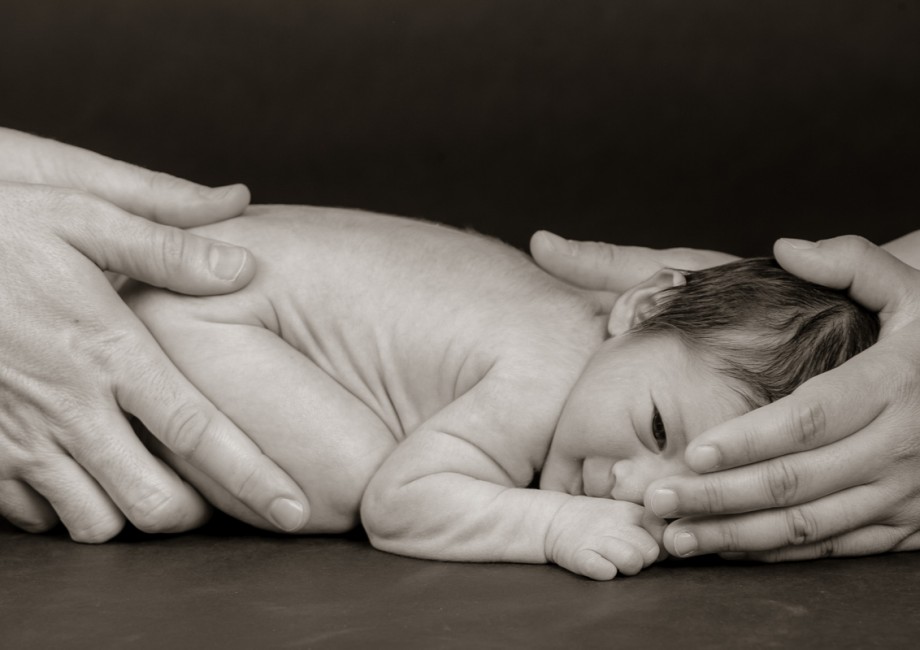 Peg and Phil are just the most easy going parents and keep pace with what seems to be their annual newborn and family photography session. Their family photography session has actually been about an 18 month cycle. They love their kids and look forward to packing up their SUV with the crew to come to our studio, catch up with an updated family photography session. It's always a blast and promises the unexpected. They like the idea of black and white photography too which is so classic and simple.
Even as a photographer with my own family, we let too much time lapse between kiddos and  never quite get around to keeping up on an annual family photography session.  Actually, when I photographed our children, my expectations were set so high, that an occasional blow up on my part became the norm. I think my expectations were set too high and my kids just wanted to be kids. As I recall, I would say,  just one more. They would come back with, aw dad, are we done yet?
It's so incredible to watch a new born brought into the fold of his brothers and sisters and are initiated  into the dynamics of family. It's as if the newborn has to go thru a ritual of learning what the pecking order is and who's in charge, at least for now.  You don't see families of this size every day but both mom and dad  being doctors by day and  involved parents the rest of the time, I am in awe. It reminds me of the ongoing cycle of feeding, changing diapers and discipline 101 all over again. But what joy and blessings become of it. This is much more than words can describe other than family is everything. I just love watching the mix of personalities.
Please check out the photos and contact me if now is the right time for your family photos. You can call, text or email me for specials on our family photography sessions and ideas that you have for your growing family.