Family portraits in fall at the forest has a magic of its own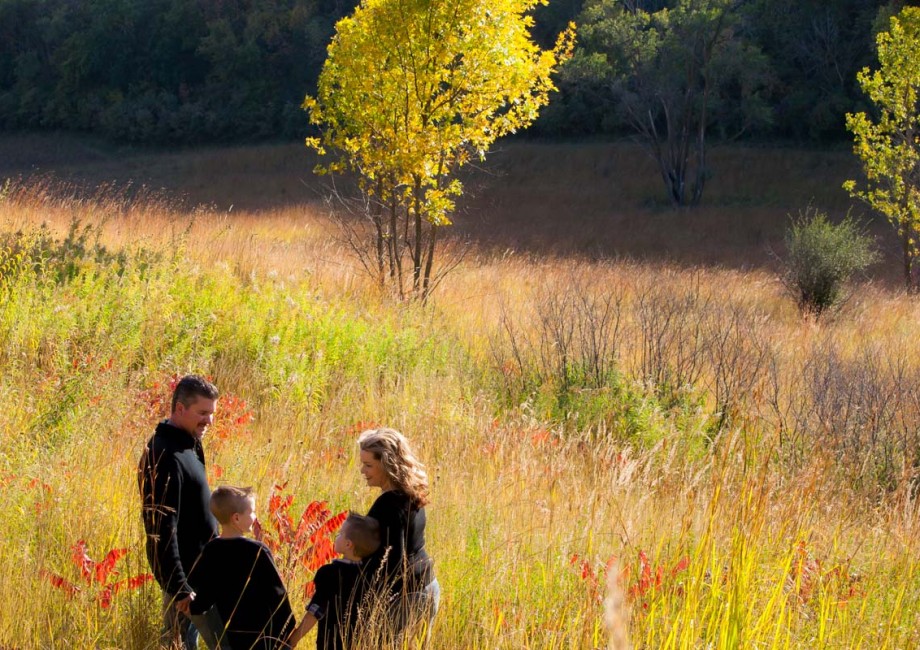 I absolutely love to photograph family portraits in the fall, especially when everyone is super excited to be a part of a fun experience. This season has been extremely colorful for our annual family portraits in fall theme. There is definitely nothing like it.  Its almost cheating to call this work. I get to explore new spots for pictures, walk the beautiful trails and catch up with the people who make this day enjoyable.
Again, we had another returning couple whom we photographed both for engagement photos and their wedding day. John and Amy have made a few changes and started a family with two awesome boys. It's great for them and I can tell they enjoy being parents. For me, I enjoy when I can document the moments that are a more candid and real as it speaks to their being connected, in both their differences and similarities.
How cliche to say but usually the apple doesn't fall too far from the tree. It becomes obvious in watching  children hanging around together. They are true to what they reveal about themselves and those around them. I guess the same can be said about us parents.
During or following the family session, we usually discuss the vision to make welcomed changes in the look of their home, by creating a display of canvas and other print products to refresh the familiar family portraits that have been hanging above the fireplace for eons. This time of year is especially nice as we all tend to have more relaxation time when the holidays are upon us.
How appreciative am I to make these connections and have such a positive experience from both sides. I can't say enough about how I love my job and am blessed to have this opportunity to keep in touch with those whom I've known for a very long time and be trusted to make images for their lasting memories.