Jessica & Matt's Wedding Photography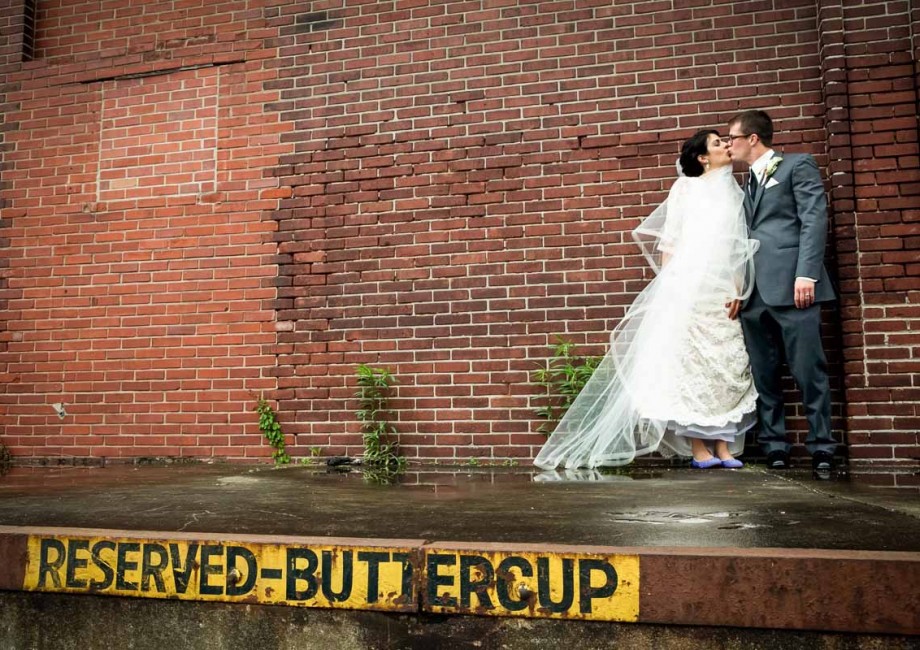 We had the opportunity to provide Jessica & Matt's candid moments on their Engagement and Wedding Day. We met through a referral by our friend and fabulous Wedding Planner, Tracey Fricke from Special Occasions by Design.
Jessica & Matt are each crazy busy with medical school and I quickly learned of their being in love, love, love while documenting their Engagement Photos. Togetherness is tried, true and real when two people attempt riding a very canary yellow tandem bicycle together. Although my stomach tightened a bit as they sped quickly past me down the hill, their smiles and laughter made me forget quickly how graceful and so relaxed as they hold tight to each other.
The Wedding Ceremony at St. Charles Borromeo and Reception at Joslyn Art Museum was elegant and stunning. Thank You so much for letting us be your Engagement and Wedding Photographers. Their candid moments throughout the day inspired me and remind me of how much I love my job.
If you know of anyone who is planning their wedding and interested in engagement photos or wedding photos,  I would be honored if you would share our wedding photography needs and want to learn more about our approach to the experience of Wedding photography.
Contact us today if you are interested in Wedding Photography Services.
Call (402) 453-6000
Send us an Email for info