Jessica and Shawn's Pregnancy and Family Photography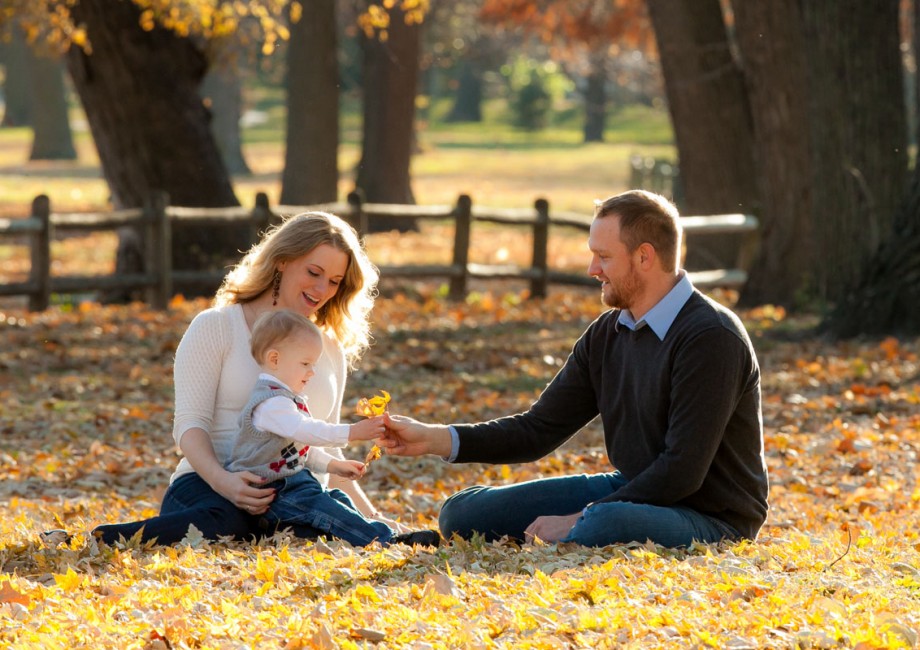 I fell in love with this family while making their pregnancy and family photography. The laughter and expression of love went on all throughout the day. No one even yelled at me or at each other. Yes, I am kidding.
I usually spend Sunday afternoon's with my family but I long to be adopted by these guys. We hope to continue doing their family photography. Our next photo session will be a combination of their two year old with a newborn. This should be an excellent opportunity to use natural light within an indoor studio. A lot of candid moments will likely continue.
Wrangling people around on this outdoor session only took gummy bears and strange sounds coming from their photographer. Oh yes, I make pretty scary Donald Duck sounds when asked. Children and parents
This is quite possibly a top three favorite of family photography in my career of twenty some years. This was even better than gorging a pint of soft serve ice cream at Zestos!
Could you even imagine that in Omaha, we would be in the zone of spectacular colors still in November. I will take that kind of fall in a New York minute. The four seasons can be beautiful and I look forward to the challenge of a day in frigid cold with a light snow fall and some brave souls with their toboggan.