Kate rocks her photo session with horses at Elkhorn Stables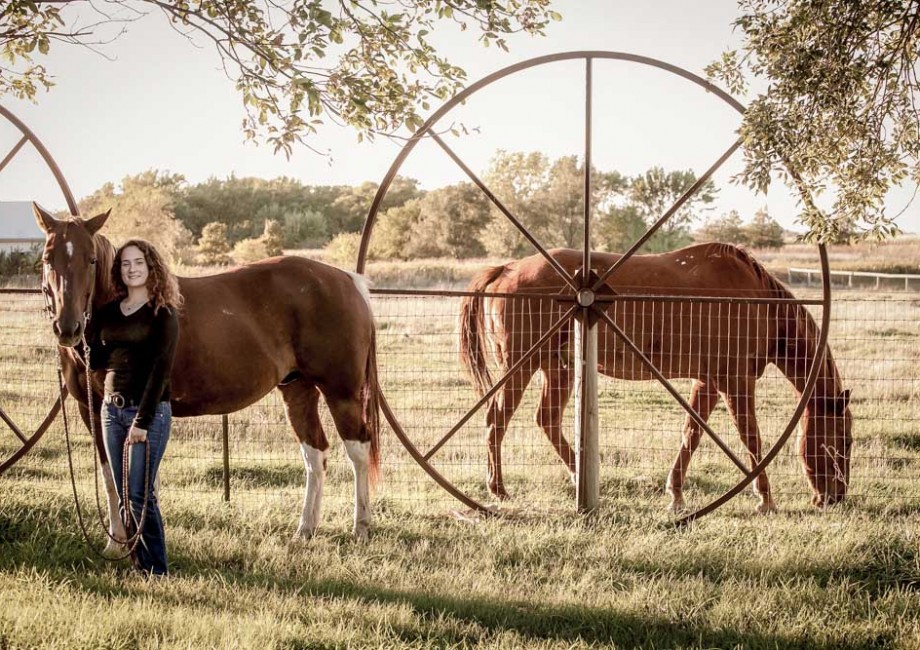 Kate is graduating and rocks her photo session with horses at Elkhorn Stables. This is her all time reliable and faithful large land mammal. Kate is admittedly an aspiring equestrian, and when not found in the library doing homework assignments,  helping with chores, and an all day photo session, she dreams of spending quality time with a casual ride in the country.  I can't wait to see if Kate decides on a career as a vet as we need a lot of help with our pets.
If you know of someone who is wanting to have photo session time fun for senior pics, enjoys having their favorite pet, or car or friends included, please contact us as soon as you can. We are offering free sessions and free stuff to share with the family and friends forever. This is the official shout out for 2015 Graduating Seniors and offered for a limited time!  Text, email or call us at 402.453.6000 today. We will travel almost anywhere, anytime. We also have a studio space available for creating those classic portraits and creative   portraits for post production effects.
Please check out our other seniors portfolio and contact us today.  We are excited about the upcoming season and hope you can join. We are filled with passion and look forward to hearing your ideas for what will be one of a kind senior portraits.