Rangbrook Ensemble Band Photos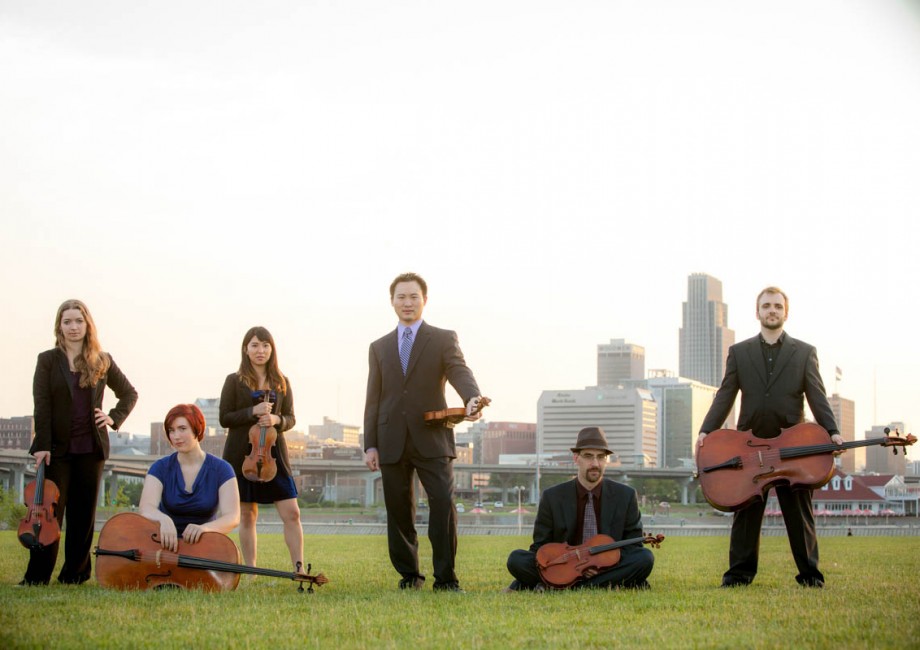 Rangbrook Ensemble Band Photos
A highlight of my career was the honor to meet and create images of the Rangbrook Ensemble.  They are comprised of 6 Omaha, NE musicians who have a passion for performance of classical music.  They perform a music concert series and chamber orchestra with the city of Omaha and neighboring Council Bluffs.
Find their free performance schedule at
Contact us today if you are interested in scheduling your Band Photos.
Call (402) 453-6000
Send us an Email for info