Sean's Fresh Senior Photography experience is too cool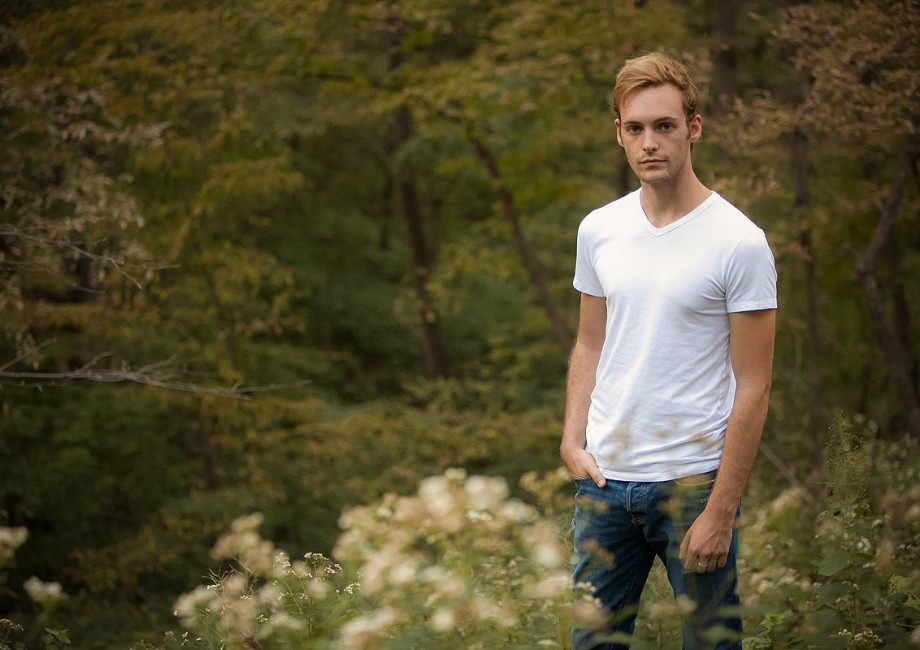 Wow, Sean's calm presence and openness to every situation, made it very easy to photograph his senior portrait session as natural and honest as is his own sincerity. It was a complete privilege to make pictures for his senior photography experience and especially as we near the peak of colors in the upcoming fall season. I could have spent another three hours doing even more with the breath taking backgrounds in the forest.
As a student at Westside High School, Sean is an aspiring artist and enjoys getting to know everyone he comes in contact with. He enjoys having his pictures made too, an obvious talent.  Sean would have a most successful career as a fashion model.
He prefers to go with whatever moves and make the best of it.  He moved from Colorado recently to finish his final year here in Omaha. I know that moving suddenly like that has its positive forces in that it somewhat puts you in an ominous desire to get to meet new people outside of your normal long time faves.
For the future, Sean has some very positive family members who work together thru thick and thin. Namely, both his parents are entrepreneurs. I know that can be a roller coaster ride but with that sort of influence, the sky is the limit for travel and more new experiences. Sean, thank you for an amazing time and asking me to make your senior portraits.