2014 Summer Senior Photos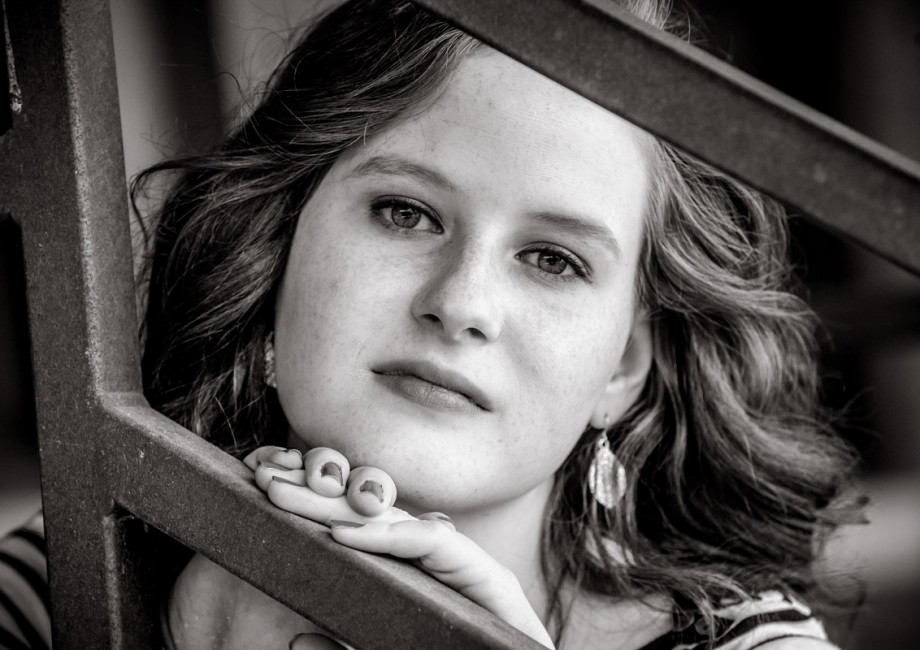 I am so impressed with the next generation of students coming up.  It has been very interesting and entertaining  to get to know where our future is moving and who our successful leaders will be.
We have had some amazing fun with our seniors this season.  Take a look at some of our favorites.  We are also very interested in the upcoming fall season and learning what we can do different for you.
For summer, we've scouted and found some natural, eye popping backdrops  in forests, open byways, nearby parks and even baseball, football and soccer fields.  We are all about trying something very different!  I'm still considering the opportunities for a parachuting experience.
August Senior Portrait Special, we are adding an additional hour to your 1, 2 or even 3 hour event for you.  Schedule your session now for September or October and we'll give you  $60 toward any of our metal, canvas and custom proof books.
The colors will be changing soon as the seasons change.  Fall is ripe for vibrant colors and golden grasses.
Contact us today for custom consulting regarding our Senior Photography Services.
Call or text message (402) 453-6000
Send us an Email for info