Storybook Wedding at the Durham with Loren and Anna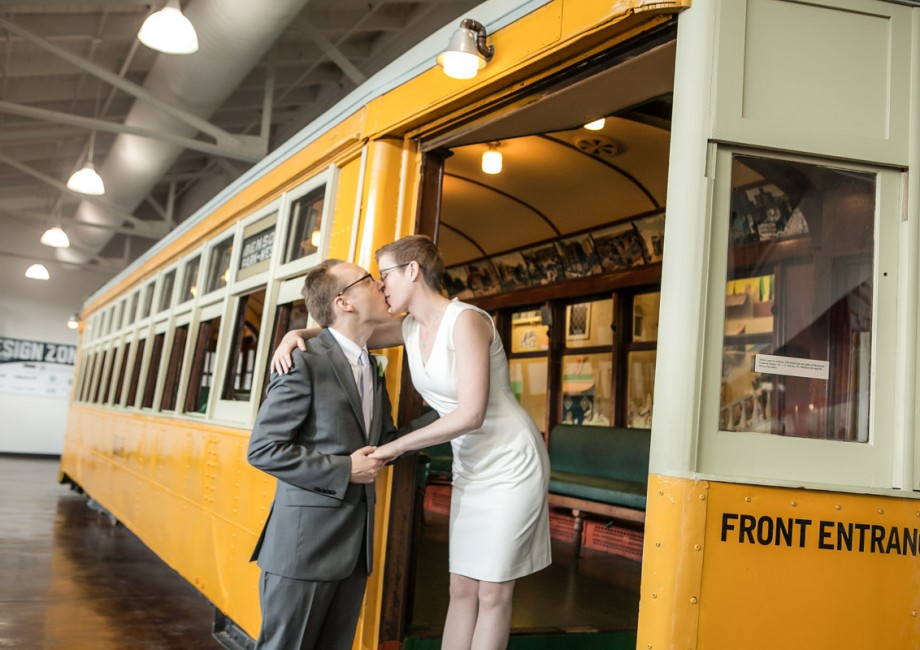 I so much enjoyed meeting Loren and Anna and documenting their Storybook Wedding at the Durham. It is so important to hear their story, visually,  while soaking in the culture that they brought in planning their Sunday Wedding.  With Loren and Anna who very much appreciate the arts and urban lifestyle,  spending time at their  wedding resembled so much of what they love in their travels together. This was one of my favorite weddings.
They are so very quiet, intimate and kind with each other, that a more documentary, storybook approach to their photography drew me into their circle along with their families and guests. Loren and his family have a great sense of humor that I found myself quickly connecting with.  Anna and her family share a love for intimate conversations and a very fond appreciation of their community.
I wonder sometimes if people who haven't been to Omaha and are coming in from the east coast don't happen to imagine that they will soon be greeted by cowboys herding cattle up Dodge Street.
Trying to find something  familiar to their home in Arlington, Virginia, rich in culture and history, they landed at the  Downtown Deco with families and found a bit of Omaha's enriching culture. It is such a different and relaxed feel to document someone's wedding on a Sunday than on any other day of the week. For some of us, Sunday is the end of the week. For others, it is the first. This was a first for Loren and Anna and their families in many ways. Congratulations to our newlyweds.