Vanessa and Matthew Engaged and Getting Married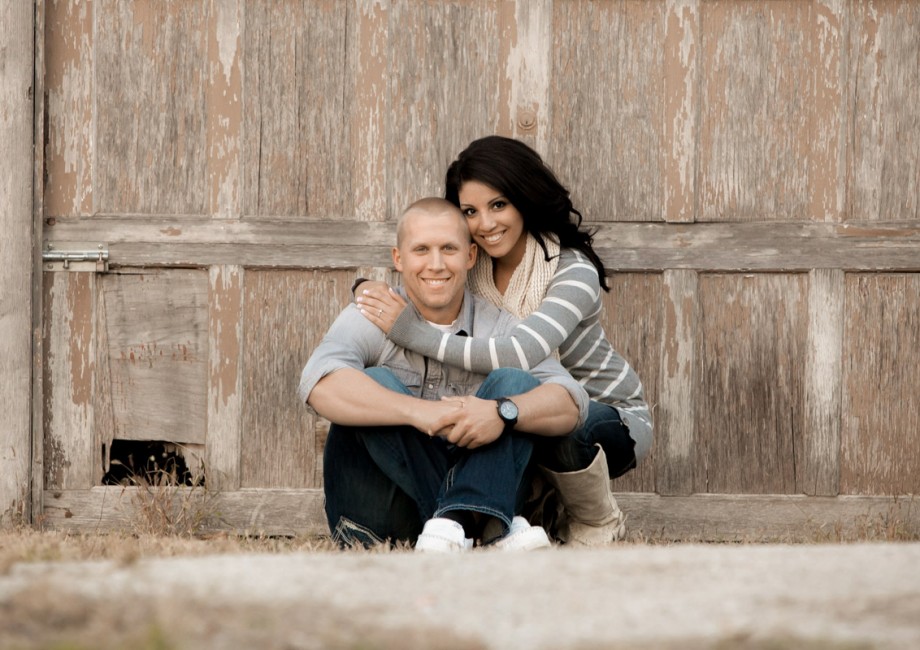 Yes, Vanessa and Matthew engaged and getting married in 2015. Now so excited for this couple as they are preparing for their wedding day.
Their story is one that started in high school. The happily engaged couple have known each other for most of their lives and were high school sweet hearts. They have already revealed to us, their love and really  had a blast getting to photograph the engaged couple. I look forward to record their wedding and the unforgettable moments on their day.
In fact, Vanessa had her senior pictures photographed by A Better Exposure. We connected and came to find her to be an absolute natural in front of the camera.  I get this feeling that they knew quite possibly back then that this day might come. Who would have known they would be getting engaged and getting married.
Both are very quiet and obviously have this connection with each other, very personal, very intimate and so timeless.  My tendency with the years of experience has been an easy going nature with clients which allows me to conform to and record their essence. Vanessa and Matthew are very focused on each other. Its obvious.
Please call, text or email me for the inside details of how we approach the wedding day. Our style is documentary, fun and easy going. Our pricing is flexible with your budget and to your hopes. We will travel anywhere, anytime. Call now, 402.453.6000.