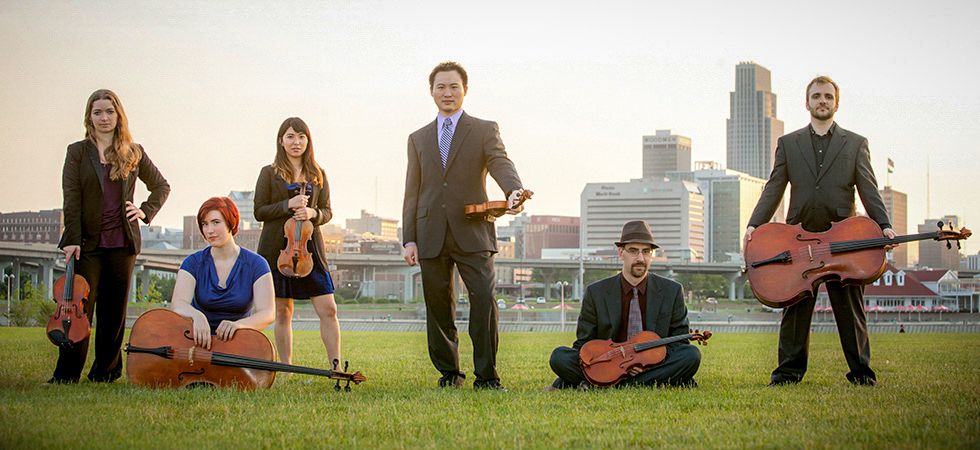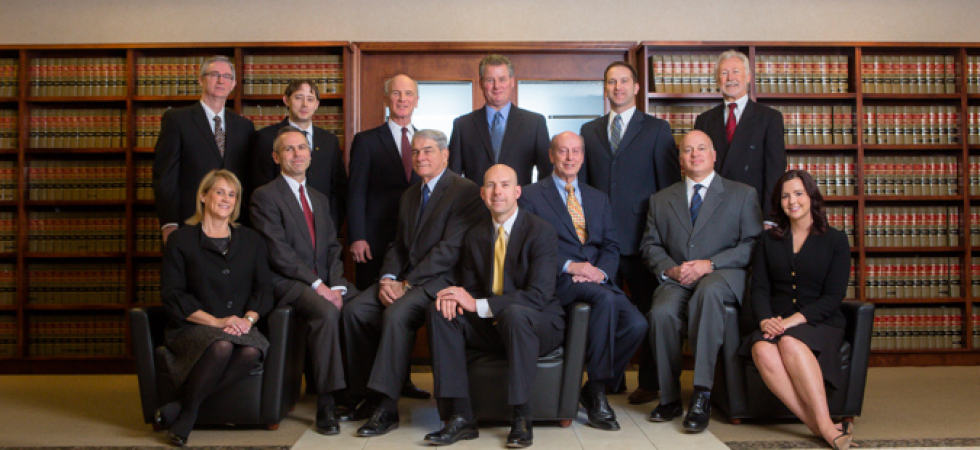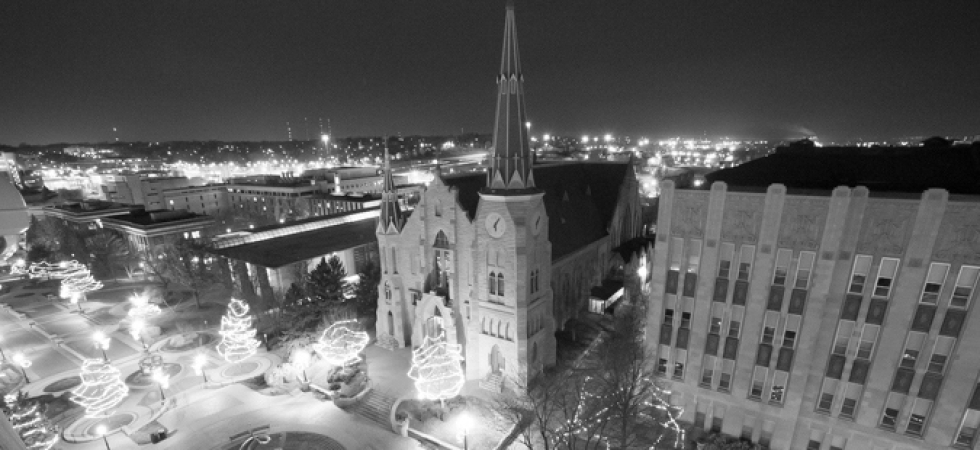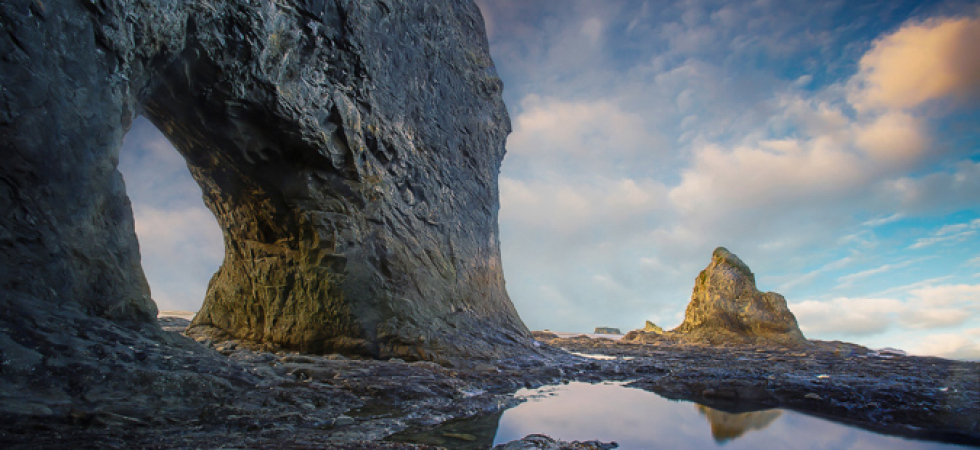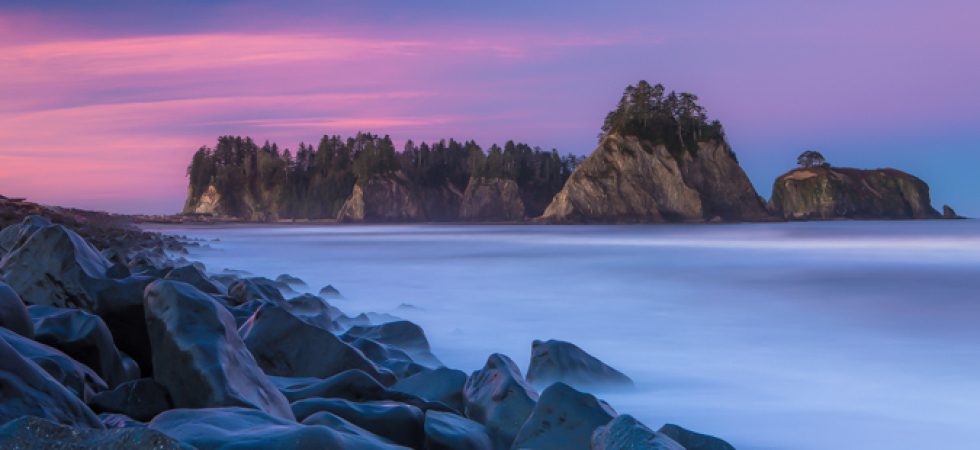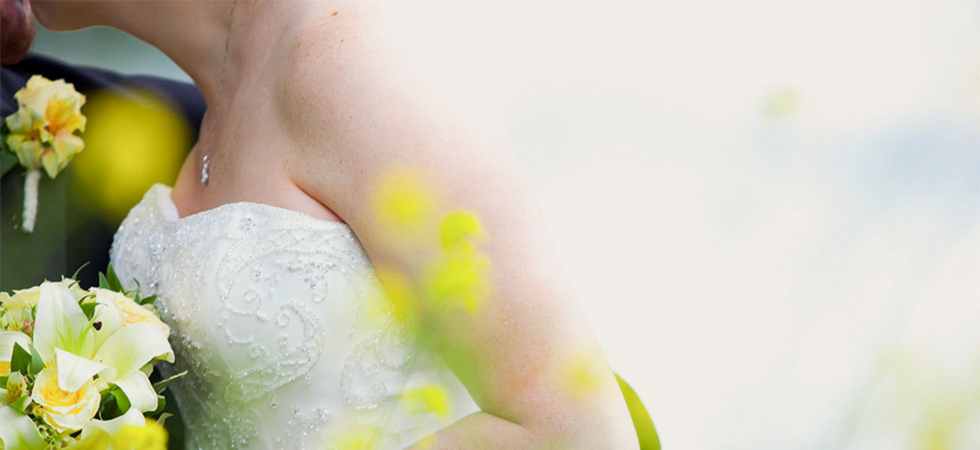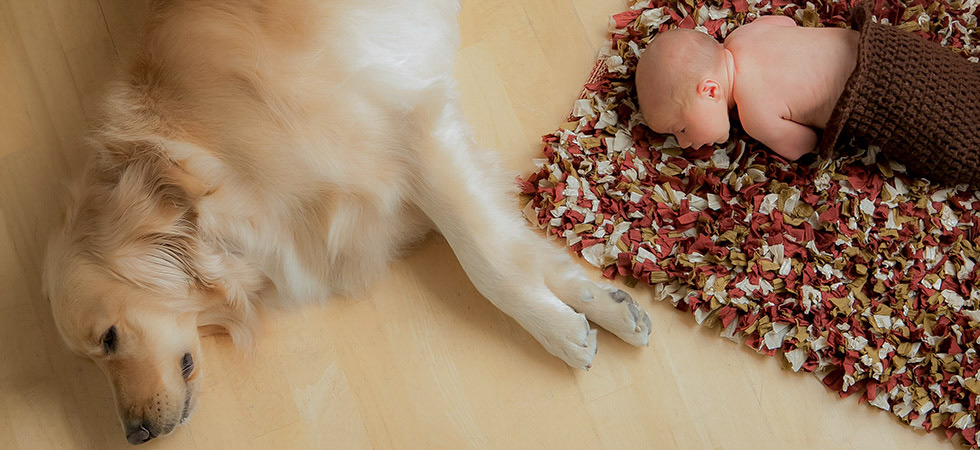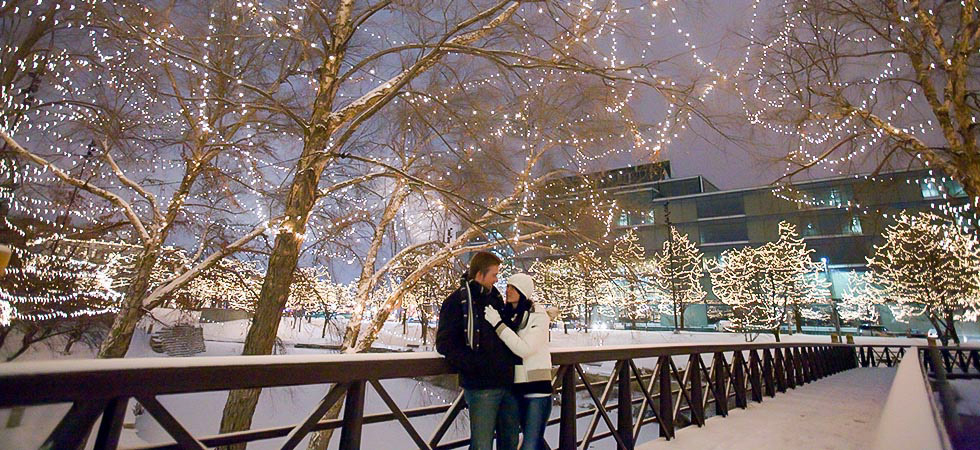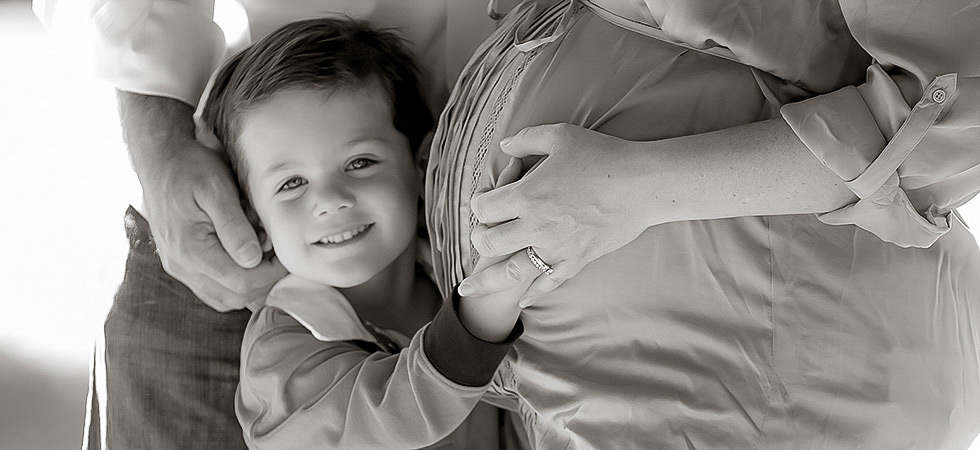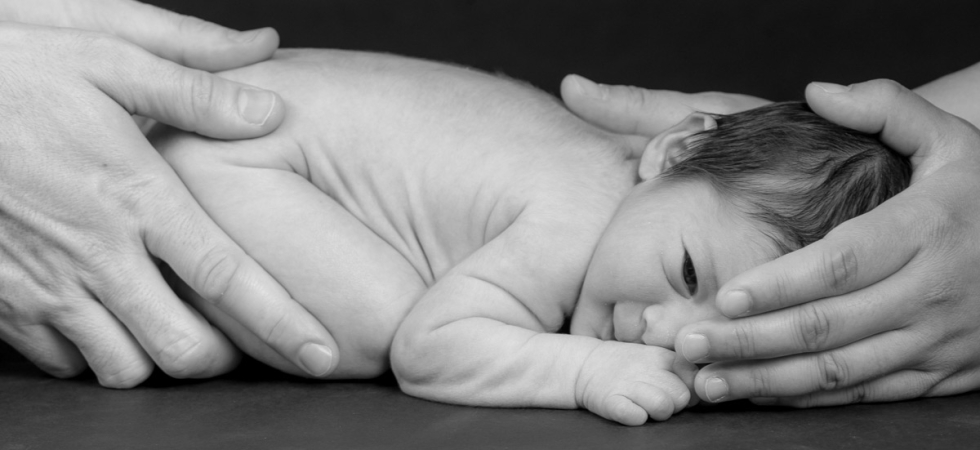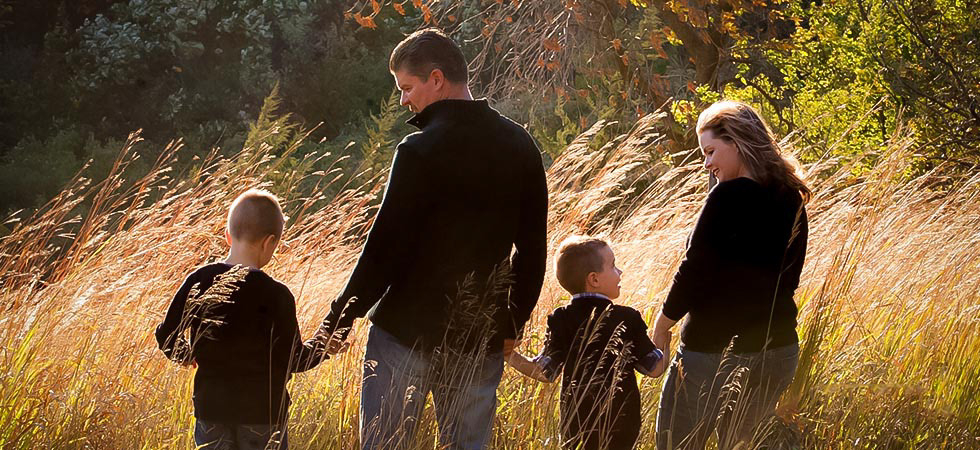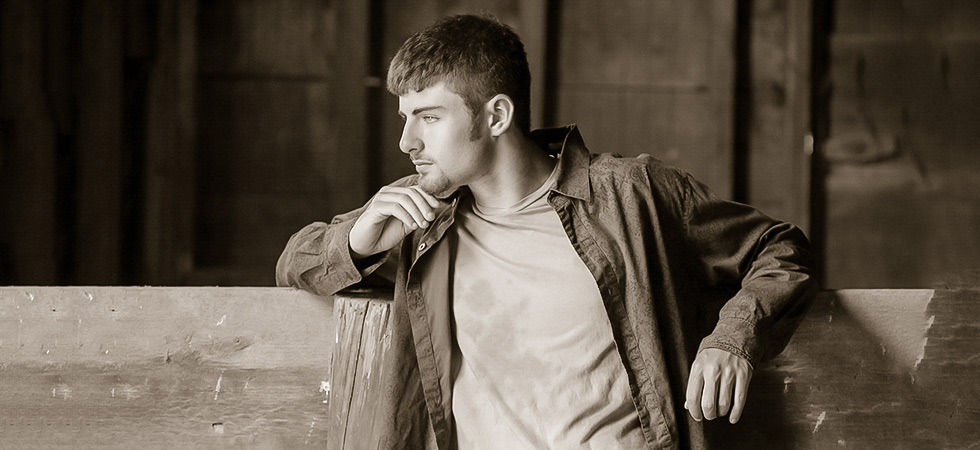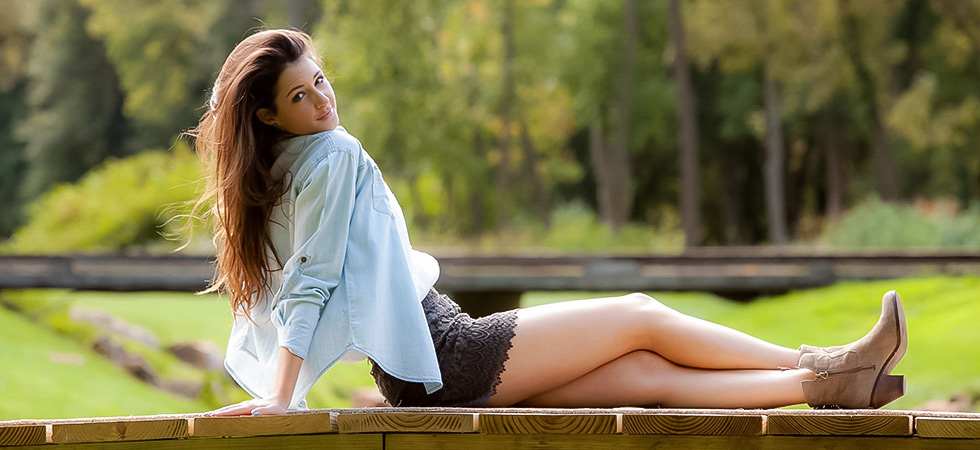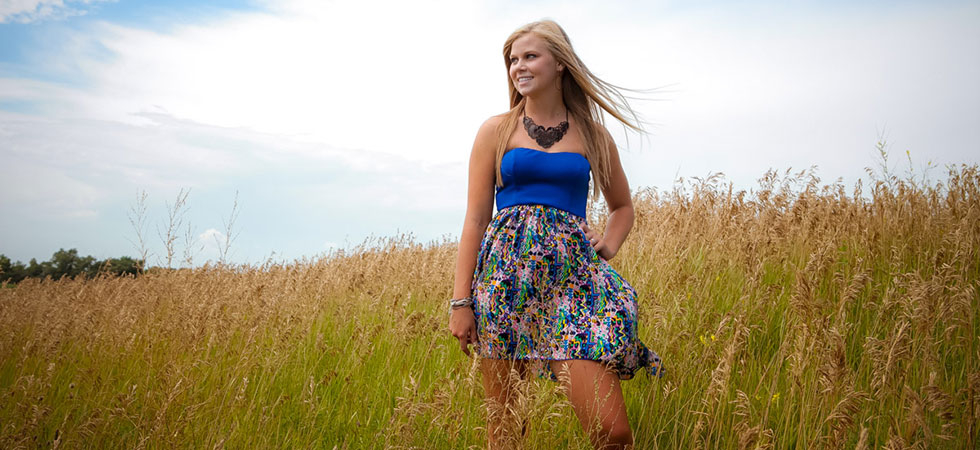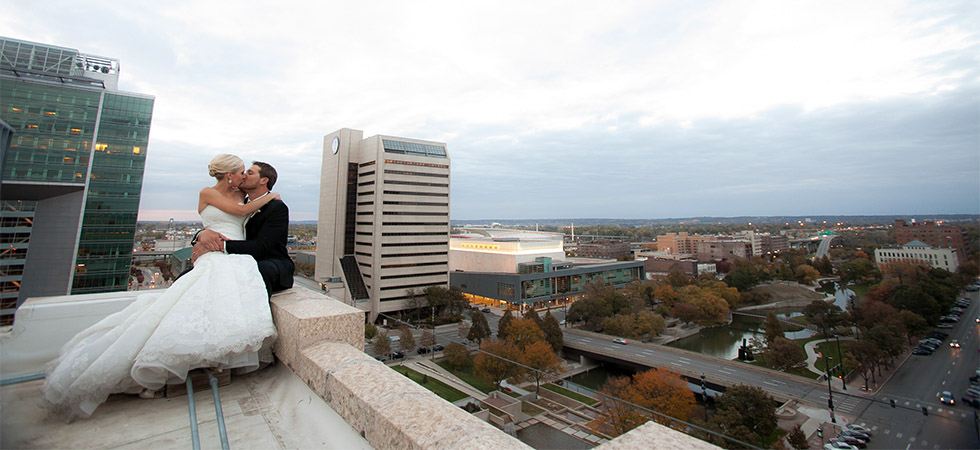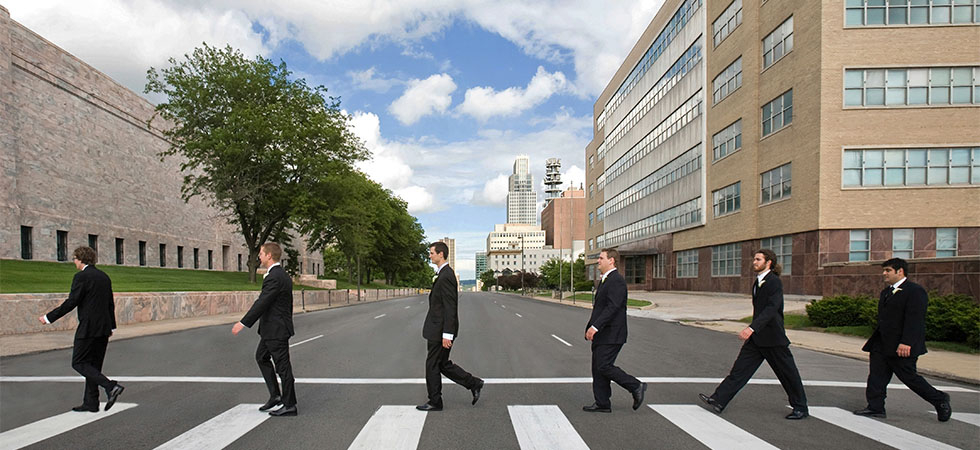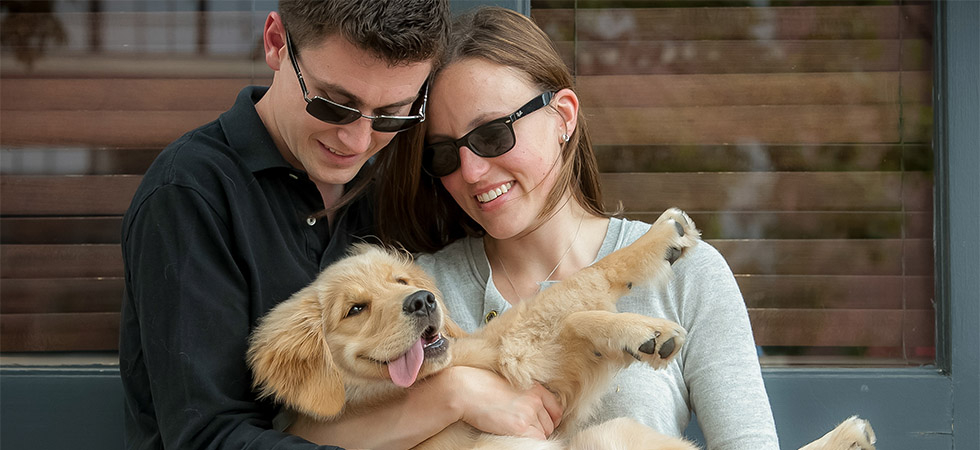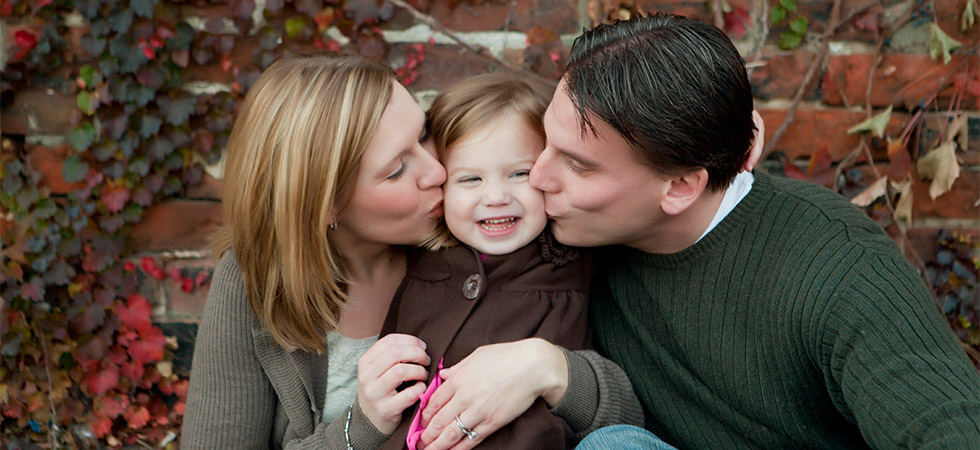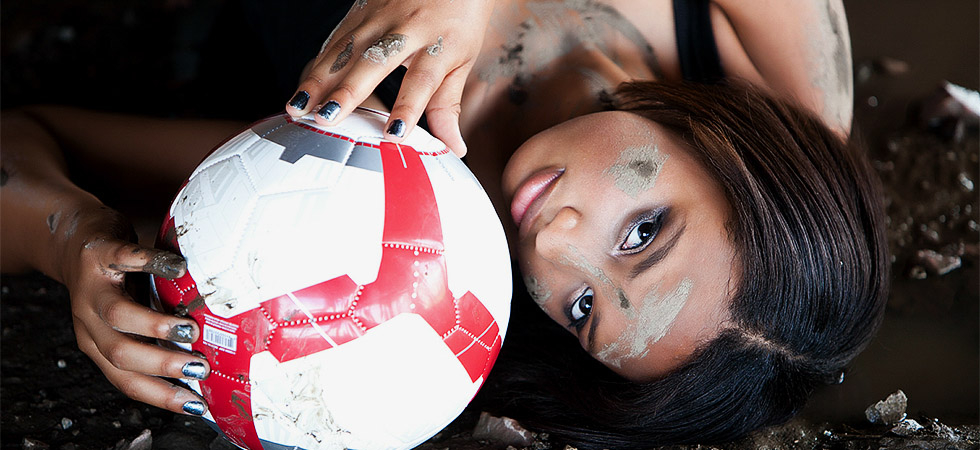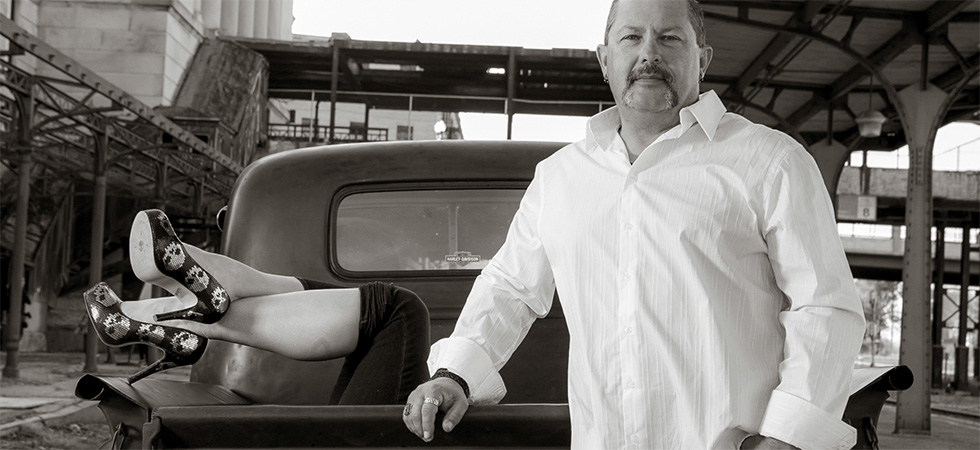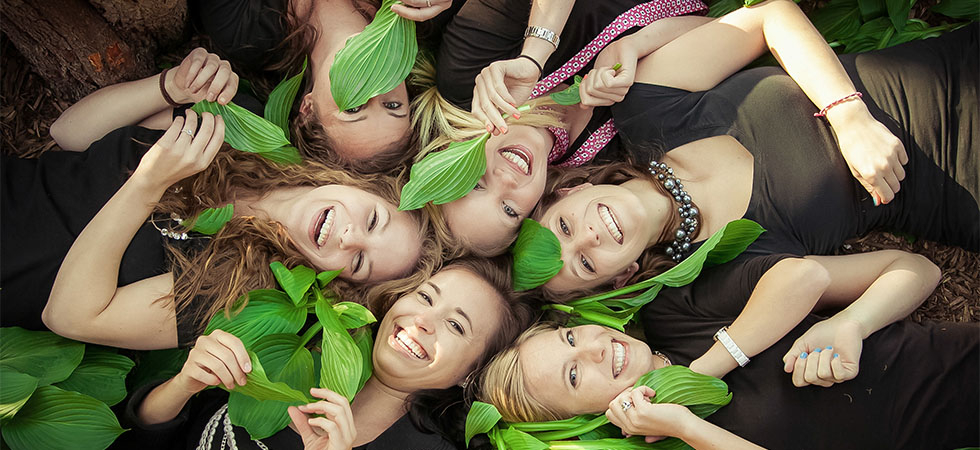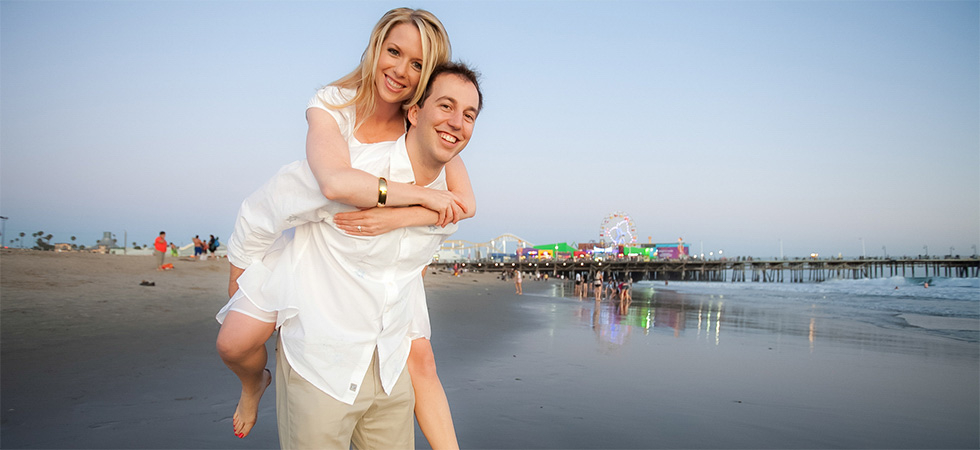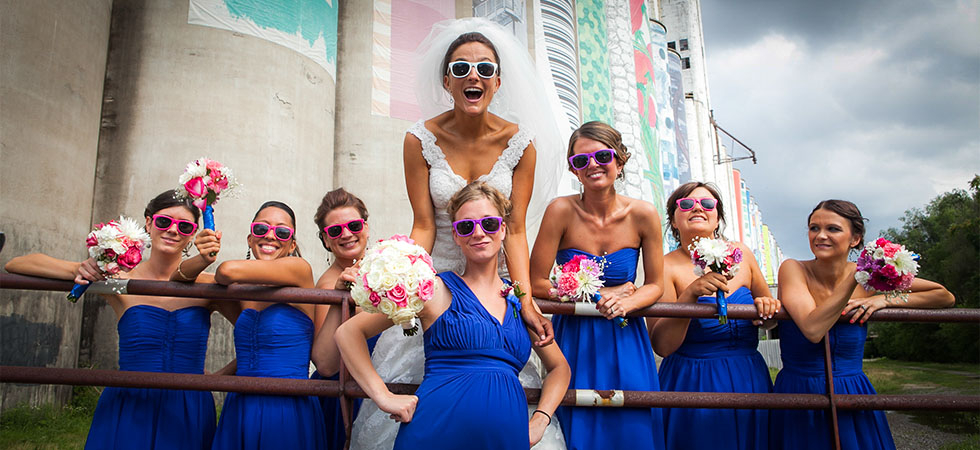 Omaha Photographers Portfolio
Here is a glimpse within our Omaha Photographers Portfolio section and includes recent and modern examples of what we do. My passion for people, places and opportunities continues to offer something different that reflects who are clients really are. My style draws upon both in classic and lifestyle photography. Much of this happens as a result of getting to know the stories of our clients. Our love of and appreciation for both film and digital photography, has allowed for many rich experiences and images that have been published world wide.
Our experience and drive is what allows us to do what we do best as omaha senior photographers, omaha wedding photographers, omaha commercial photographers and omaha family portraits have allowed us to have a professional balance in all facets of our profession. We continue to raise our standards of quality in the hopes of being better in our craft and open to new projects. .
We are highly sought after as Omaha Photographers and love the opportunity to travel. We continue to be commisioned for many different types of midwest projects.
Contact us today regarding your Professional Photography needs. 
Call or text message (402) 453-6000
Send us an Email for info steve@abetterexposure.com